AU's 50 years; a bitter sweet
By Alex Taremwa, Uganda*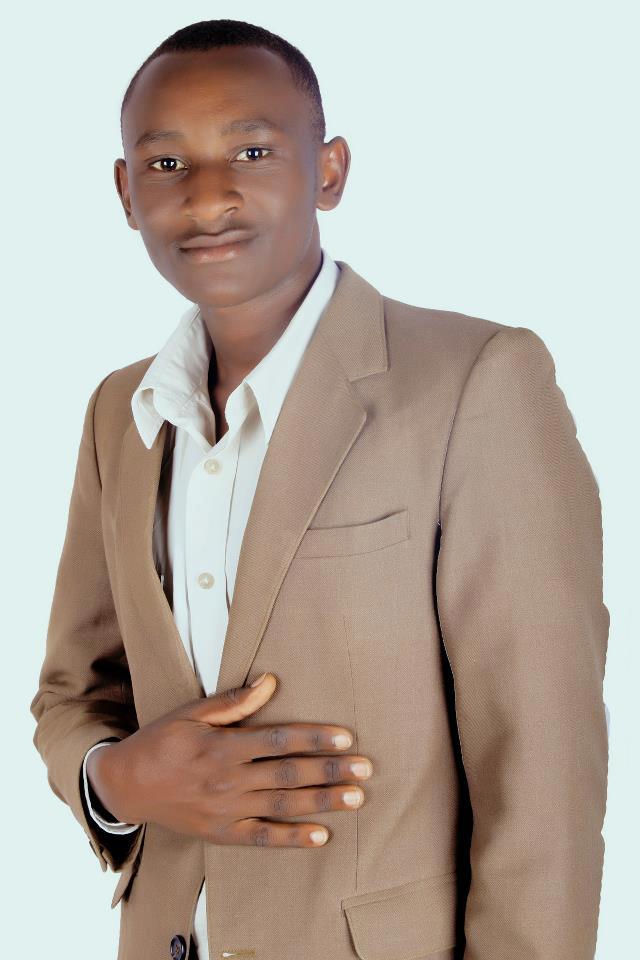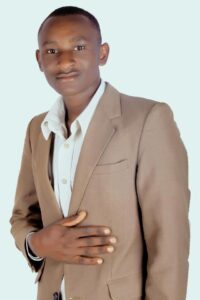 In 1963 when Pan-African-ists hatched a dream that saw the establishment of the Organization of African Unity, they had same aspirations that among others included promoting unity and solidarity of African states, coordination and intensification of their cooperation and efforts to achieve a better life for the peoples of Africa.
50 years later as we look back and reflect on how far we have come as Africans, we take pride in what Dr. Nkrumah, Col. Muammar Ghadaffi, Gamel Abdul Nasser among other pan African leaders of the time put in place. With the OAU as a bureaucracy, the idea of social consciousness has penetrated the African continent; Civility has been extended to countries that still suffered from the subversive forces of colonialism, imperialism and apartheid not forgetting to mention the continued fight against dictatorial regimes the fight the interests of their citizens by putting the interests of self beyond the country's.
Ever since the Organization of African Unity rebranded to become African Union during the Lome Summit of July 11th 2000, the ideals of Pan Africanism and African Renaissance have since 2003 been for some reason side stepped by massive vote rigging, political instability all over the continent and governments that have a high cultivated interested of staying in power until their dying days. Therefore the idea of "realizing the dream of the founding fathers for a peaceful, prosperous and united Africa" is being undermined by the very leaders that claim to have been part of those who masterminded the formation of this very entity.
With Africa becoming the fastest developing continent with the exception of China, producing food that feeds other peoples worldwide, Africa still remains with the poorest populations who increase by year, the worst ever recorded income disparities, poorest infrastructures and yet we possess a fortune worth of resources. How therefore do we hope to achieve the targets set by our founding fathers when those who hold the keys to run the infrastructures of our respective states continue to undermine the only strategies that have the capability transform this continent into something much more rewarding eventually.
My appeal to the African Union as we celebrate both a successful and tear breaking 50 years of the existence of this entity is that within the Strategic plans 2014 to 2017 adopted by the 14th extraordinary session of the Executive Council held on April 8th be reformative aspects on value addition, term limits and a continued relationship between citizens and the idea to transform their livelihoods. After the core values are set, then the off shoots of free-press, trade and economic prosperity will automatically prevail after a foundation has been laid for blood free political transitions and financial stability which in the long will reduce the dependency of most African states on donor money that brings along attachments that undermine our independence as Africans.
*The Writer is Journalism finalist at Uganda Christian University, Mukono (Uganda).