AU MUST PROVE IT IS NOT A CLUB OF POLITICAL GLITTERATI
By Songa Samuel-Stone*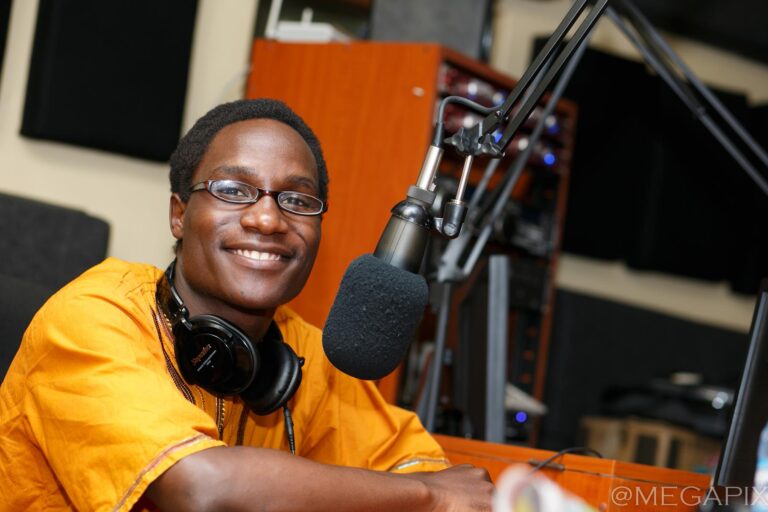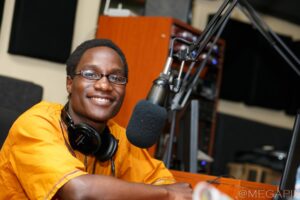 The relevance of the African Union in the next 50 years will rely partly if not mostly on its relevance to the ever-changing African issues. Now fifty years old, the continental organization will have to score more in terms of how it helps Africa beat her challenges.
In July 2002, the present day African Union replaced the Organisation of African Unity (OAU) created in 1963 as much of the continent reeled out of colonialism. By 2002, the challenges that were on the must-solve list of the OAU in 1963 had somewhat changed or modified. The focus of the successor who came after all African states had fought off white man rule was vested into achievement of peace and prosperity with political and economic integration being the ultimate goal.
The men and women behind the OAU-AU transformation envisaged a more action-oriented organization that was to do more than mere talk. Years into the AU's existence, direct and collaborative contributions towards solving and mitigating conflict continue to give off some fruits. These can be counted in terms of how many democratically elected presidents there are currently or how many African countries are warless. The body's approach to intervene where necessary in the affairs of member states has also seen it attempt to act on the modified challenges that stand in the way of Africa's path to economic development. Protocols whose results are scanty aimed at facilitating free movement of people and goods across borders have since been signed to remove trade barriers between countries.
However, many critics of the organization insist these efforts and many like them have only managed to yield a few tangible successes in solving Africa's current bottlenecks. Its commissioner, the first woman to hold the office, Nkosazana Dlamini-Zuma points out that the biggest challenges facing the continent are under development, poverty and the inequitable distribution of wealth. While peace retains its place as one of the many things Africa needs to foster and maintain, the AU's relevance in the next half a century will be scored from how much it contributes towards dealing with the challenges Dr Nkosazana raises.
The AU is made up of people. Africans. People that represent people that make up the fifty four countries that make up Africa. The very same leaders most of whom continue to entertain corruption in all its forms. If the organization is to stay relevant to the citizens of the countries they represent, it will have to decide to act on one of Africa's most malignant cancers. Corruption. Before they move to deal with trade barriers to boost intra-African trade, the people that make up the African Union ought to exhibit the highest level of commitment aimed at dealing with the vice. Corruption is the reason why infrastructural projects that would further integrate Africa continue to lag behind. Billions of money are lost to corruption in nearly every other African state.
There's no better way to explain why at least 97% of programmes in the AU (which preaches Pan-Africanism) are funded by foreign donors other than the fact that Africa is yet to achieve economic growth to help it stand on its own. The discovery of pockets of oil in Kenya and Uganda recently has sparked excitement with suppositions that when black gold starts flowing, wealth will start raining. But unless we deal with corruption, Africa's chance to shape its own future might be headed towards a dead end. Whether it is creation of jobs for young people, efforts towards making better the health and education sectors, service delivery…name it, corruption undermines it all.
Pan-Africanism hinges on the belief that unity is vital to economic, social, and political progress and aims to "unify and uplift" people of African descent. It is high time the continent united against corruption and leaders, the people that make up the AU, need to participate in this campaign directly. And fighting corruption is not appending signatures to documents such as what happened during the The African Union Convention on Preventing and Combating Corruption in Maputo on 11 July 2003. And that only 31 states had by 2010 ratified this treaty explicitly shows how this talk raises little dust of commitment.
The African Union faces the challenge of proving to the more than a billion people (more than 60% of them are young people) that make up Africa today that the organization is not some club of political glitterati that meet once in a while to talk about issues and leave it at that.
As May events to celebrate 50 years since the establishment of the Organization for African Unity, now the African Union, under the theme: "Pan Africanism and African Renaissance" continue, it is high time the organization realized how much its challenges continue to change and the need for modified solutions that must be based on the collective will to have more things done than jotted down. And if there's a list of these modified challenges, corruption smiles down at all of us on top of that list.
*Stone is  Ugandan Journalist.Follow @SongaStone