Nollywood Driving Tourism To Nigeria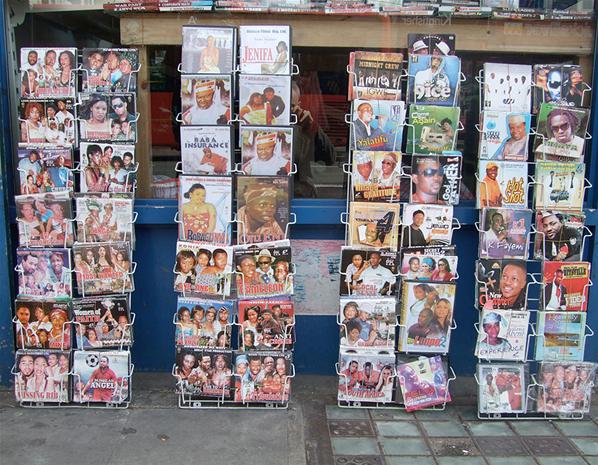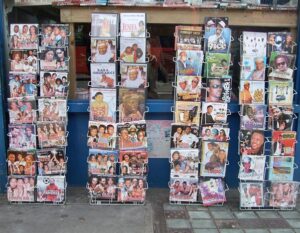 The positive effect of Nollywood, as Nigeria's booming film industry is widely known, on tourism to Nigeria was discussed at length this week, following the release of the World Travel Market (WTM) 2012 Industry Report and WTM Global Trends Report.
he report states that the popularity of Nollywood all over the continent (it names Sierra Leone, Cameroon, Gabon, Kenya, South Africa, Democratic Republic of Congo and Gambia) means 'Nollywood films attracts domestic and regional African tourists to Nigeria, visiting film locations'.
The report goes on to predict a 3% rise in tourism to Nigeria in the next four years – claiming that in addition to leisure tourism drawn by the industry, the growing revenue generated by Nollywood will attract business travel
The report discusses the hotel boom in Nigeria's capital city Lagos. This year Radisson Blu, Four Points by Sheraton and others opened in the city, while Hilton Worldwide, Accor, InterContinental Hotels Group and Protea all have hotels under construction or plan to break ground shortly.
According to This Day Segun Runsewe, Director-General of the Nigerian Tourism Development Corporation, said: "The reports we are getting in the World Travel Market of 2012 becomes the sixth of its kind in the recent time. That means Nigeria is making major impact in terms tourism development.
He added: "To me, I want to be very grateful to the owners of these reports for seeing the real facts that President Goodluck Jonathan's government has made concerted efforts to promote tourism development and I am happy that we are being recognised on the two reports.
"On the Nollywood, you know that Nigeria is the second in the world in terms of film production and that is why we have been very strong on entertainment tourism. So to me, all these reports is re-awakening call on us as a people to continue to put as much as we can in tourism development. If the world is now saying we have potentials, if the world said that there is something good that can come out of us what are we waiting for? It's for us to protect and showcase that interest to the world that yes we can- we also can do it."
*Source MSN Africa