African Presidents On Twitter
By Kate Hodges*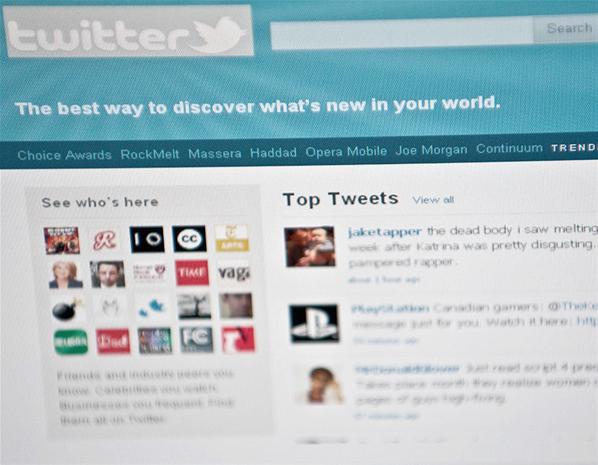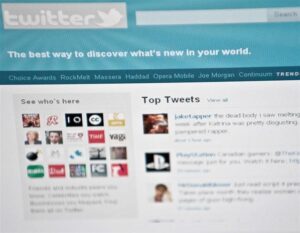 Many African presidents have a presence on social networking platforms. Twitter has proven a tough nut to crack for many of them, but at least eight African presidents have active accounts with regular updates.
These leaders make use of Twitter for a number of reasons, including commenting on news stories, self-promotion and, very rarely, engaging with their followers. Although these kinds of accounts are often run by staffers and world leaders tend to be quite cagey, following them can sometimes offer us a glimpse of our leaders' real thoughts and motivations.
There are also many satirical accounts representing the supposed views of African leaders – these can be very amusing and enlightening. Research shows no African leaders follow @DeathStarPR – which is a relief.
There are many other Twitter accounts for African presidents which did not make this list due to inactivity or the fact that they are rarely updated.
Paul Kagame – President of Rwanda
@PaulKagame
Kagame's verified twitter account is written in English. Strangely, the Rwandan president's tweets read like an ordinary citizen for the most part making use of abbreviations and text speak from time to time. The content of his tweets include diatribes at his perceived enemies, shout outs to people he has met, conversations with his followers and inspirational messages. Kagame (or the young relative or staffer we suspect runs his account) has 85 781 followers.
Jakaya Kikwete – President of Tanzania
@jmkikwete
Kikwete is one of the few African presidents on Twitter who 'gets' the micro-blogging platform. In addition to frequent updates he also retweets snippets he thinks will be of interest to his followers. He tweets almost entirely in Swahili (with tweets in English on the very rare occasion). His tweets tend to cover government initiatives, interesting news stories and the odd inspiration quote. Kikwete has 39 259 followers.
Moncef Marzouki – President of Tunisia
@Moncef_Marzouki
Marzouki, who has been in office since, mostly Tweets in Arabic. The contents of his tweets are generally news stories of interest to Tunisians, news of his own initiatives as well as photos and videos of his appearances. His account is well run and has a whopping 89 799 followers.
Alassane D. Ouattara – President of Ivory Coast
@adosolutions
Ouattara's Twitter account is run alongside his Facebook page and all of his Tweets can also be accessed there. He tweets exclusively in French and his tweets mostly centre on his public appearances and government initiatives. He frequently posts images. His account is run very much like a business brand's account. Outtara has 5210 followers on Twitter.
Faure Gnassingbe – President of Togo
@FGNASSINGBE
Gnassingbe tweets exclusively in French. His tweets mainly cover world events, address international leaders and offer his followers reassuring messages about the country. He has 147 followers.
Yoweri K Museveni – President of the Republic of Uganda
@KagutaMuseveni
Musaveni's account, which is exclusively in English, addresses current affairs stories – particularly those which discuss Uganda. He tends to refute any negative press about Uganda and propagandist undertones can be read into the positive messages that populate the account. Museveni has 9328 followers.
President Paul Biya – President of Cameroon
@PR_Paul_Biya
Biya tweets in French and English. His tweets are varied and interesting, with content including the norm of news coverage and addressing world event, as wells as tweets about what he has been up to. Biya, or whichever staffer runs his account, appears to 'get' Twitter. He has 2621 followers.
Muhammad Morsi – President of Egypt
@MuhammadMorsi
Morsi is an active tweeter, posting links to interesting content, stories about himself and messages of reassurance and inspiration to his followers. He has a massive 519 490 followers.
*Source Msn Africa