Africa: Media Is Mirror of Societies, Says Mo Ibrahim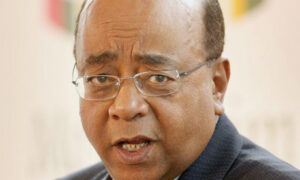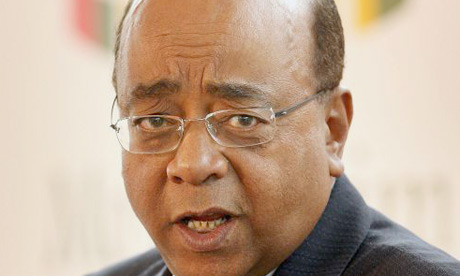 Dakar — The Sudanese-born tycoon, Mo Ibrahim Friday argued that the "media is a mirror" of every society and should not therefore be blamed if it carry negative happenings.
He made the argument during "the head of state round table discussion" which was part of the concluding programs of the African Media Leaders Forum (AMLF) held in Dakar, Senegal.
"The media is a mirror. If you look into the mirror and you are not happy, may be you are ugly," he said.
He said some African leaders were cursing media practitioners as bad people due to their negative coverage.
But Mo Ibrahim disagreed saying the media should engage on constructive criticism where it is due.
According to him the media have an important role to play in Africa along with civil society groups which he said should not operate in "isolated pockets."
He said all the key African civil society groups are now becoming together in favour of the "rights of citizens and better standard of living of our children."
Mo Ibrahim later turned his attention to Senegal whose President Macky Sall was in attendance – asking him about the latter's government's relationship with the press.
President Sall said his government did not have any problem with the media and that they have started the process of decriminalizing libel.
He further pointed out that there is no journalist in prison under his regime while reiterating his belief in media freedom.
Source:allafrica.com