Africans Rising Calls For The Immediate Release Of 50 Women Kidnapped In Burkina Faso
By Samuel Ouma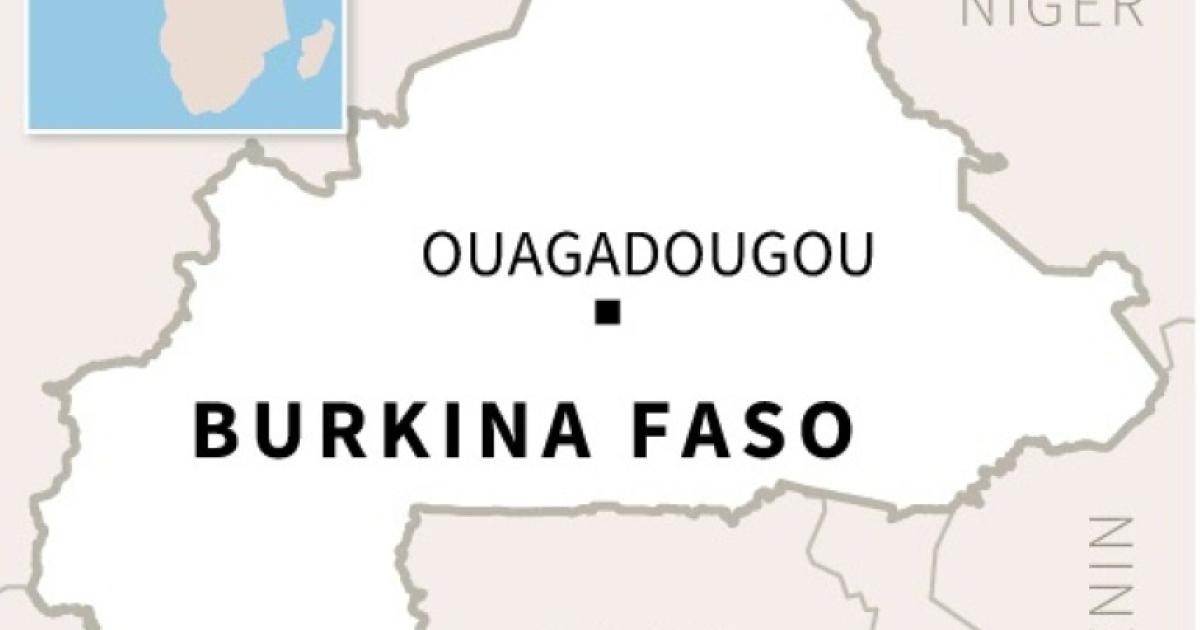 Africans Rising for unity, justice, peace, and dignity has called for the immediate and unconditional release of about 50 women and girls who were abducted by Jihadists in  Burkina Faso's Northern Sahel region on 12 and 13 January 2023.
In a statement dated January 18, the Pan-African movement implored the authorities In Burkina Faso to ensure the safe and sound return of the kidnapped women and girls and hold accountable the perpetrators of this terrible crime.
"As a Pan-African movement that believes In the rights of all Africans to safe and secure living, we call on the government of Burkina Faso to put In the appropriate measures to ensure the security of Its citizens and prevention of similar attacks," read part of the statement.
The movement also called on International bodies like ECOWAS and the African Union to ensure the well-being of Burkina Faso's citizens, especially women and young girls, are protected during this critical moment.
According to a statement made by the Sahel region's governor, the mass abduction occurred in the village of Liki, close to the town of Arblnda, while the women were gathering fruit.
Burkina Faso has been dealing with an insurgency since 2015 that is being led by jihadists linked to both the Islamic State and al-Qaeda and has resulted in tens of thousands of deaths and displaced about 2 million people.
Several attacks have occurred in Arblnda and surrounding areas in recent years, resulting in the deaths of dozens of people and the displacement of others who have fled to neighbouring nations or safer locations for sanctuary.
For instance, in August 2021, a strike on a convoy to Arbinda killed 80 individuals, including 65 civilians.