2023 Elections: Nigerian Police Secures New Armored Vehicles and Weapons
By Joshua Samuel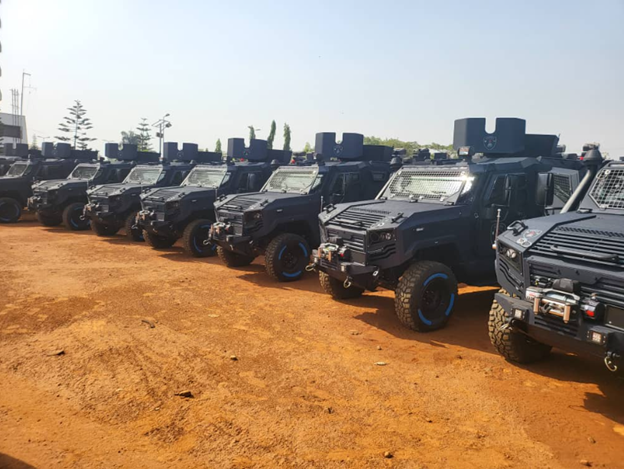 The Nigeria Police Force (NPF) has stated again that it is prepared to protect internal security prior to, during, and following the 2023 election.
The security service gave its word that officers and men would guard citizens nationwide, including voters. Usman Baba, the Inspector General of Police, provided the assurance on Friday in Abuja.
Among other matters, the IGP examined water cannons, armored personnel carriers (APC), and anti-riot weapons.
To prepare for the general elections, the freshly acquired vehicles and equipment will be transferred to commanders and formations.
"Political thugs, criminals, and non-state players are cautioned to seek peace. In Nigeria, we require and merit peace. Force Public Relations Officer Muyiwa Adejobi declared, "We are completely prepared for stronger election security management.