Nigeria- Labour Party set to increase minimum wage to 80,000-100,000 if elected in 2023
By Joshua Samuel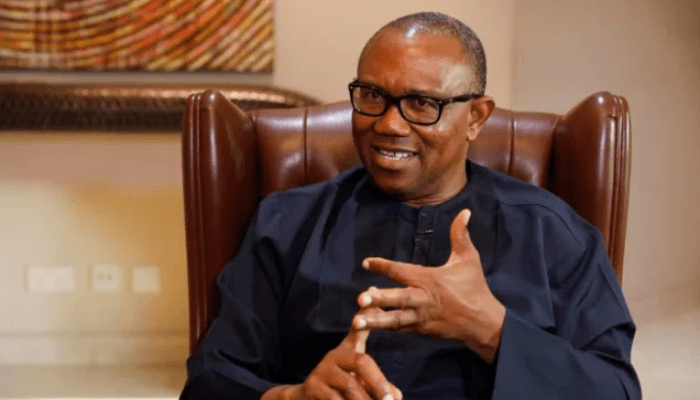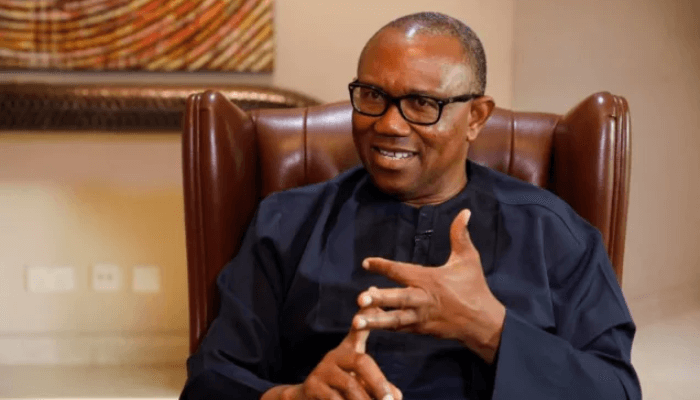 If the Labour Party's presidential candidate, Peter Obi, wins the 2023 election, the party has stated that it will enact a minimum wage of N80,000 to N100,000.
Recall that the Labour Party just revealed its platform after a lengthy delay, with Peter Obi, one of its candidates, praising the hourly wage system as an improvement over the nation's current monthly system.
Ayo Olorufemi, the party's deputy national chairman, said on Channels Television's Sunrise Daily on Thursday that the LP is considering establishing a new minimum salary of between N80,000 and N100,000 as opposed to the present N30,000.
It depends on the type of employment that will be offered, he stated. For example, if you take a quick look at the physical labor that is available, a laborer does not take less than N2,500–N3,000 per day, which is still unacceptable in terms of the pay scale. "N3,000 is equal to N500 per hour if you split it by six hours."
Therefore, if you compare that to what we already have, you would be talking about something between N500 and N1,000 per hour depending on the type of labor, and at the end of the day, someone could essentially claim that he can make up to N4,000 in a day.
And if you take N4,000 per day and double it by 20 or 25, you get N80,000 or N100,000 per month.