Niger: President Mohamed Bazoum calls for job-based immigration quotas in Europe
By Joshua Samuel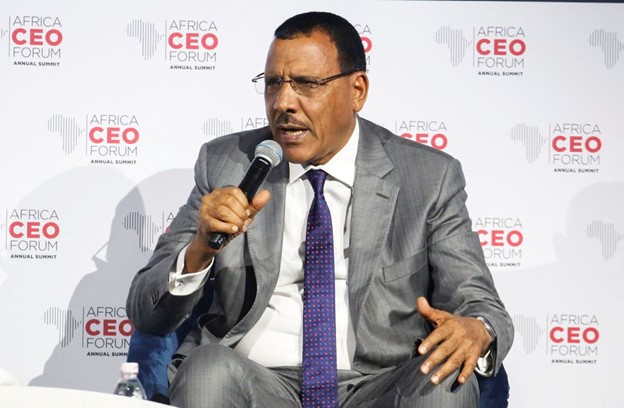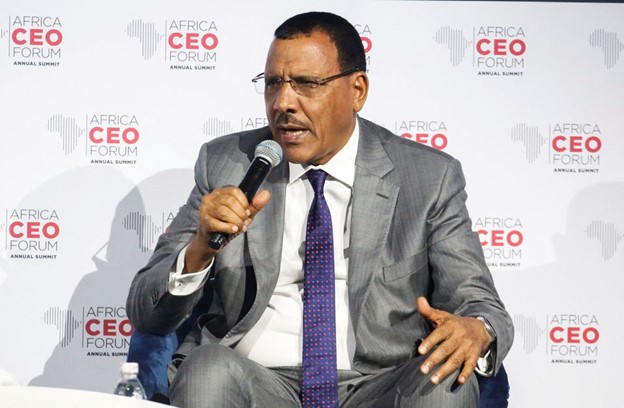 In an interview with an Italian publication on Friday, the President of Niger, Mohamed Bazoum, said that African and European nations should agree on immigration quotas for Africans that are based on labor market demands.
According to Bazoum, an agreement based on the amount of Africans each European nation need for its labor market could assist in resolving the issues of unauthorized immigration and human trafficking.
There are many of positions in fields of employment where Africans can work in France, Spain, and Italy, according to Bazoum. "These figures must be determined, country by country, and then the consulates given the duty of enforcing them."Bazoum spoke while visiting Italy, where he met Italian President Sergio Mattarella and joined other African heads of state for a conference there.
During the European migration crisis of 2015 and 2016, which saw a million refugees fleeing war and poverty in Afghanistan, Syria, and Iraq, Italy was on the front lines. For migrants who continue their journey to North Africa and cross the Mediterranean to reach the southern coast of Europe, Niger serves as both a source country and a transit hub. In 2016, 181,000 migrants traveled by sea to Italy.
While the numbers have decreased, hundreds still make perilous crossings to Europe every year in search of safer environments and increased employment prospects. Over 150,000 arrivals are anticipated in Mediterranean nations this year along main migrant routes into Europe as a result of food shortages brought on by the conflict in Ukraine. This could trigger a fresh wave of migration from Africa and the Middle East.
The conflict over who should provide housing for immigrants is expected to increase already-existing tensions between the governments of origin and host nations as a result.
Agreements between African and European nations, according to Bazoum, will help control legal immigration and combat the "worst trafficking" that is fueled by illegal immigration. A common strategy in Europe, he also pointed out the limitations of sponsoring development projects to stop economic migration, saying that "Africa's development is something a lot more complex."
He urged Italian businesses to abandon the "classical view" of the continent as being war-torn, saying that the notion that European investments in Africa could be sufficient to bring about development and deter migrants in their home countries was unreal.