Missionaries Jailed In Mozambique Face At Least 4 Months In Prison
By Jorge Joaquim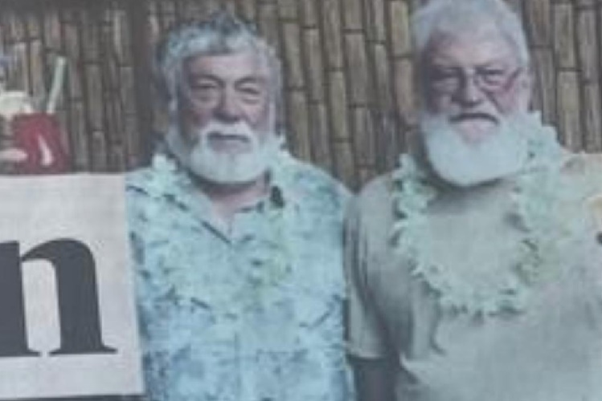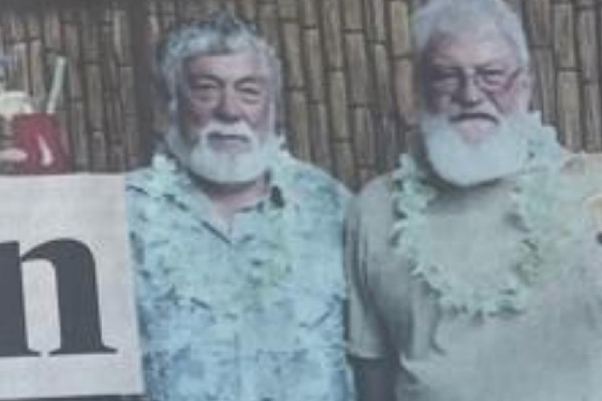 American missionary pilot Ryan Koher, and two South African missionaries, who were arrested together in Inhambane a month ago and jailed on terrorism charges, can expect to remain locked up for at least four months while prosecutors complete their investigation, according to Koher's lawyer, Danilo Mangamela.
"The minimum period for investigation is four months, but the prosecutor can request its extension depending on the particular complexity of the case," Mangamela told Christianity Today.
Koher's wife and two young children, with whom he was living in Mozambique, have been repatriated to the US while the case is pending.
Missions Aviation Fellowship, the organisation for which Koher works, says Koher is innocent, and CEO David Holsten has called on the Mozambican authorities to release the pilot so that he can be reunited with his wife and two sons before Christmas — calling on "those in power both in Mozambique and here in the US to do everything they can to resolve this wrongful detainment," said Holsten in a statement.