A Reflection on the Côte d'Ivoire Business Climate: A Firsthand Account by an American Businesswoman and Academic
By Kelley Page Jibrell, PhD, MBA*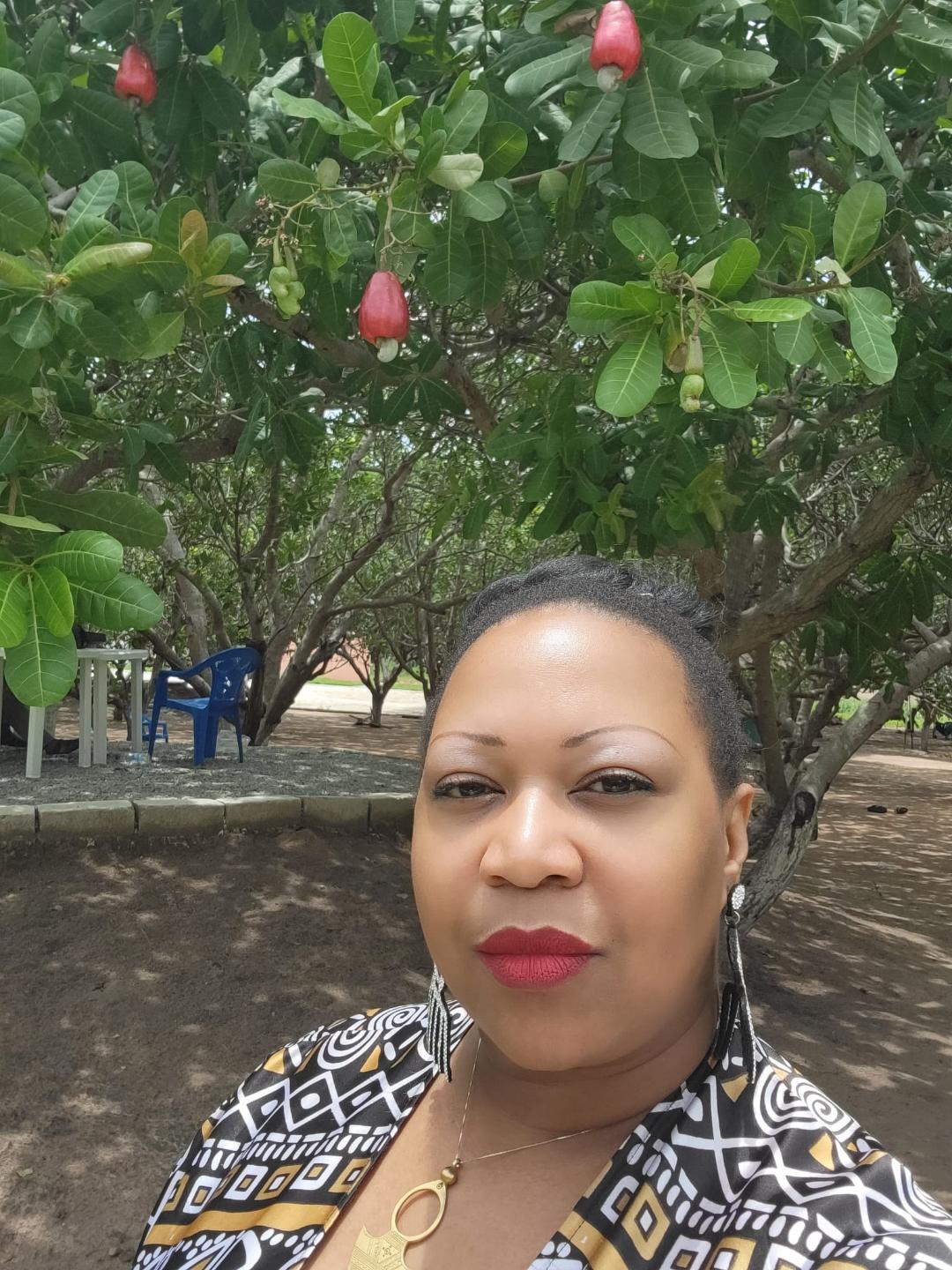 The buzz from the 2014 US-Africa Summit under the President Obama Administration was palpable. The American sector and investors, however, remained largely hesitant to act. While many other nations around the world have benefited from African investment and partnerships, the US position historically has remained laggard, often relying on other Western allies to take the lead. Therefore, the revived US-Africa Summit of 2022, offers an opportunity for more concrete action and greater measurable success.
My exposure to the business talent of Côte d'Ivoire began 20 years ago while in business school. The first major cohort of Ivorian MBA students at Howard University had arrived in the new millennium. Today, my peers are leaders in the aviation industry, agribusiness, import/export, hospitality, telecom and financial services sectors. Nearly all of my colleagues returned home, or are bi-continental because Côte d'Ivoire is a great place to be for skilled talent, business opportunity and those who enjoy la joie de vivre.
After working in every region across the African continent, my consultancy work in strategy and implementation ultimately led me to Côte d'Ivoire. After several years, my engagement with the people, business sector and wonderful nation as a whole has remained constant and fruitful.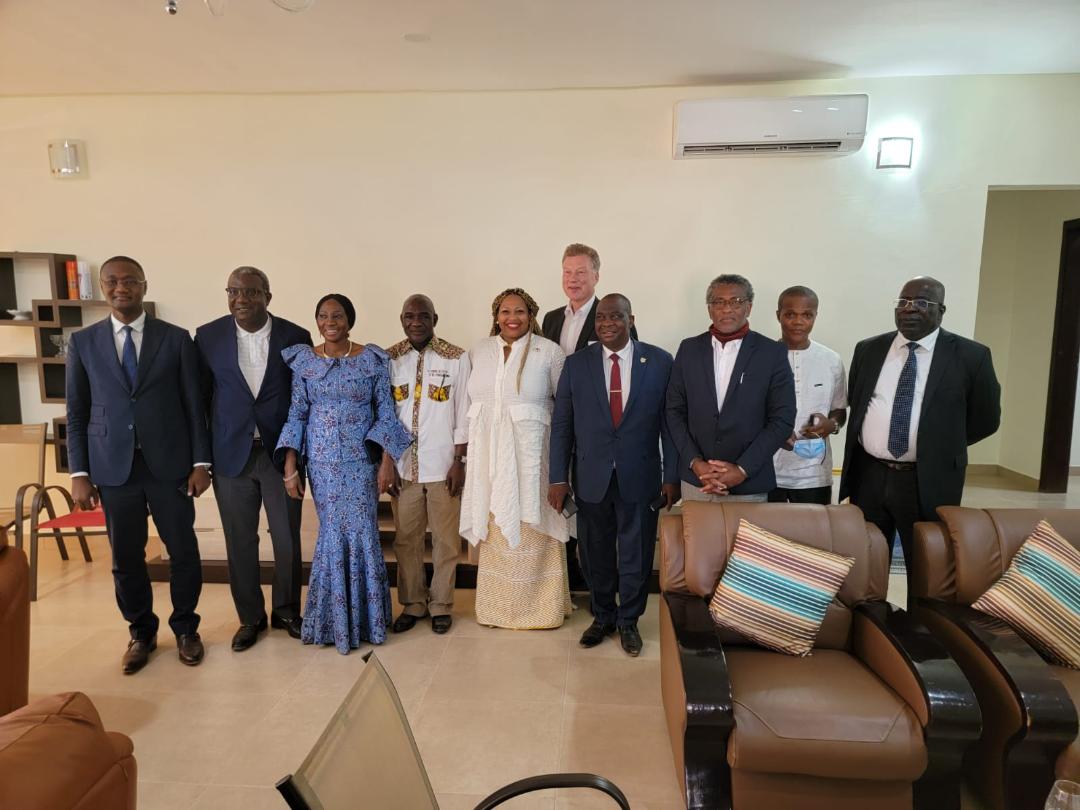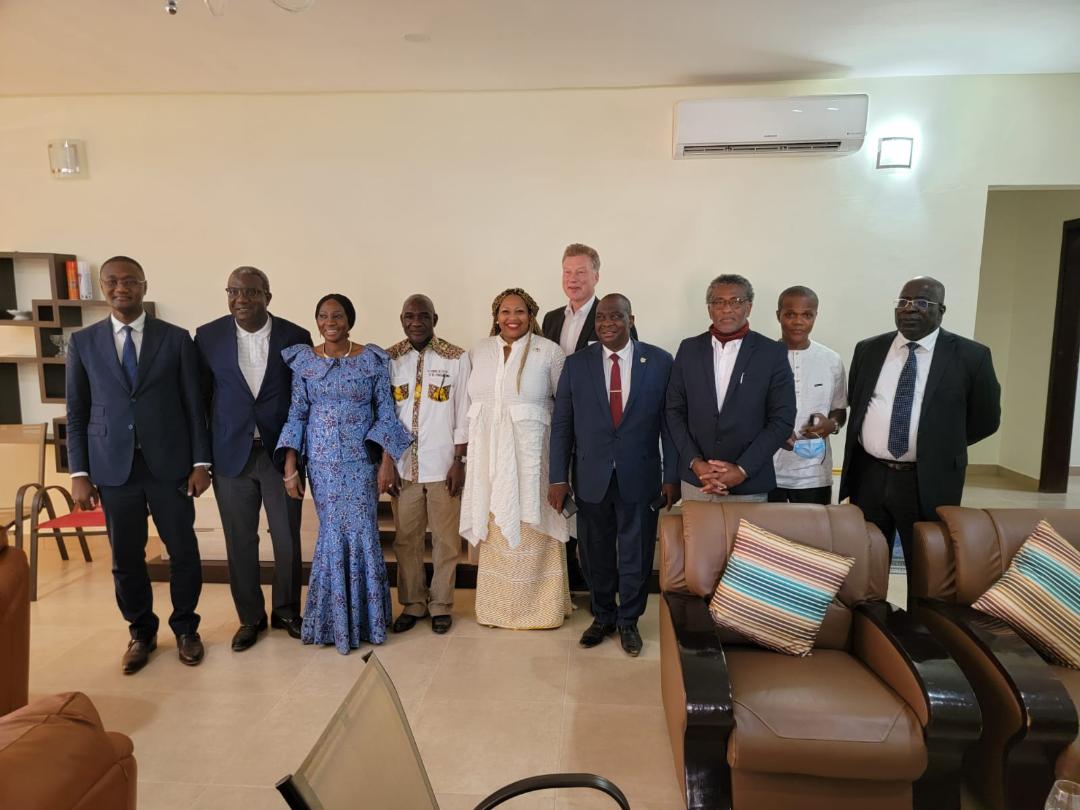 Côte d'Ivoire has a proven history of commodity sector leadership as the recognized primary exporters of cocoa and cashew.  Not to mentioned refined petroleum products, rubber, cotton, mango and other notable commodities. Today, industry diversification and local processing rule the day.
The priorities are loud and clear for increasing the value-chain with local production for semi-finished and finished goods in this West African nation. The shift from Côte d'Ivoire exporting raw materials toward processed material is eminent. This new reality and necessity is a sentiment and shift across the Africa continent. The ongoing demands and criticisms for more skilled labor opportunities, reduction in carbon footprint, affordable education, sustainable development and national security relies on these shifts.
My professional and ongoing engagement with Côte d'Ivoire has demonstrated a very committed and serious business environment where timeliness, meetings and protocols are well respected. Recently, I had the pleasure of advancing the cashew sector toward standardized processes that would allow for economies-of-scale and US-market entry in compliance with the FDA's Food Safety Modernization Act (FSMA). Many factory owners and their workforce (which is 80% women) have embraced this vision. An initial few have been able to capitalize on the advancement, while many Ivorian operations await partnership with direct capital, technical expertise or market access.
Currently, Côte d'Ivoire, like much of the world, is experiencing significant inflation largely caused by increases in food products pricing, primarily from unmet local production demand. Fortunately, country and industry-level training and some investments have increased local market product development. The attitude toward self-determination, entrepreneurship, product development and new partnerships is commonplace. The smaller-scale local market producers serve as capacity building for factory owners to gain experience for future product export, while enabling the nation to savor the fruits of its own labor.
To similar global effect, Côte d'Ivoire was not immune to the COVID-19 pandemic. Silver linings, however, did arise across this nation of 28+ million. The well-executed pandemic strategy shifted food supply toward its population and even managed to have a 2% GDP growth rate. Additional health centers emerged with consistent information, resources and support. The streamlined eVisa process and other consulate services allowed for the safe continuation of business. Similarly, Côte d'Ivoire has been expanding its diplomatic and economic presence across the US spearheaded by the Ambassador and Embassy of Côte d'Ivoire. For instance the New York consulate in tandem with a proactive economic office, known as the Service Promotion Économique de la Côte d'Ivoire (SPECI) or the Economic Service Promotion for Côte d'Ivoire.
Centralization with government is strong and its decentralized counter-balanced is with well-structured local Chieftaincies. The balance and mutual respect for both institutions, although not perfect, is admirably strong and well appreciated. Côte d'Ivoire is a country which has refined its vision embracing past successes and authentic tradition, while working toward a sustainable model of meaningful development.
The West African Francophone country has leveraged its South-South cooperation by gaining and sharing lessons-learned from other countries of similar climate, demographic, and market conditions. This cooperation with other developing countries such as Brazil, Egypt, South Africa, Morocco and Ghana illustrates the nation's willingness to expand beyond language and cultural diversity in pursuit of common growth and good. The savviness of Côte d'Ivoire is further evidenced by maintaining, yet refining its longstanding relationship with Europe and extending its presence and partnership with North America, namely the United States.
The thin presence of US businesses and entrepreneurs in Côte d'Ivoire is glaringly obvious. Recently a few Fortune 500 offices have opened doors in chic Abidjan. Although, Côte d'Ivoire is very clear, that similar to the United States, support of the SMEs is the key to real growth, skill development and social cohesion. Côte d'Ivoire has inaugurated impressive Agro-industrial zones, ripe for workforce engagement and local partnerships.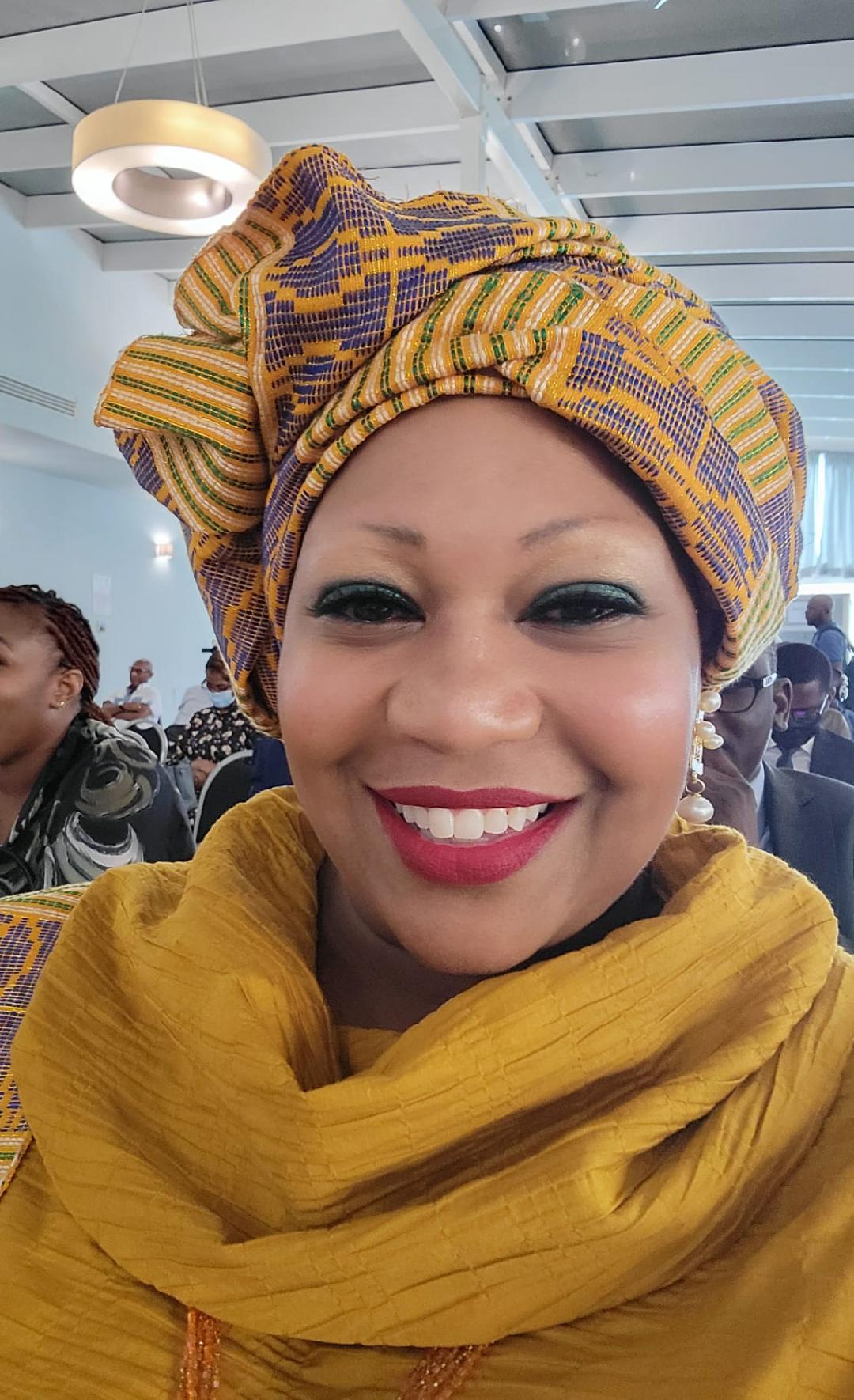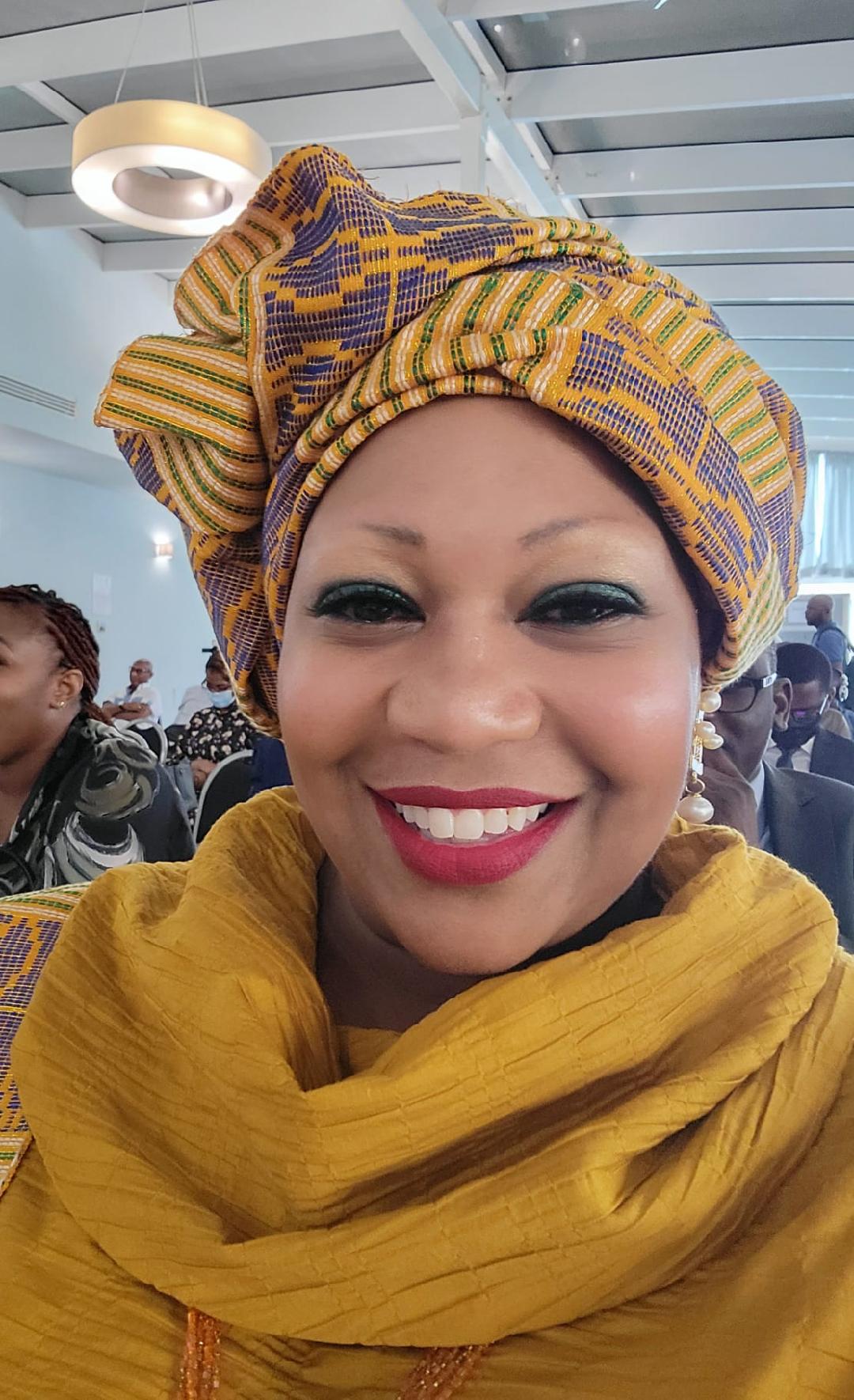 The vision for sustainable development has allowed Ivorians to rally behind common goals which has underpinned its national reconciliation. Côte d'Ivoire is at last finding her equilibrium between honoring its elders and loyalty of the past, while leaning toward innovation and a generational shift. The generational shift embodies the idea of value-chain, mutually beneficial partnership, industry-level maturity and direct market entry to the US and the West.
Underrepresented US presence with partnerships, investment, subsidiaries and distributors is evident across the geographically diverse country. While the economic indicators, business talent and opportunity, are impressive, the US business sector wants to know that good business can be done in Côte d'Ivoire. From my direct experience, it can! Other nations, particularly French speaking, watch Côte d'Ivoire as a model for growth. While each country is unique, the successful entry and mutual gain with Côte d'Ivoire can, and often, yields relationships with other nations seeking a similar trajectory.
* **Culled from December Issue of PAV Magazine. Dr. Kelley Page Jibrell is an independent global strategist and can be reached at kelley.jibrell@gmail.com