Zimbabwe to host inaugural women in science research conference
By Wallace Mawire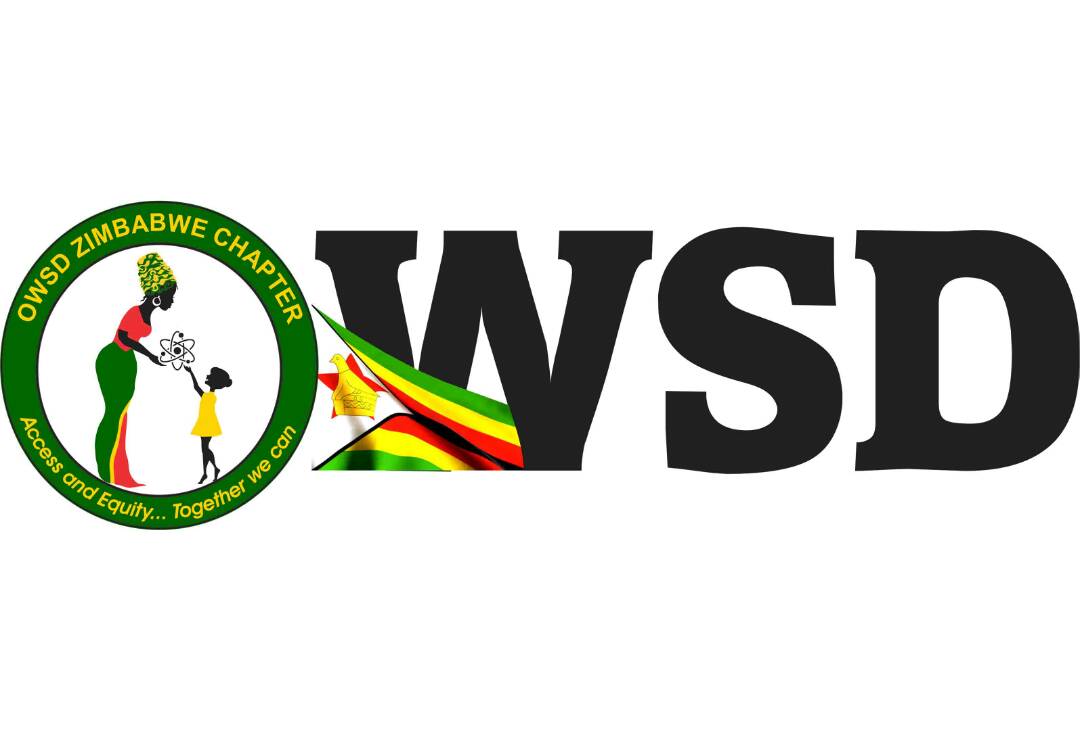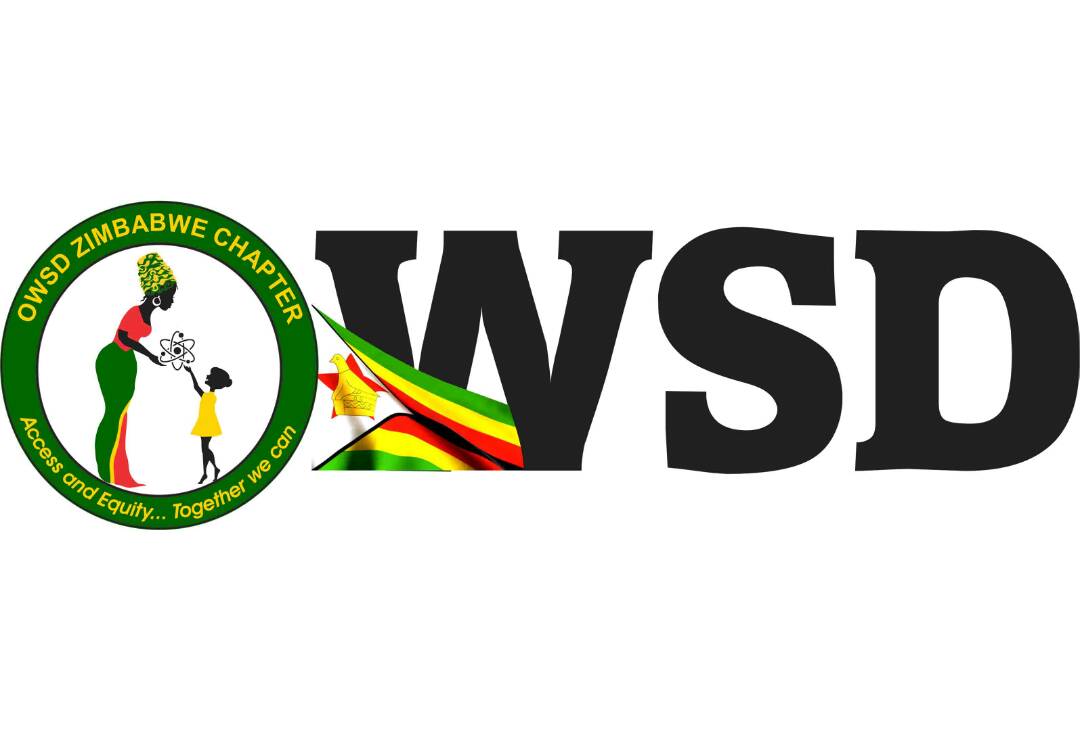 Zimbabwe is to host the first Organization for Women in Science for the Developing World Zimbabwe National Chapter (OWSD ZNC) conference  in collaboration with the Zimbabwe Academy of Sciences (ZAS) and the African Excellence in Research Initiative (AFRIESEARCHI) in Harare on 18 to 19 November,2022.
According to a statement by the organization,  women scientists and researchers  are being invited to submit abstracts for oral and poster presentations for the inaugural Women in Science Research Conference.
The organizers also said that the aim of the conference is to showcase the cutting-edge research being done by women scientists in Zimbabwe in the fields of natural and environmental sciences, life sciences, engineering and mathematics, Information and Communication Technologies and social sciences.