Tanzania To Table Key Areas For Curbing Climate Change In Sharm El-Sheikh Conference
By  Michael Sikapundwa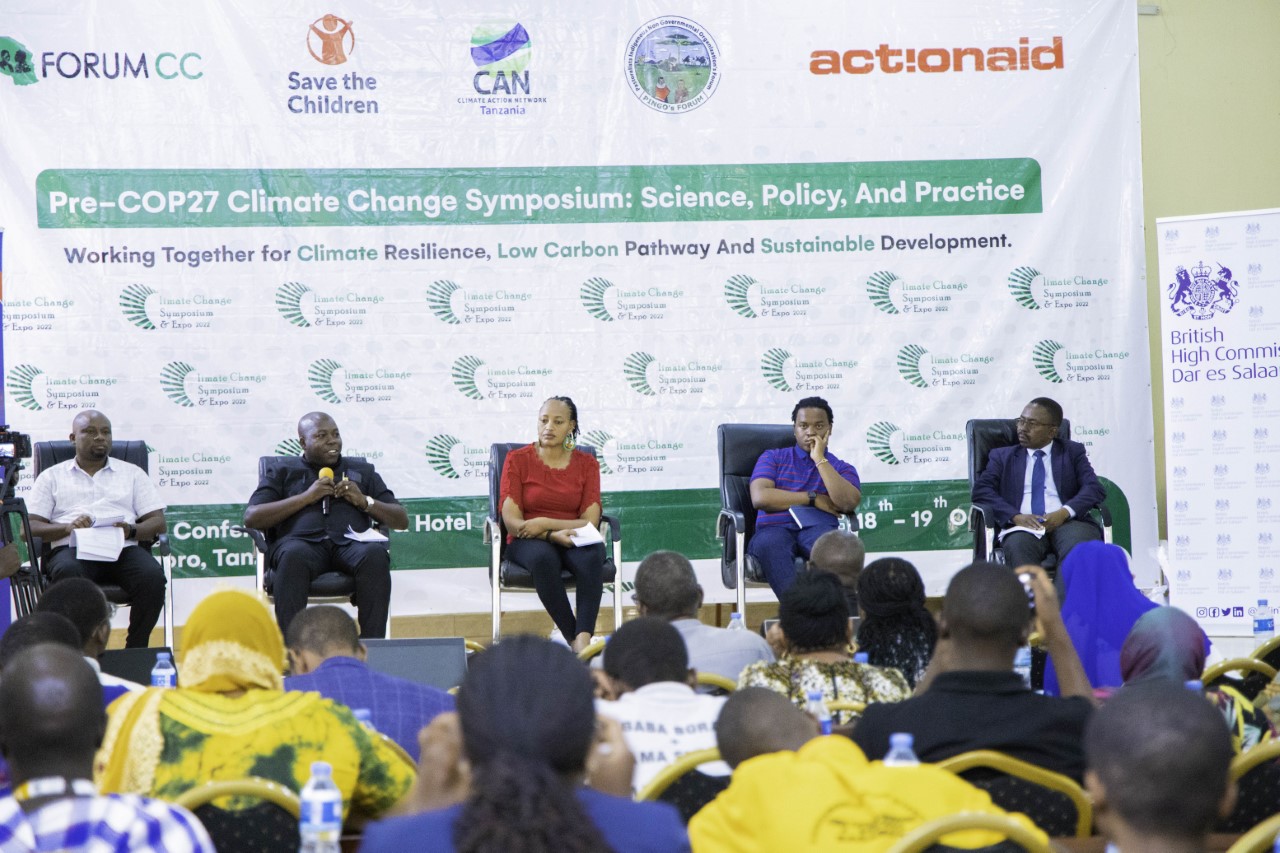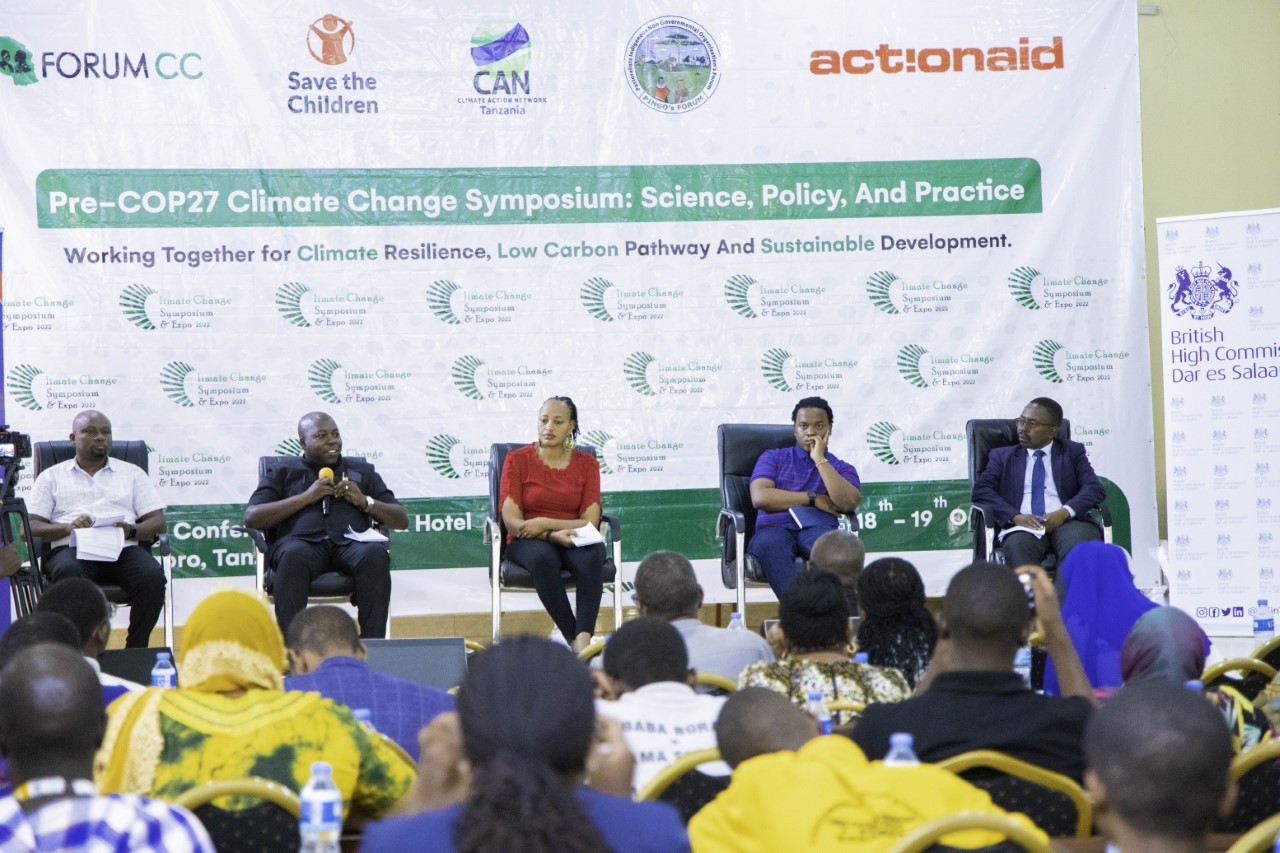 Tanzania's non-state actors, at the end of October, held a two-day symposium on climate change and sustainable development, which are part of the country's vision for 2030.
The symposium was organized by The Tanzanian Civil Society Forum on Climate Change ( FORUM CC ) as its flagship activity with support from different donors, including the Guard Africa project funded by SIDA through Pan-African Climate Justice Alliance  ( PACJA).
Other donors were the UK High Commission, Action Aid Tanzania, Save the Children Tanzania, PINGOs  Forum, Climate Action Network Tanzania ( CAN Tanzania ), and Friedrich-Ebert-Stiftung.
The Symposium brought together over hundred and fifty participants drawn from different disciplines, including local farmers, fishers, livestock keepers, and pastoralists. During panel discussions, panelists contributed to climate change in the country.
The symposium's key areas were finding solutions to combat climate change and how those suggestions will be tabled at Sharm El-Sheikh, Egypt, during COP 27, slated for November 6 to 18.
Speaking to Pan African Visions, Dr. Sixbert Mwanga said the stakeholders at the event identified some key areas that developed nations must tackle to make developing nations a better place to stay and enjoy.
''The first thing to address in Sharm EL –Sheikh conference is to ask for climate change financing pledged by developed nations at the previous conference," Dr. Mwanga said.
Catherine Pye, a Senior Policy and Programme Officer at climate change and environment Director at the Foreign, Commonwealth, and Development Office, also echoed the finance aspect.
Anna Mbise, FES' project official, insisted on technological transfer for developing countries to enjoy the same as carbon producers, saying developing nations produce a small amount of carbon and wondered why there's hesitation in compensating for the damage to innocent nations.
''Out of this movement, developing nations have to depend on policies to curb climate change rather than on support from donors since most of them have some limitations. I advise developing nations to change their lifestyles by minimizing the use of waste materials at home and office, citing campaign to curb plastic bags in Tanzania is over, and people no longer use them today," said Anna Mbise.
Elius Mtinga from Action Aid insisted developing nations, particularly Tanzania, should apply agri-ecology, which is friendly to the environment and does not produce carbon.