South Africa To Grant Kenyans Free Visas From January 2023
By Samuel Ouma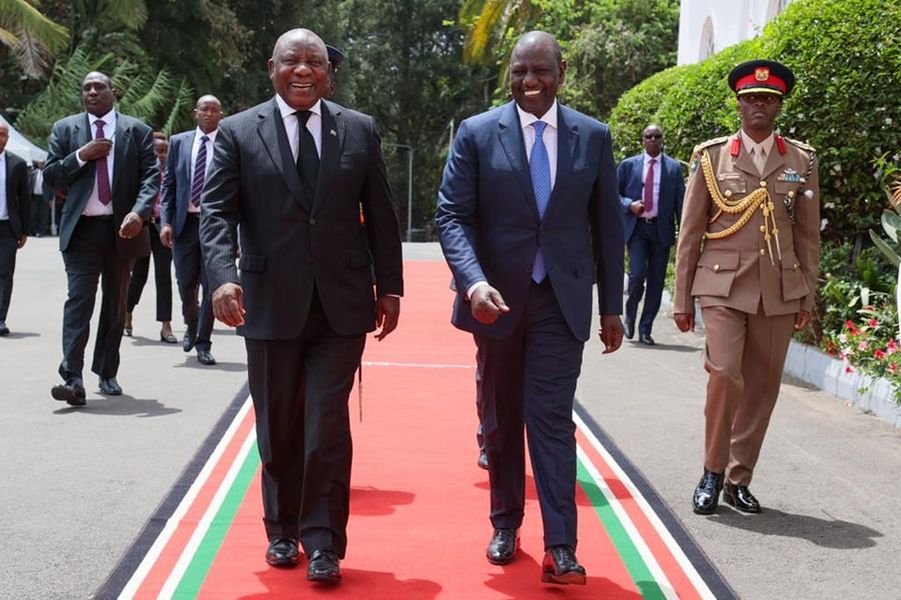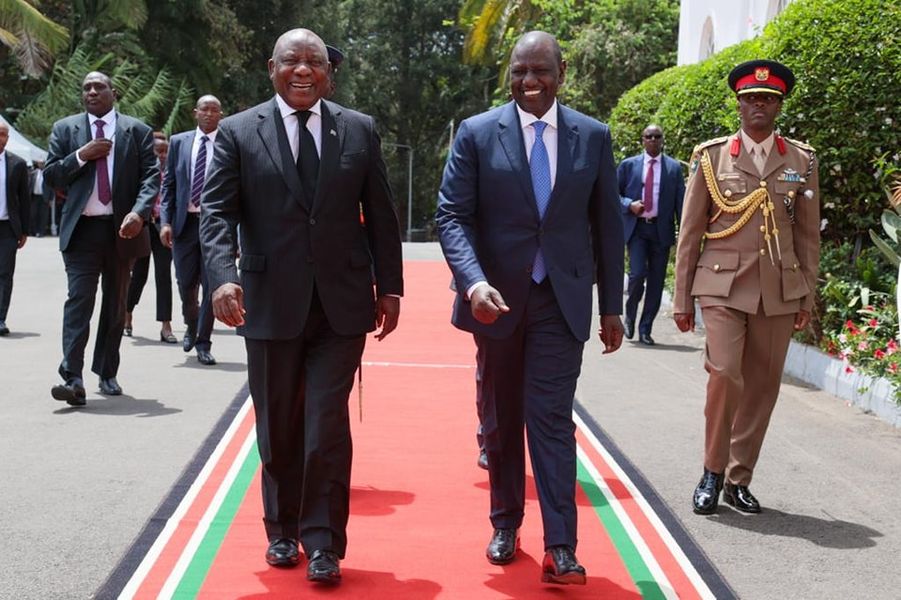 Kenyans will no longer require visas to travel to South Africa from next year January.
Kenyan President William Rut made the announcement at State House, Nairobi, where he hosted his South African counterpart William Ruto.
"From January 1, we will have a different regime. Kenyans holding ordinary passports will be able to enter South Africa on a visa-free regime for up to 90 days per calendar year. The two countries have also agreed on a return policy when immigration laws and regulations are breached to make sure that bad elements that try to infiltrate our borders are dealt with firmly and decisively," announced Ruto.
President Ramaphosa said, "You and I also took the opportunity to discuss the thorny issue between our two countries, of visas between South Africa and Kenya, with a view of allowing Kenyans to visit South Africa on a free visa basis. That is, without having visas; we agreed that Kenyans should be able to visit South Africa without requiring visas and that this dispensation will commence on January 1, 2023."
In addition, the two leaders signed three memorandums of understanding concerning Kenya-South Africa relations.
They are cooperation in correctional services, housing and human settlement, cooperation between the Kenya School of Government and the National School of Government of South Africa, and the agreement on audio-visual co-production.
President Ramaphosa arrived in Kenya on Wednesday morning for a two-day state visit.
He received a 21-gun salute ahead of bilateral talks with his host.