Netpreneur Training Can Help Level The Playing Field For SMEs – Dan Liu, Senior Advisor AGI
By Ajong Mbapndah L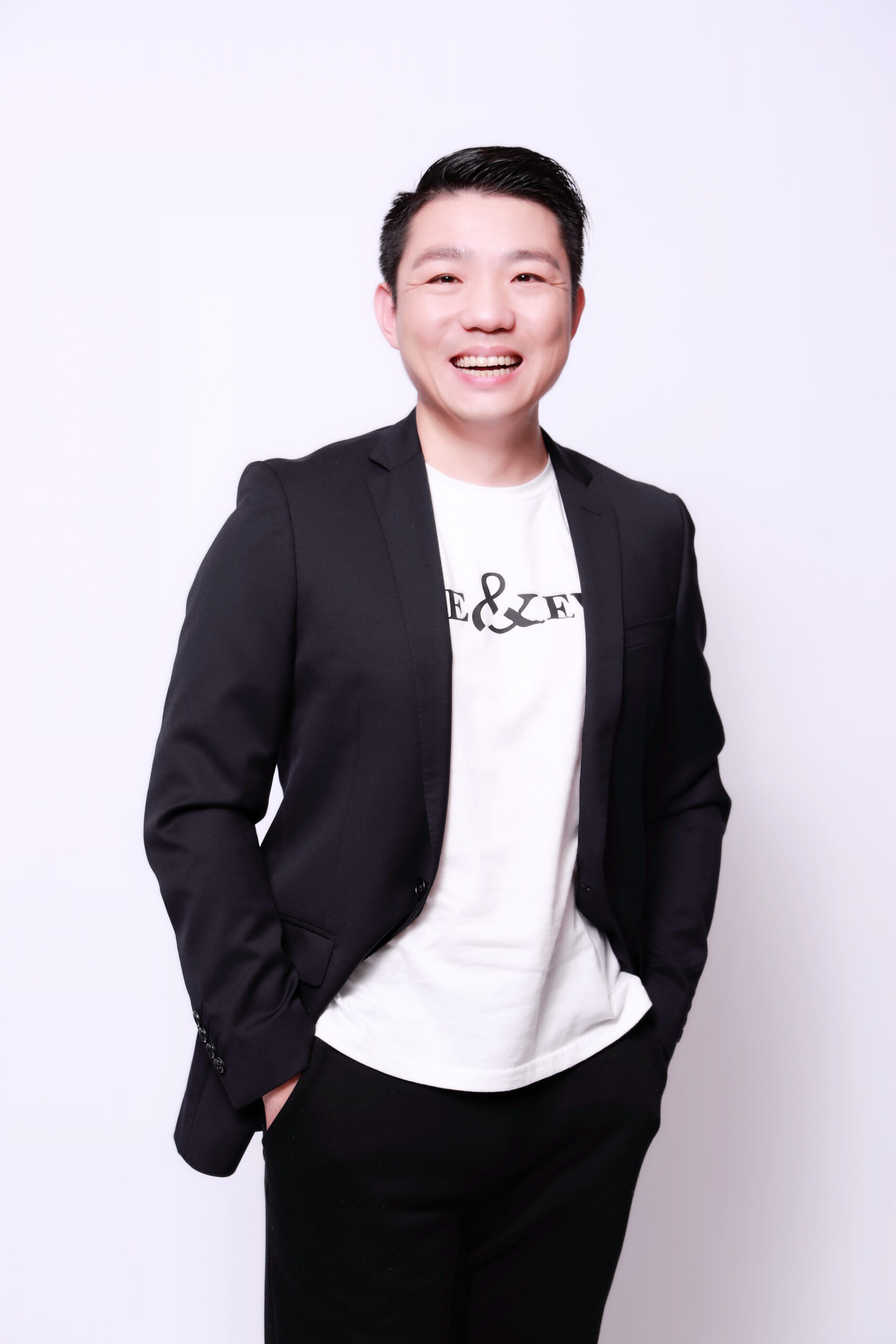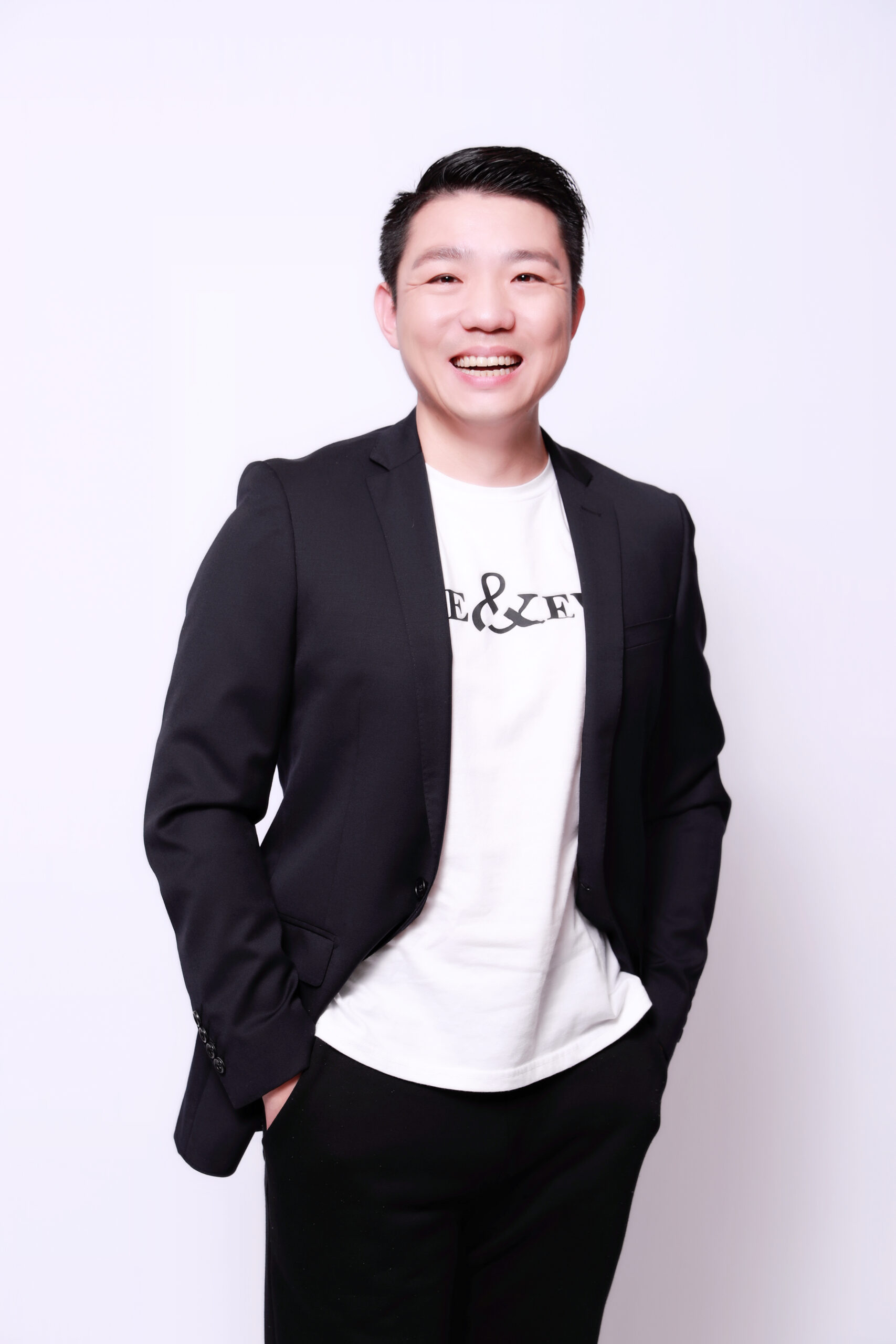 By promoting a digital mindset among SMEs in Africa and providing them with guidance on how to navigate the digital era, we believe the Netpreneur training can help level the playing field for SMEs here and support them on their path of internationalization and digital transformation, says Dan Liu, Senior Advisor at Alibaba Global Initiatives.
From interactions with African trainees and collaboration with partners like the Africa's Business Heroes prize competition, there is an abundance of passionate SME leaders in Africa who are spearheading different meaningful initiatives to drive positive changes on the continent, says Dan Liu.
Could we stand with an introduction of the Alibaba Global Initiatives and the Alibaba Netpreneur Training program?
Alibaba Global Initiatives (AGI) is a professional training arm of Alibaba Group which seeks to inspire and support entrepreneurs, youth and women globally by sharing the positive impact of the digital economy in promoting inclusive development. Our programs encourage entrepreneurs to share and use digital economy tools to create a positive social impact and to collaborate with each other as well as the public sector to make a larger impact. Entrepreneurs and business leaders trained by AGI have subsequently shared their learnings with other members of their own communities.
The Alibaba Netpreneur Training program is one of our flagship training initiatives, aiming to equip entrepreneurs and business leaders from either traditional or online businesses with tangible and actionable steps they can take to harness digital technology to positively transform their businesses and the local economy. It is conducted in English by certified Alibaba trainers and other experts in the digital field, and each edition focuses on a cohort of participants from the same region. Through the training, participants can deepen their knowledge and understanding of the digital economy in China based on Alibaba's own entrepreneurship journey, and the role of digital technology in supporting the growth of companies. Participants who complete the program are welcome to join the AGI entrepreneur community to continuously network, collaborate and learn with like-minded entrepreneurs.
The Netpreneur program started as offline courses held in Alibaba's headquarter city of Hangzhou, China, during which participants were able to learn from leaders from Alibaba and participants in Alibaba's digital ecosystem in person, and witness how digital technology could be applied across different business and other day-to-day scenarios. With the impact of the global pandemic, we pivoted to the online approach. While the online format makes it more challenging for us to have deep engagement with our participants, it allows us to cater to a larger number of participants – at a time when the value of digital technology is more widely recognized among businesses compared with the pre-pandemic time.
 May we get some insights into past editions of the training and the highlights of the 2022 edition that was launched recently?
We have introduced the Netpreneur program in Africa, Europe, Latin America as well as South and Southeast Asia since its inception in 2019. So far, our offline and online programs combined have graduated close to 1,900 entrepreneurs from these regions. The first Alibaba Netpreneur Training Africa Program was rolled out in 2021 with 70 participants completing the training.
The second edition of our Netpreneur Africa program, which is happening now, was kicked off on October 11 and will run through to November 10. With strong support from the Africa's Business Heroes prize competition and our local partners in Ethiopia and Rwanda, we enrolled more than 360 African entrepreneurs this time following a rigorous selection process. All participants are founders of their respective start-ups from industries such as agriculture, education, information & communication technology (ICT), and trading.
 What criteria is typically used in the selection of candidates for the training?
The Alibaba Netpreneur Training program aims to nurture champions of the digital economy and enable young entrepreneurs, especially those in developing countries, to become catalysts of digital transformation in their home markets. Applications are open to founders, co-founders or business owners of any officially registered company that has been in operation for at least two years. Both digital ventures and traditional companies with a digital aspiration are welcome to enroll for the program.
While we would like to enroll as many entrepreneurs as possible, we have a selection process in place to shortlist participants and ensure sufficient attention is given to each of them during the training. Applicants are required to fill in a detailed questionnaire during registration, following which we will assess their suitability for the program. Preference is given to mission-driven entrepreneurs who are able to demonstrate a commitment to building a strong business for lasting success and a passion for promoting progress in their home market.
 From the applications and the trainings, what are some of the most common sectors applicants show interest in and which ones will you advise aspiring applicants to show interest in?
The major sectors of our program participants vary from market to market, but e-commerce and retail & distribution are among the most common ones generally speaking. Recently, participants from sectors such as local services, logistics and ICT are accounting for a bigger share of our participant base than before. In Africa, the industry mix of our participants is slightly different, with most applicants coming from the agricultural sector.
At AGI, we do not have a preference for participants from particular industries. What is more important is whether the applicants have a mission-driven mindset. We also look for individuals who are able to influence the strategic direction of their respective companies in the long term by leading digital transformation and potentially impact the local community.
 In terms of geographical spread as well, could you shed light on that, is it evenly spread across the continent or there are some regions that need some catching up?
Entrepreneurs from over 30 African countries have applied for the Netpreneur program this time and most of them are located in countries in West and East Africa, including Nigeria, Kenya, Ethiopia and South Africa. In the future, we look forward to welcoming more entrepreneurs from North and East Africa for a more balanced geographical representation.
 What impact would you say the initiative and the Training program have had on the continent since inception?
Most of the participants of the Netpreneur program are small and medium-sized enterprises (SMEs), who are the foundation and driving force of the economy. SMEs contribute significantly to local economic growth, but they often lack access to resources and opportunities for digital development, which makes it difficult for them to compete effectively with bigger players in the global market. SMEs were also the hardest hit segment during the COVID-19 pandemic.
By promoting a digital mindset among SMEs in Africa and providing them with guidance on how to navigate the digital era, we believe the Netpreneur training can help level the playing field for SMEs here and support them on their path of internationalization and digital transformation.
From our interactions with our African trainees and collaboration with partners like the Africa's Business Heroes prize competition, we see that there is an abundance of passionate SME leaders in Africa who are spearheading different meaningful initiatives to drive positive changes on the continent. We look forward to welcoming more aspirational entrepreneurs from African SMEs to help accelerate their growth and play a part in driving the development of the African economy.
 In terms of monitoring and follow up, what mechanisms do you have in place to track the progress of your alumni?
The Alibaba Netpreneur Training program aims precisely, in the long term, to create a community of entrepreneurs from all over the world with the same digital vision, encouraging them to share ideas, skills and competences.
Those who successfully complete the training can gain access to the global alumni community of Alibaba Global Initiatives. This provides our fellows with unmatched opportunities to learn about practical cases from around the world; discuss the problems they encounter on their digital transformation journey; and engage with each other to build a collaborative network. AGI also keeps our fellows abreast of China's digital economy trends and practices by disseminating the latest news and organizing sharing by business leaders or industry watchers who have expertise in digital industries or company management.
 May we know some of the serious challenges that are faced in the implementation of the initiative and Training program?
The challenge lies in how to extend our reach to and develop a program that serves the needs of the business community in Africa, which itself is a region with diverse cultures and business landscapes. Luckily, we have support from partners including the Africa's Business Heroes prize competition for the Pan-African region, as well as the Rwanda Development Board and Ethiopia's Ministry of Innovation and Technology (MinT) and Digital Transformation Ethiopia Association (DTEA). Working with these partners, which each has an established network in the local market and local insights, we were able to gain overwhelming support from entrepreneurs across Africa in terms of applications and download tips and advice on how to make the program better for our audience.
As our own community of African alumni continue to grow, we also look forward to acquiring a better understanding of the specific pain points of African entrepreneurs and develop more tailored training to assist in their transition to the digital economy.
What future do you envisage for entrepreneurship in Africa, for the partnership that the Jack Ma Foundation as whole has with Africa through its charitable initiatives?
We envision that we can organize in-person events in Africa in the future, giving AGI alumni here an opportunity to come together, deepen their relationships, and enrich their learning journey.
With a shared goal of serving the entrepreneur community, AGI and the Africa's Business Heroes prize competition (ABH) have great synergies. For example, we can encourage our trainees to challenge themselves in the ABH competition or equip ABH's entrepreneur community with digital training. We look forward to closer collaborations with ABH to help take our participants' businesses to the next level.
Any last word to the millions of young Africans out there on the merits of entrepreneurship?
Entrepreneurs and digitalization are both foundations of economic development in the current digital age. We are excited to see that a lot of African entrepreneurs already recognize the need and value of digitalization, as demonstrated by the overwhelming support from applicants of our latest Alibaba Netpreneur Training Africa Program.
Yet from our experience, many entrepreneurs struggle to complete the digital transformation process as it involves not just partial deployment of digital technology, but changes in people's mindset and a company's internal processes – starting with identifying your mission and vision. To actually thrive in the digital age requires a winning combination of breaking out of your comfort zone and taking advantage of resources available such as news updates, leadership training and networking opportunities to gain new insights. The good thing is that there are innumerable learning opportunities for entrepreneurs aspiring to thrive in the digital world. We just have to go and grab it.
*Culled From November Issue of PAV Magazine