More Than 9,000 Unified Forces Graduate In South Sudan's Upper Nile
By Deng Machol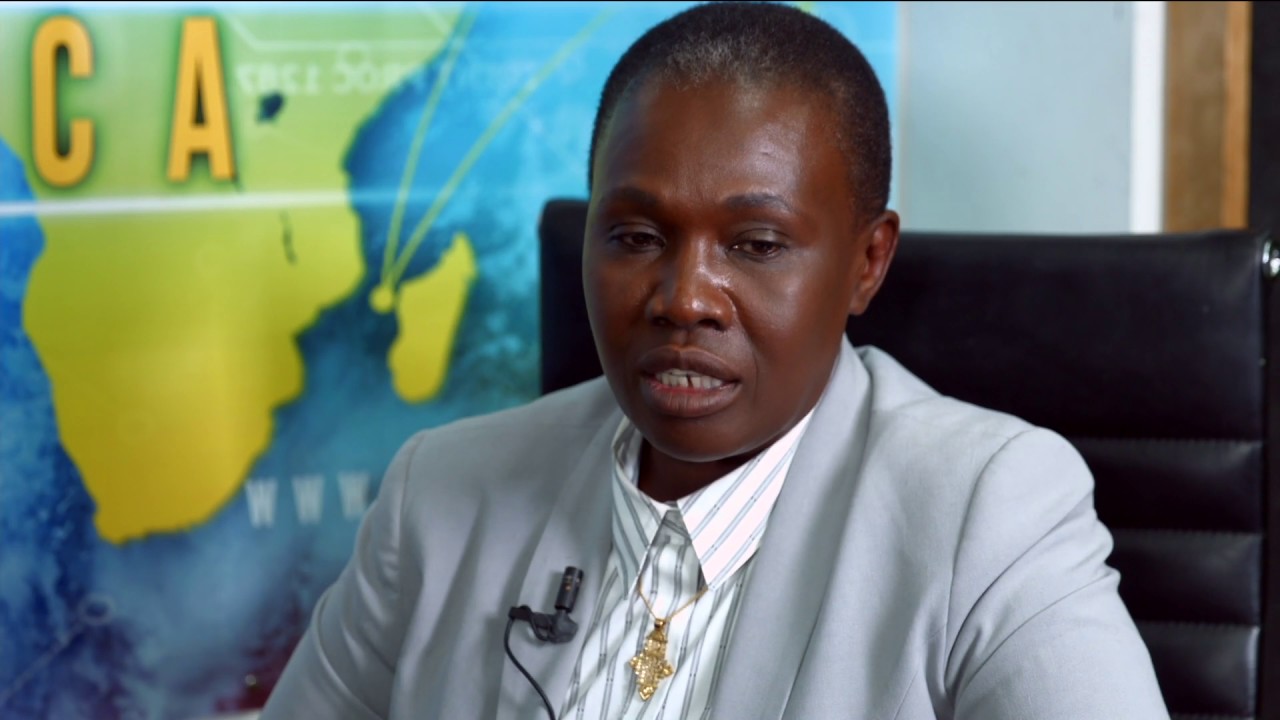 Juba, South Sudan (PAV) – At least 9,550 unified forces have been passed out in Malakal town, capital of Upper Nile State in South Sudan in an attempt to roll out the first phase of the united forces.
The forces were drawn from the different units of the former rival armed forces.
The latest graduation completes the first batch of about 52,000 forces. The goal is to graduate 83,000.
Speaking during the graduation of the troops, Tut Gatluak, Chairperson of National Transitional Period Committee, doubled as a Presidential Advisor on National Security Affairs said the forces will bring peace and stability in restive Upper Nile and South Sudan at large.
"You are now one army with mandate to protect the citizens with their properties, you don't belong to one person or any party you are national army," said Gatluak.
Meanwhile, Angelina Teny, Minister of Defense and Veterans Affairs, said that the peace parties are preparing for the graduation of the second phase of troops.
"We are going for phase two and we don't want anybody to remain behind this time, we want everyone to go to training centers," said Teny.
Across the country, the new forces were graduated without firearms, with the government blaming the arms embargo on South Sudan imposed by the United Nations Security Council.
They carried wooden guns instead.
Defense Minister Teny also used the occasions to call for lifting of the arms embargo imposed on South Sudan since 2018 by the UN Security Council.
Ms. Teny further urged the leaders of SPLM IO Kitgwang faction, who broke away from the Sudan People's Liberation Army-in opposition (SPLA-IO) – Riek Machar in August last year  to rejoin the peace process.
"Our people will be sleeping without fear of unknown gun men, nobody is going to cry again of insecurity because forces that are going to protect them are now here," said
Abudhok Ayang Kur, Governor of Upper Nile State, hopes that the forces will improve security in the state.
South Sudan has been slowly implementing a fragile peace deal signed in 2018 to end five years of civil war that killed hundreds of thousands of people and uprooted four million people from their homes.
Of recently, president Salva Kiir and rival-turned-deputy Riek Machar said the transition period aiming to lead the the East Africa's youngest country's first elections since independence from Sudan in 2011 would be further delayed, until 2024.