Liberia: Supreme Court Orders Arrest Of Finance And Development Planning Minister
By Konah Rufus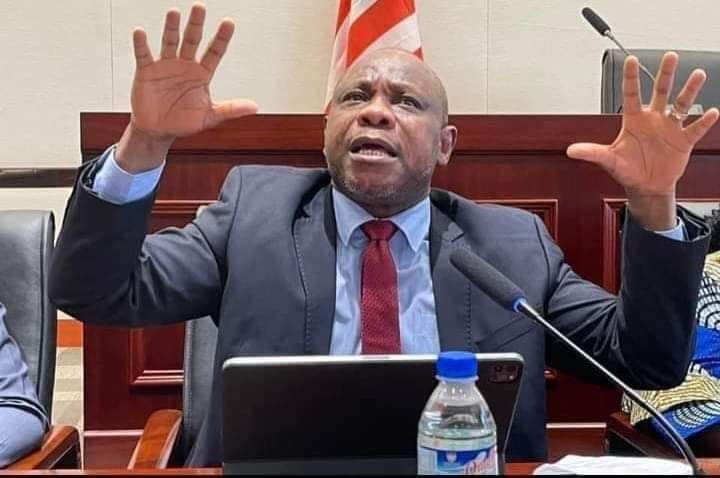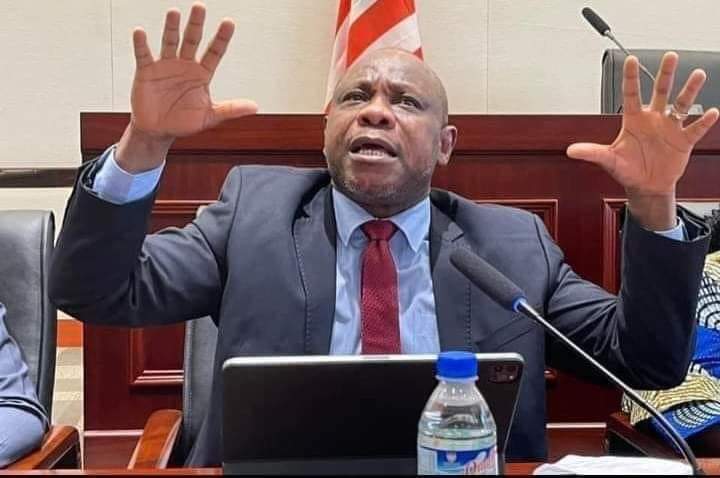 The Supreme court of Liberia has ordered the arrest of the living body of Finance and Development Planning Minister Samuel Tweh for reportedly impeding the function of the Judiciary.
According to our Liberian correspondent, the court wants the Minister to show cause why he shouldn't be held in contempt for creating constitutional crisis against the Judiciary.
The communication under the signature of the Chief Clerk of the Supreme Court Cllr. Sam Momolu is instructing the Marshall of the Supreme Court Brig. General Amos Dickson to ensure that the order of the court is fully executed.
According to the report, the arrest order is premised on the delay in salaries for Judicial workers for over three months.
The report noted that since July, Judges and other judicial workers have been unable to get their monthly salaries for reasons that are unknown to them.