Kenya To Partner With Private Sectors To Plant 15 Billion Trees
By Samuel Ouma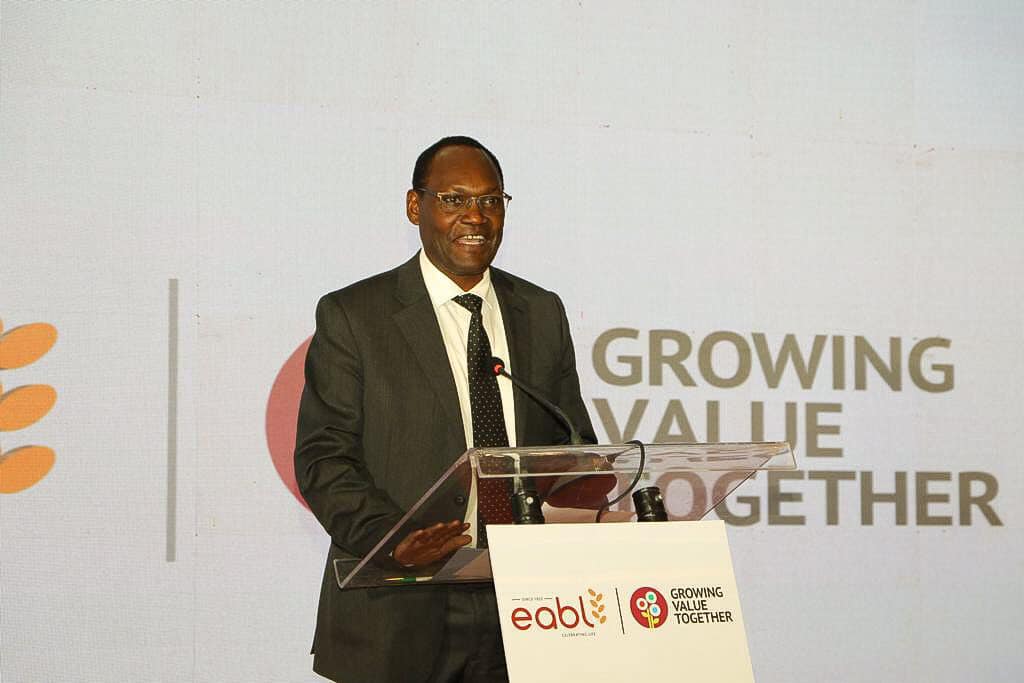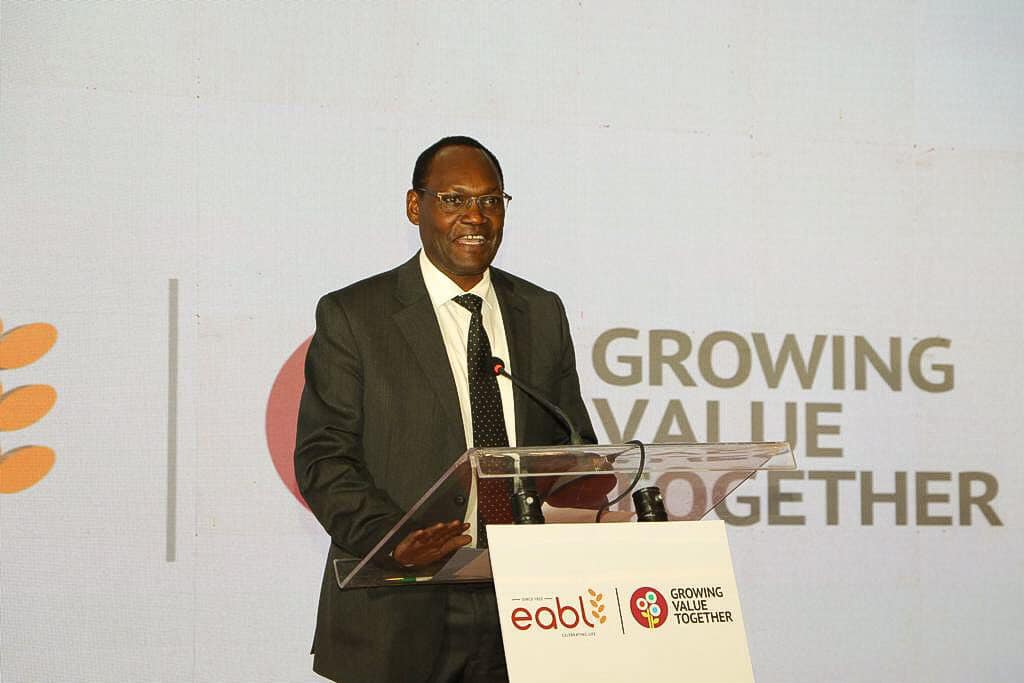 Kenya is scaling up its regreening efforts in partnership with the private sector, aiming to plant at least 15 billion trees to increase the country's tree cover.
According to the Environment and Forestry Principal Secretary, Dr. Chris Kiptoo,  the government of Kenya recognizes the strong potential of the private sector to drive transformative positive climate actions and will continue providing a conducive policy environment for the private sector to engage and invest.
Speaking during the launch of the EABL 2022 Sustainability Report, Dr. Kiptoo appreciated the numerous conservation efforts and singled out the company for partnering with the Ministry in tree planting and growing initiatives.
"The government has placed the restoration of forests and other natural habitats first among our priorities. We seek to implement quick actions and foster a collaborative approach towards the restoration of degraded forest lands and water towers to mitigate the impact of climate change," said PS Kiptoo.
EABL has nurtured over one million tree seedlings with a success rate of 85% in the last ten years, with an impressive footprint in managing critical water towers and other protected areas, including Aberdares and Karura forests.
The 2022 Sustainability report provides an overview of the company's mechanisms to support its commitment to doing business the right way.
The report shows EABL is investing heavily in climate-smart agriculture production through the tree-growing programme in the Mau region, working with barley farmers to plant at least five trees within their farms.
On the other hand, more than 62,000 farmers in East Africa have adopted regenerative climate-smart practices in a bid to shield themselves from the effects of climate change and secure their yields and livelihoods.
The company also embraces sustainable running businesses and integrating the UN Sustainable Development Goals (SDGs) into its operations.
Among the notable initiatives include using new biomass boilers that will replace heavy fuel oils, use sustainable fuel alternatives, and reduce carbon emissions by 95%, about 42,000 tonnes a year.