Kenya Eyes Adoption of Zero Waste Approach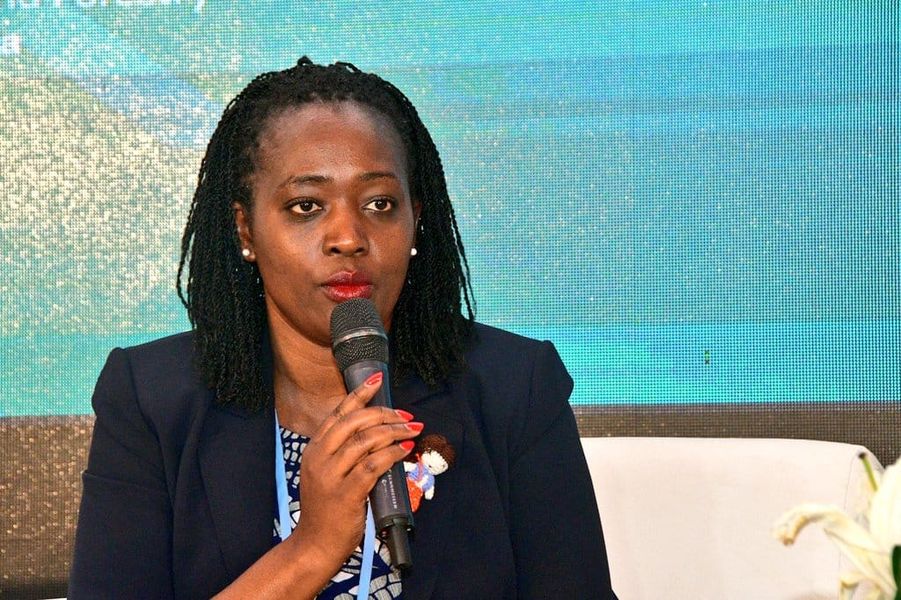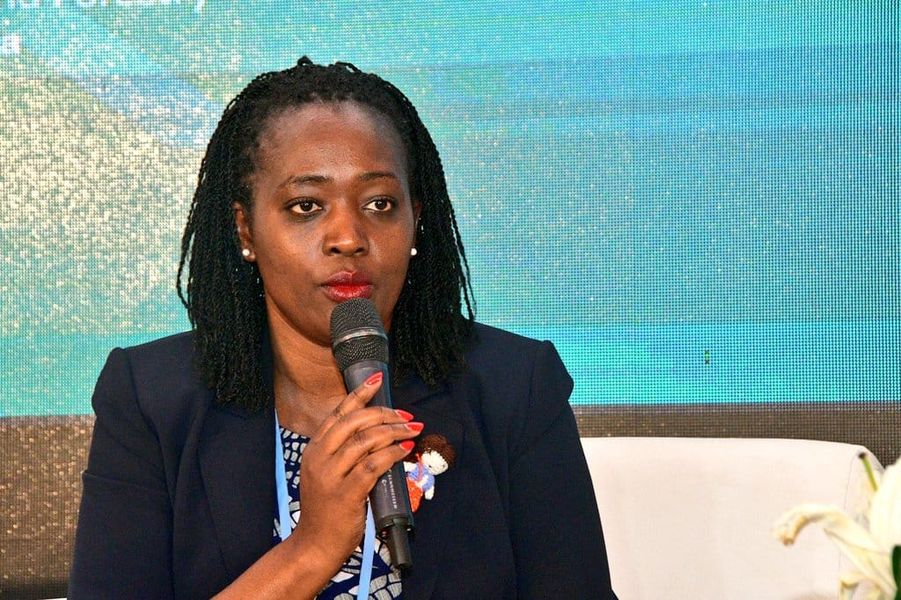 Kenya's Environment and Forestry Cabinet Secretary Soipan Tuya on Monday attended a side event on "Scaling up the waste infrastructure to recycle 50 per cent of the African solid waste generated by 2050" during COP27.
"Circular economy won't just happen. It will wait until each individual and every corporate takes responsibility, requiring invention and design. It requires new values and a system change," said CS Tuya.
During the meeting, the CS revealed that Kenya was one of the first African countries to develop an integrated solid waste management strategy under the guiding principle of "Zero Waste" in 2015, and in line with the national regulation "to ensure a clean and healthy environment for all" (1999).
Further, she said that Kenya is in a good transition pathway to adopting a zero-waste approach which has now been renamed within the national policy and legislative framework as a circular economy pathway.
"Waste management in Kenya is a state, county and citizenry mandate. Policy, regulatory and institutional frameworks and measures exist for management of both liquid and solid waste, " added Tuya.
However, the increase in human population and changes in consumer patterns coupled with inadequate pollution management measures and infrastructure is threatening the country's environmental health.
Key situational analysis of Kenya's waste management was identified as follows: Every Kenyan generates 0.5 kg of waste daily, totalling over 22,000 tons and 8 million tons annually.
Scientific scrutiny of this waste reveals that it is 60 per cent organic, 30 per cent recyclable and 10 per cent other.
Notable efforts CS Tuya said are being undertaken by some county governments, the private sector, resident associations, waste management companies and non-state actors to transition with respect to waste management.