Commonwealth Secretary-General In Mauritius To Attend Law Ministers Meeting
By Samuel Ouma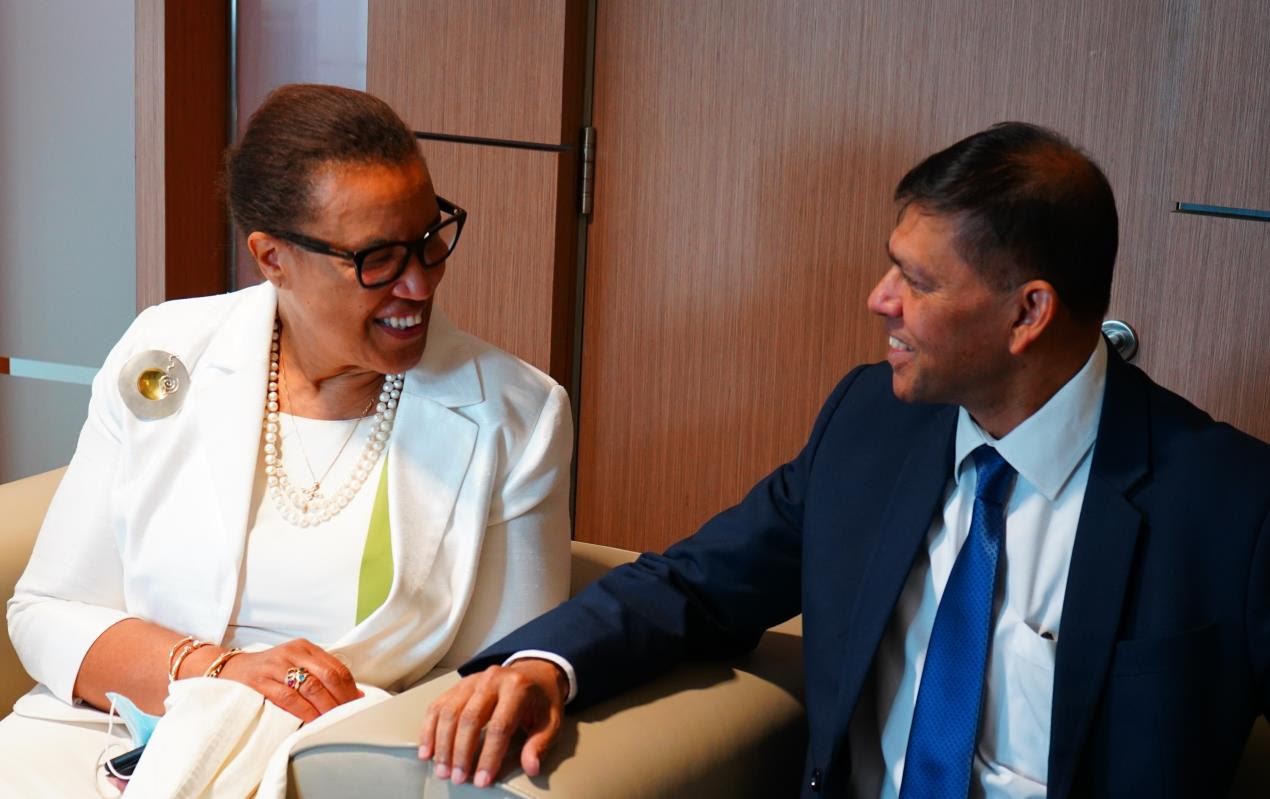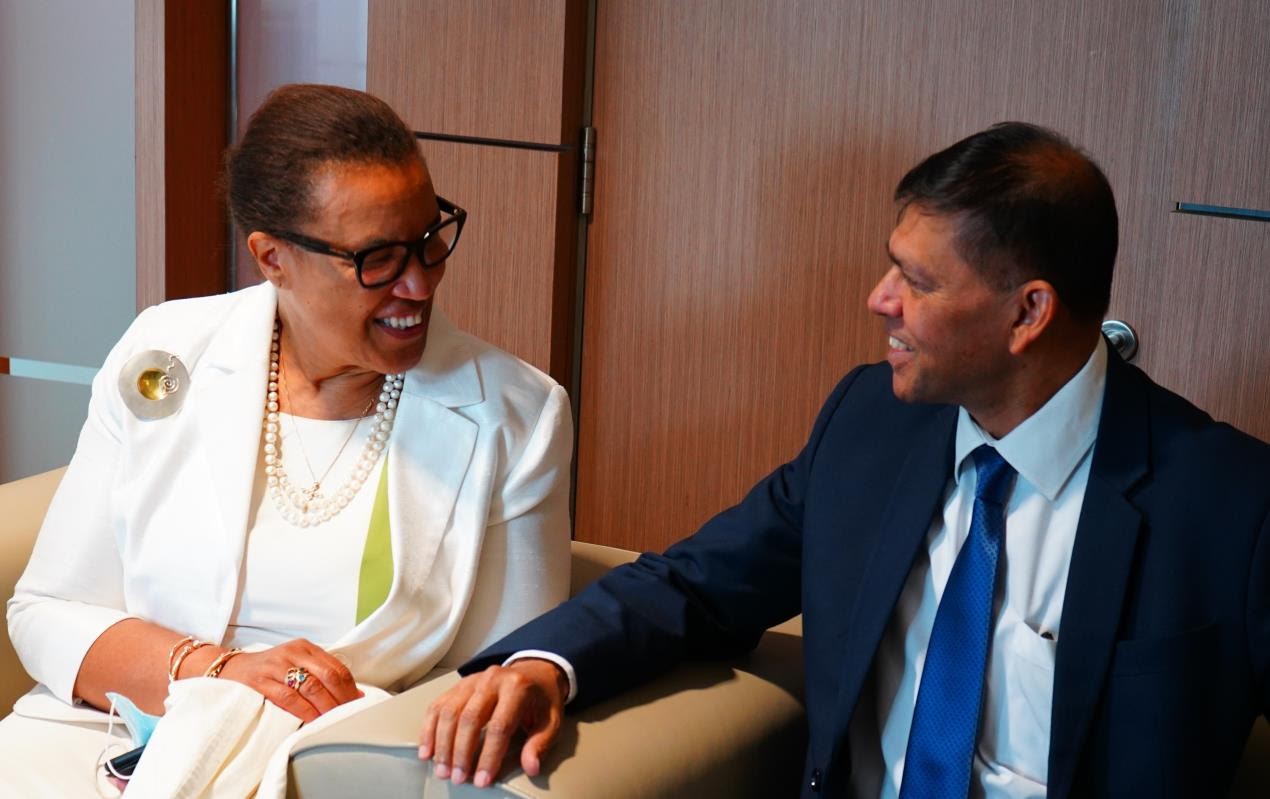 A delegation led by the Commonwealth Secretary-General Patricia Scotland KC arrived in Mauritius on Tuesday ahead of the Commonwealth Law Ministers Meeting 2022 (CLMM).
The meeting is scheduled to take place from 22-25th of November, under the theme: 'Strengthening international cooperation through the rule of law and the protection of human rights.'
Hosted by the government of Mauritius, this is the first in-person meeting of Commonwealth Law Ministers since the outbreak of the pandemic.
"I thank our host government for your warm welcome to this beautiful country of Mauritius and for your active leadership within the Commonwealth. It is a true delight to be back with Ministers in person after the grief and separation of the pandemic, which has kept us apart for so long.
Here, in Mauritius, our Law Ministers will consider vital reforms and examine the extensive technical and practical assistance that the Commonwealth Secretariat offers to all member countries. Assistance in areas such as improving access to justice, adapting to the digitalisation of courts, climate change and food security challenges, military justice reforms, anti-corruption, cybersecurity and much more," said Hon. Scotland KC.