Cameroon: Government should consolidate Public-Private Partnership – Nkafu Policy Institute in 2022 Budget Report
By Boris Esono Nwenfor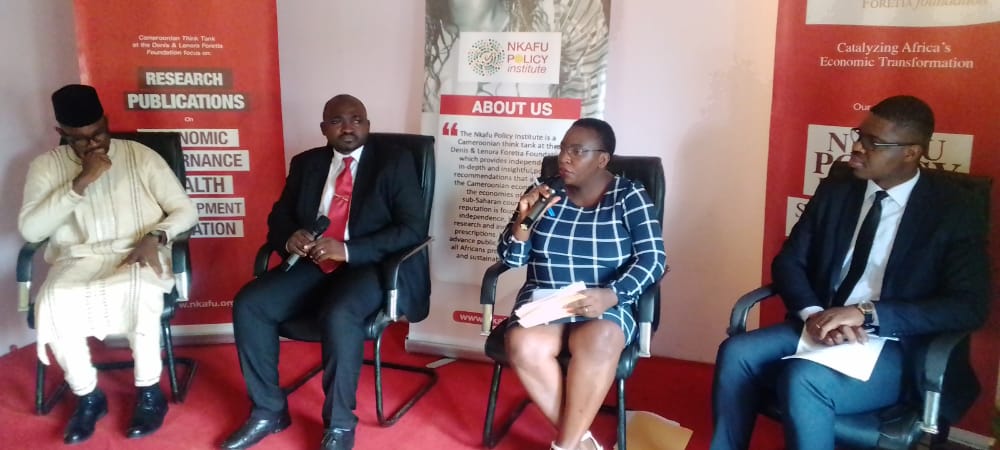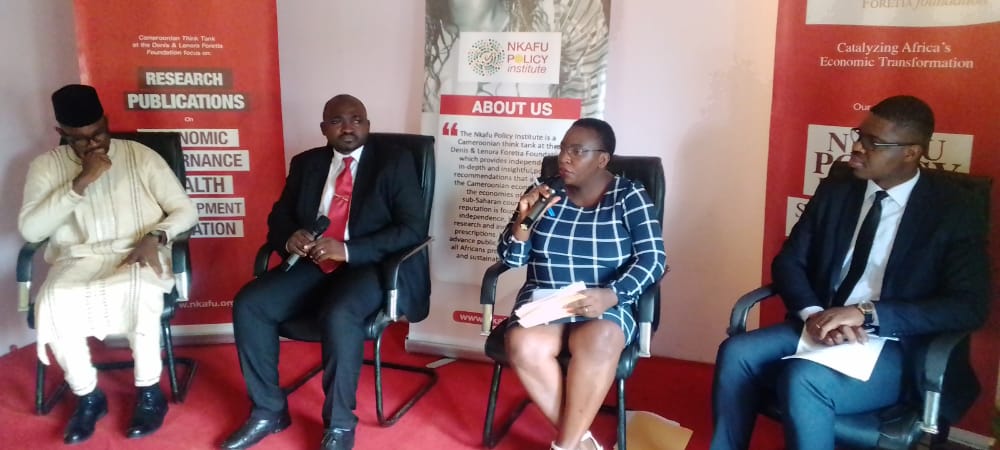 The Nkafu Policy Institute, a leading think tank of the Denis and Lenora Foretia Foundation in a report on the 2022 budget of Cameroon emphasizes the need to ensure the competitiveness of national companies, which includes promoting national private investment.
For the past three years now, the Nkafu Policy has been releasing a report on the budget of Cameroon with various recommendations brought forward. This year, the report was under the theme: "Report on the 2022 State Budget of Cameroon: A Focus on the Government's Engagement in Promoting Economic Freedom and Ensuring the Sustainability of the Public Debt."
The overall objective of the Nkafu Policy Institute was to analyze the 2022 budget of the State of Cameroon, specifically, to examine in particular the government's commitment to promoting economic freedom and ensuring the sustainability and viability of the public debt. The data used are taken from the Republic of Cameroon's Finance Laws, particularly those for 2022; available data on public debt from the National Sinking Fund (CAA); and forecasts made by the Ministry of the Economy, Planning and Regional Development (MINEPAT) in the New National Development Strategy 2020-2030 (SND30).
The results show that the external debt service/exports liquidity ratio is above the calculated threshold while the external debt service/tax revenue liquidity ratio is below its critical threshold. These results indicate that the Cameroonian Treasury is in a position to honour debt interest repayments, but the situation remains tense due to low tax revenues, notably because of the economy's high dependence on terms of trade and low diversification of production.
The analysis of public debt viability also reveals that the solvency ratios: external debt/GDP and public debt/GDP are below their respective calculated critical thresholds, while the external debt/exports ratio is above its calculated threshold, which indicates that the Cameroonian economy is in a situation of high debt overhang although its debt remains viable.
The results mean that, in the absence of concrete and radical actions by the government to reduce its rate of indebtedness, it will be difficult for the Cameroonian Treasury to honour all of the state's financial commitments on the bond markets soon, particularly regarding debt service payments.
In several policy proposals to the Cameroonian government to reduce the debt burden and promote economic freedom, the Nkafu Policy Institute recommended that the government need to further promote the competitiveness of the economy and greater diversification of production. "These options are now essential to prevent the external debt overhang currently weighing on the country from affecting growth and investment. The main benefit of promoting economic freedom is to increase export earnings and thus improve the current account balance of the balance of payments, which is structurally in deficit," the press kit sent to Pan African Visions read in part.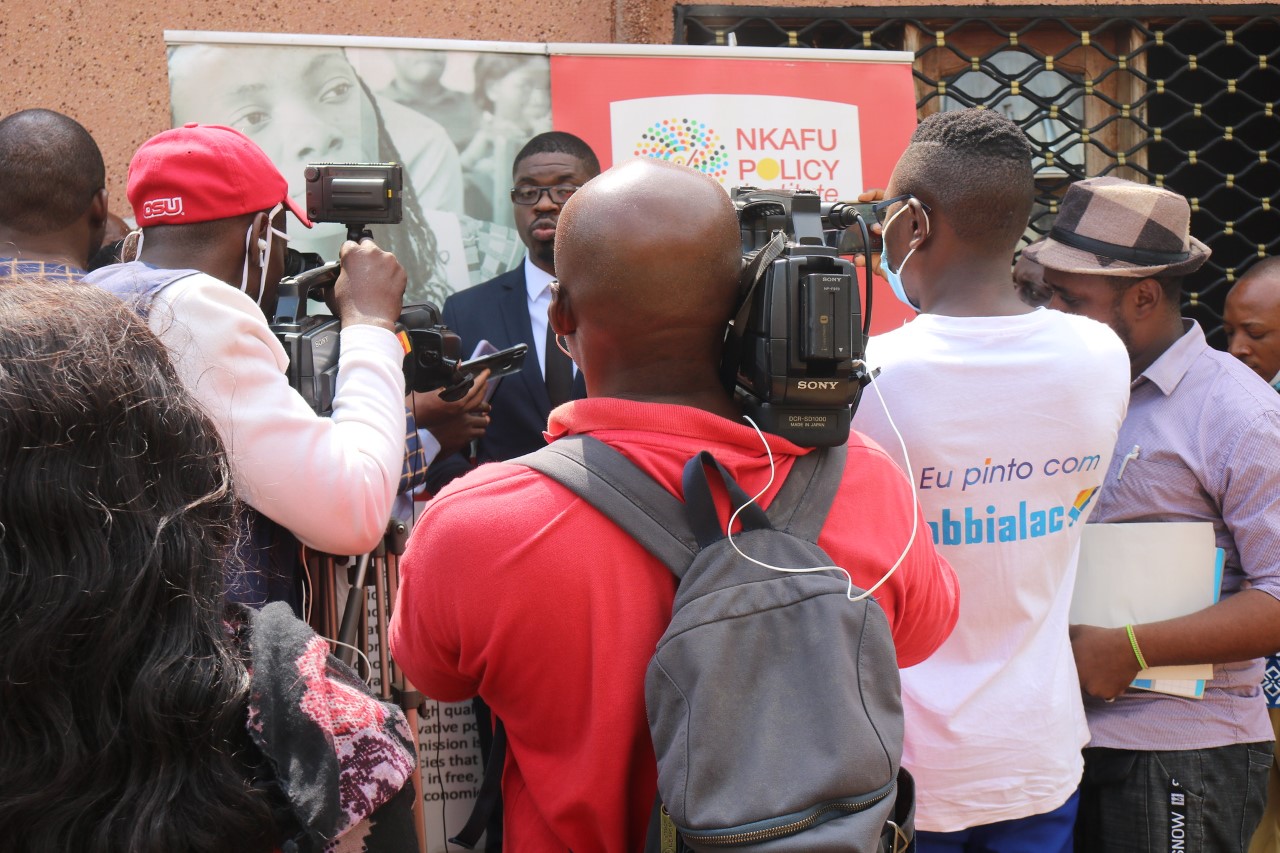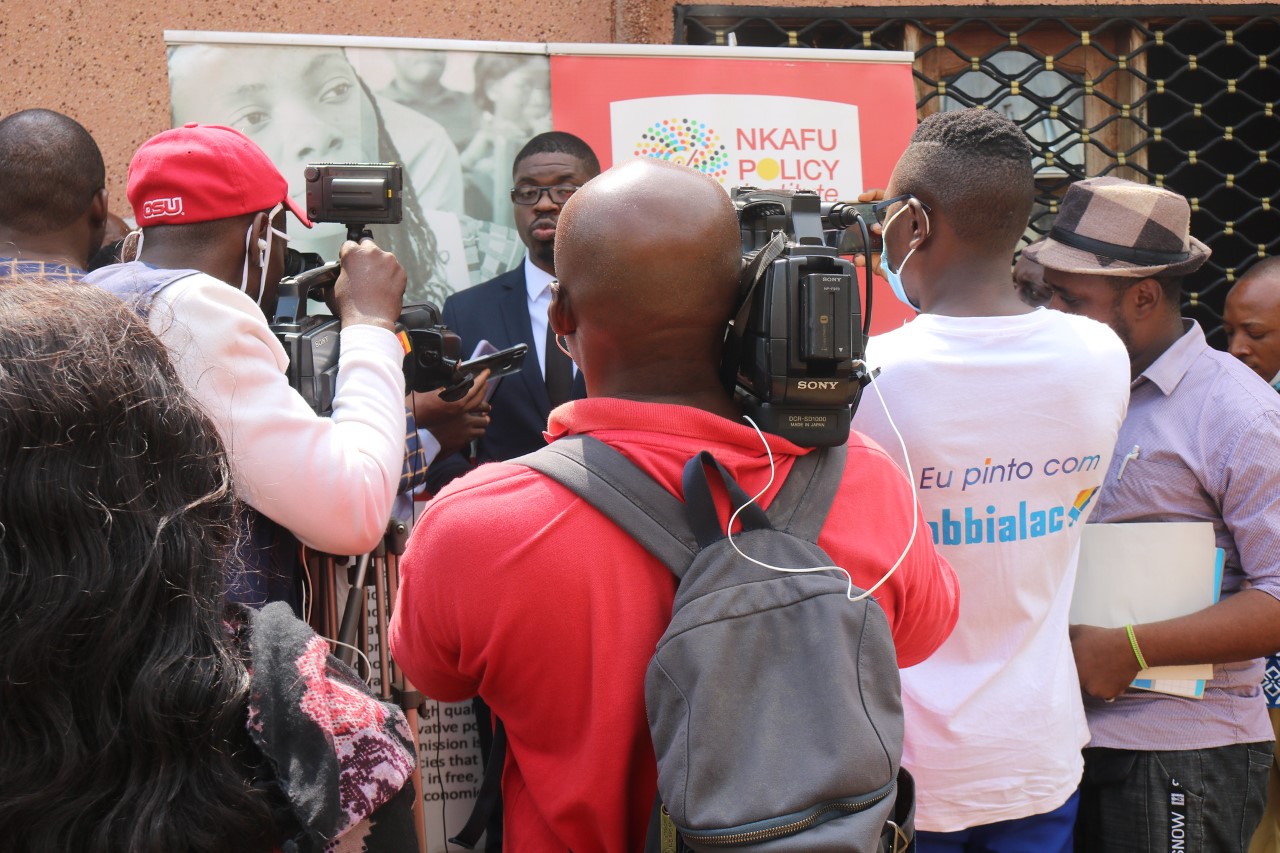 "While the Cameroonian government has taken several steps to ensure the quality of public spending, more needs to be done to reduce the standard of living for the State and invest in productive investment projects. Better budgeting of public funds would not only increase productivity but also strengthen the competitiveness of national enterprises and consolidate public revenues (tax and non-tax)."
Nkafu Policy Institute added: "Give preference to concessional loans, especially for borrowing on the international market to finance its budget deficit, which would enable it to ensure regular payment of the corresponding debt service. We strongly recommend that the Cameroonian government only resort to non-concessional borrowing for mature projects with high economic profitability."
"Consolidate the public-private partnership, PPP. This option will allow the State to finance part of its projects with the support of the private sector. The public-private partnership is thus an alternative and more affordable mode of financing for the public sector in the short term. Making the best use of public-private partnerships can serve as a complement to effective and efficient public investment."