Cameroon: Former Tennis Champion Joseph Oyebog Improving Lives Of Underprivileged Children Through Tennis
The academy takes children between the ages of 3 and 18 with most of the children practising every day after school
By Boris Esono Nwenfor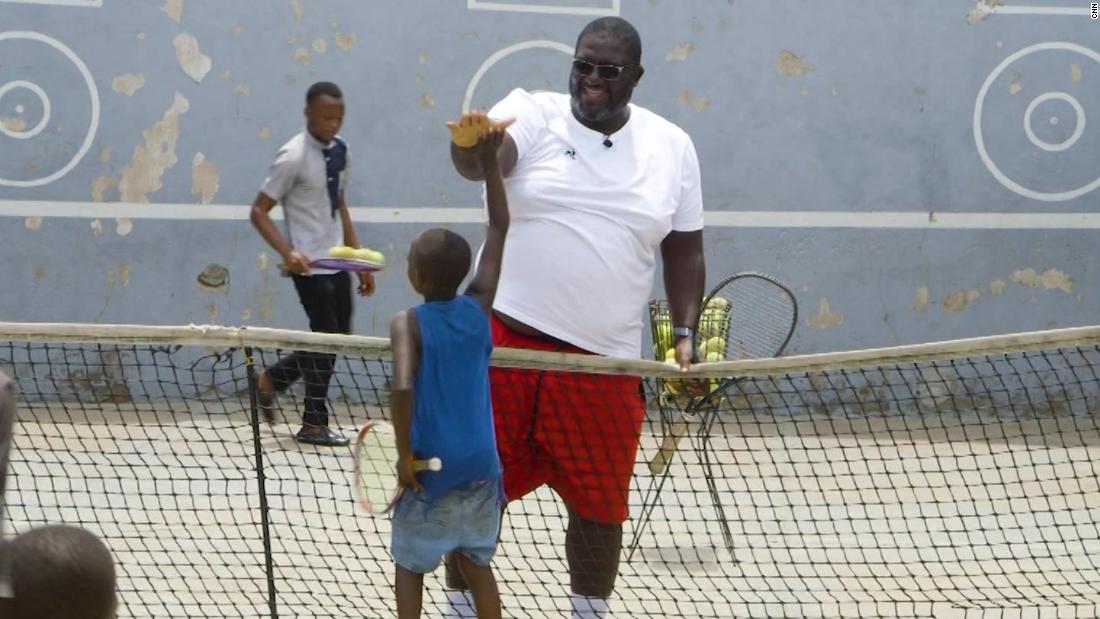 With a tennis court in his mother's backyard and a tennis academy, former Cameroonian tennis champion Joseph Oyebog is helping to improve the lives of underprivileged children through the sport.
The tennis court is open to low-income Cameroonians. He has transformed his mother's backyard into a tennis court and some four kilometres away, he is building a tennis court and some housing facilities.
"It is such a great feeling and a blessing to see what we initiated in 1999, at the Oyebog Tennis Academy, with the mission to expose underprivileged children or the less fortunate to tennis.
Joseph Oyebog, born February 13, 1971, moved into professional tennis in France, the USA and back to Cameroon. "I was born and raised in Bota, Limbe in the Southwest Region. I started tennis as a joke; it became a passion and subsequently a job. In the course of all these, I won the South West, North West and subsequently national championships. I became number one in Cameroon and later on joined the world rankings in Doubles. I played tennis in the US and became champion in College Tennis," Oyebog said in a previous interview with Cameroon Postline
"My beginning in tennis was sponsored by the late General Manager of SONARA, Bernard Eding. He had pledged to support budding talents in Cameroon tennis. I was lucky that his choice fell on me. He helped me on a scholarship to France and later to the US. There is something in me, which tells me that I should give back, considering that I was given help too. That is what I am trying to do, allowing other children as it was done to me."
"It has been a tedious job so far. We have been struggling but enjoyable also. I am proud to serve young Cameroonians. It is not the easiest task and we're not getting any attention from the government, no funding or even a Thank You Recognition. However, we're busy with what we're doing, we love tennis, it has been the biggest part of my life. Therefore, I find the same pleasure in sharing so much love through children to make them play out there and giving them what I never had," Oyebog added.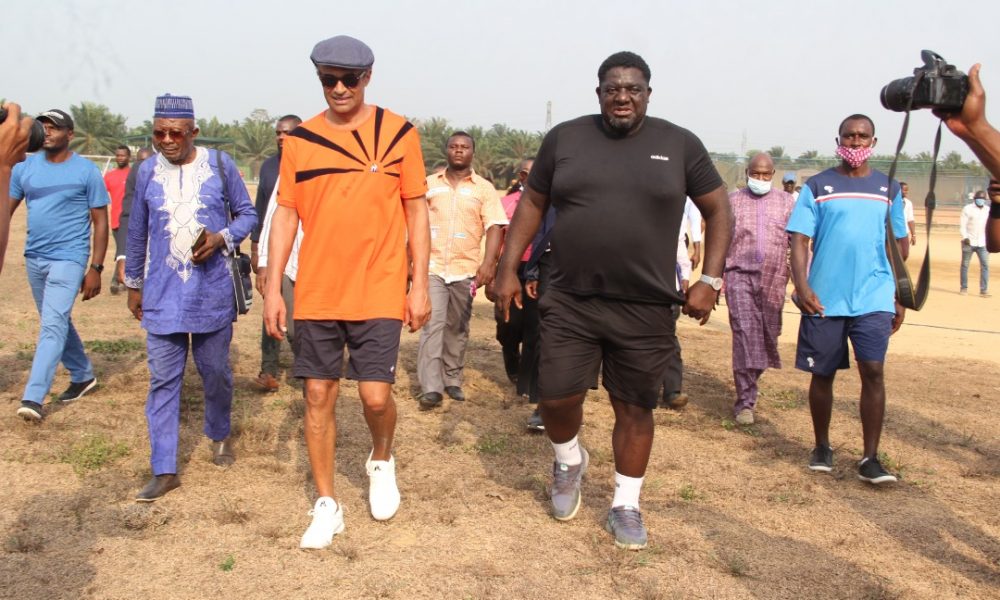 About Oyebog Tennis Academy
We are OTA, Oyebog Tennis Academy, a non-profit organization founded in 1999 by Joseph Oyebog, a former ATP pro, Davis Cup player and Cameroon National Champion, to bring the benefits of tennis to underprivileged children in his native Cameroon, Africa.
Since its founding, OTA has introduced over 20,000 children to tennis, giving them not only tennis skills but life skills as well. These include values such as teamwork, determination, perseverance, kindness and generosity. OTA has also given them self-confidence, and the chance at a better life and 20 of these players have obtained college scholarships or coaching positions in the U.S. and Europe.