Burkina Faso: NDI's Fomunyoh Talks Democracy and Good Governance
By Boris Esono Nwenfor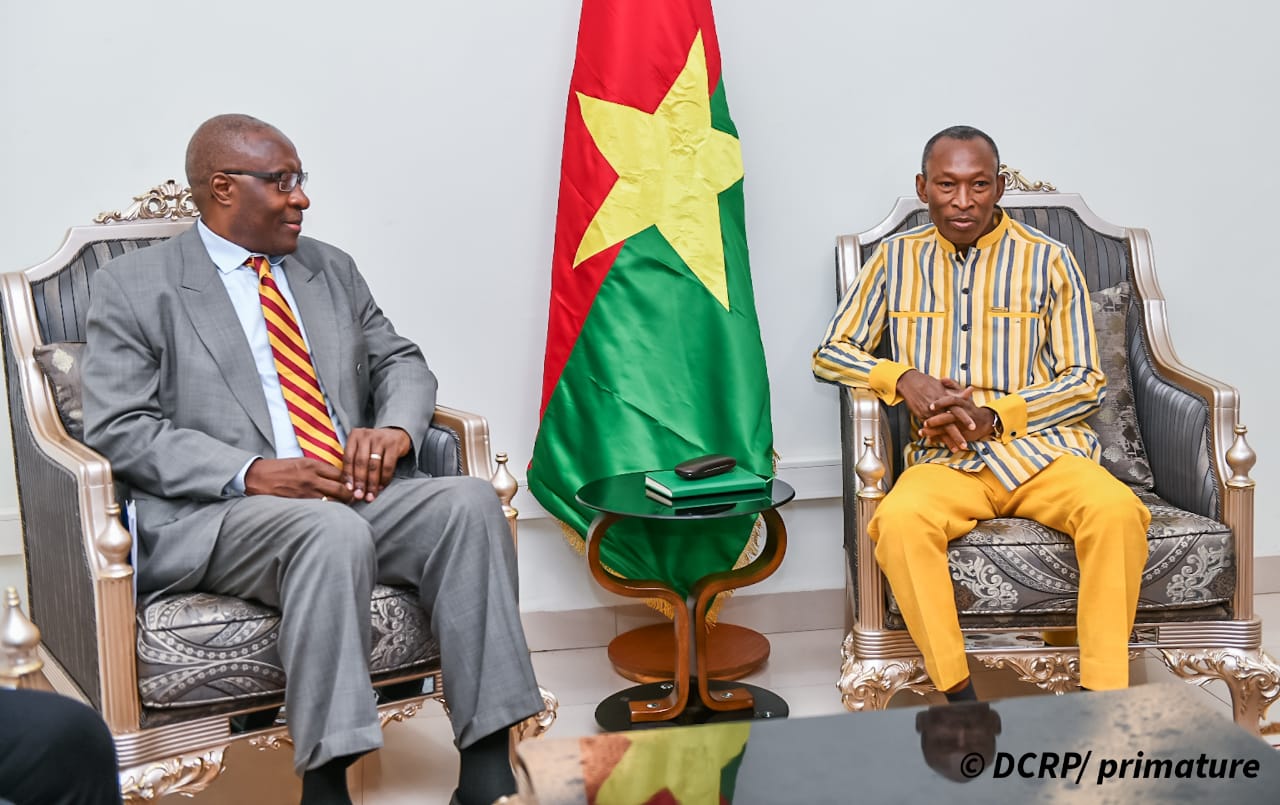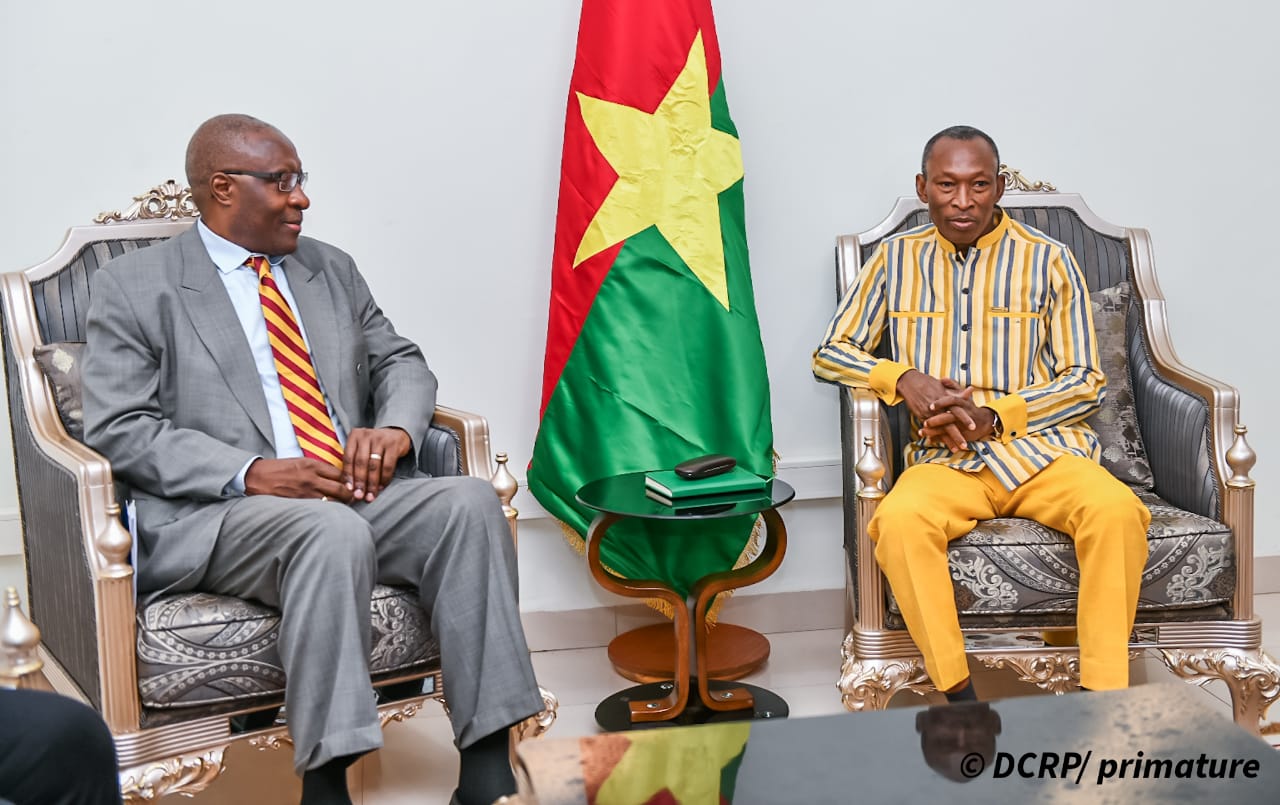 Dr Christopher Fomunyoh, Senior Associate and Regional Director for Africa at the National Democratic Institute has reassured of the Institute's unwavering support to the people of Burkina Faso, and the government with whom they have been partners for more than seventeen (17) years. The adjunct professor of African Politics and Government at Georgetown University made the statement following an audience accorded him by Prime Minister, Appolinaire Joachimson Kyelem on Monday, November 28.
The National Democratic Institute, NDI, works alongside actors in the democratic process, such as political parties of all stripes and civil society organizations, to strengthen democracy and good governance. At a time when the country is presently witnessing a transition, challenges are abound and the NDI is demonstrating its faith and confidence in the future for the country.
"… We have worked a lot with women's associations on the issue of women's participation in politics. We intend to maintain the course on these activities," Dr Christopher Fomunyoh said.
Appolinaire Joachimson, who was recently appointed as Head of Government during this transition said the NDI must change the paradigm in its partnership with the country. He said: "We are no longer in phase with this kind of transfer of culture, tradition and foreign practices to our society. This western vision of democracy that you are implementing here is not in line with the aspirations of our populations, hence, the recurring instabilities of our States."
Dr Fomunyoh further notes that African intellectuals should be invited through a conference, to make their contribution to such a re-foundation that takes to account the political and institutional aspirations of the population.