UK-Based United Greens Forges A Deal With Kenya's 42 Lake Venture Company For Sustainable Agriculture
By Samuel Ouma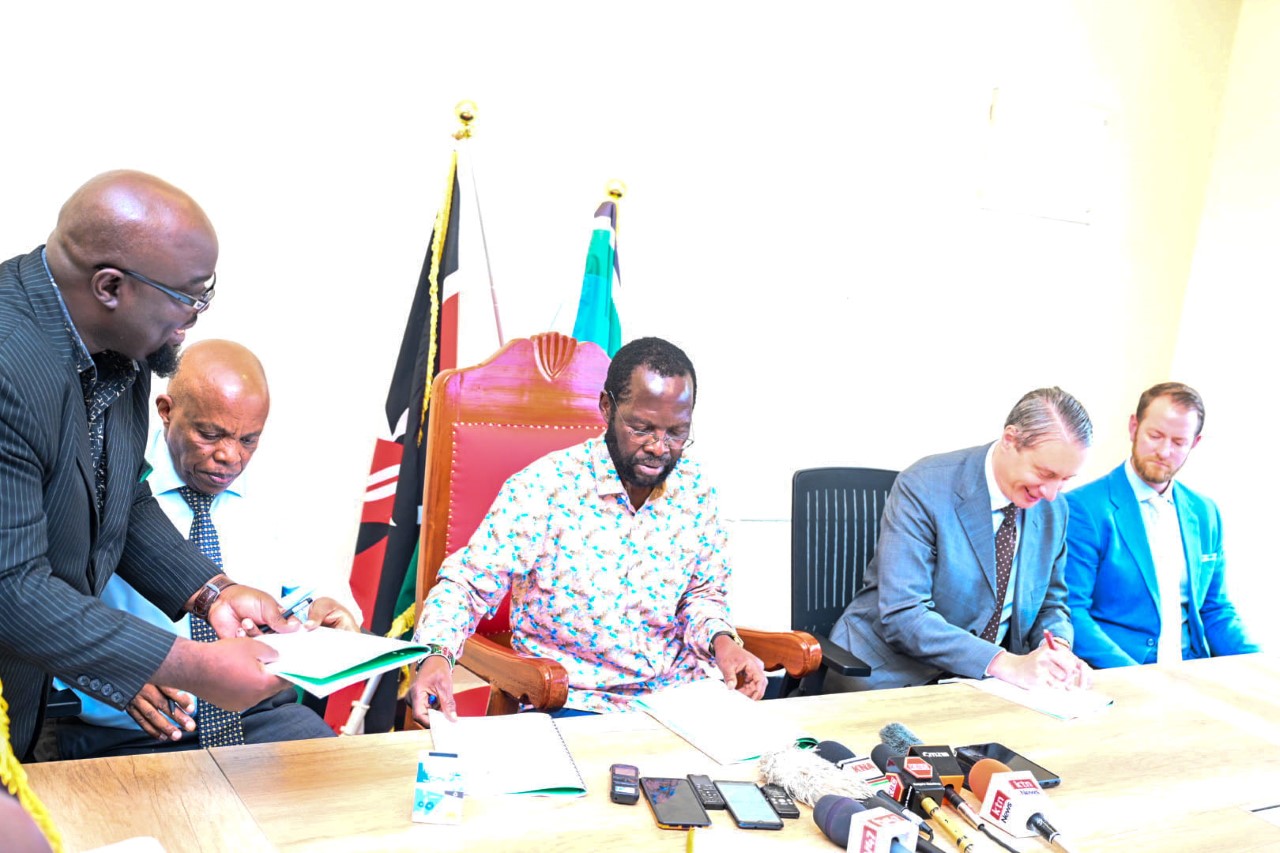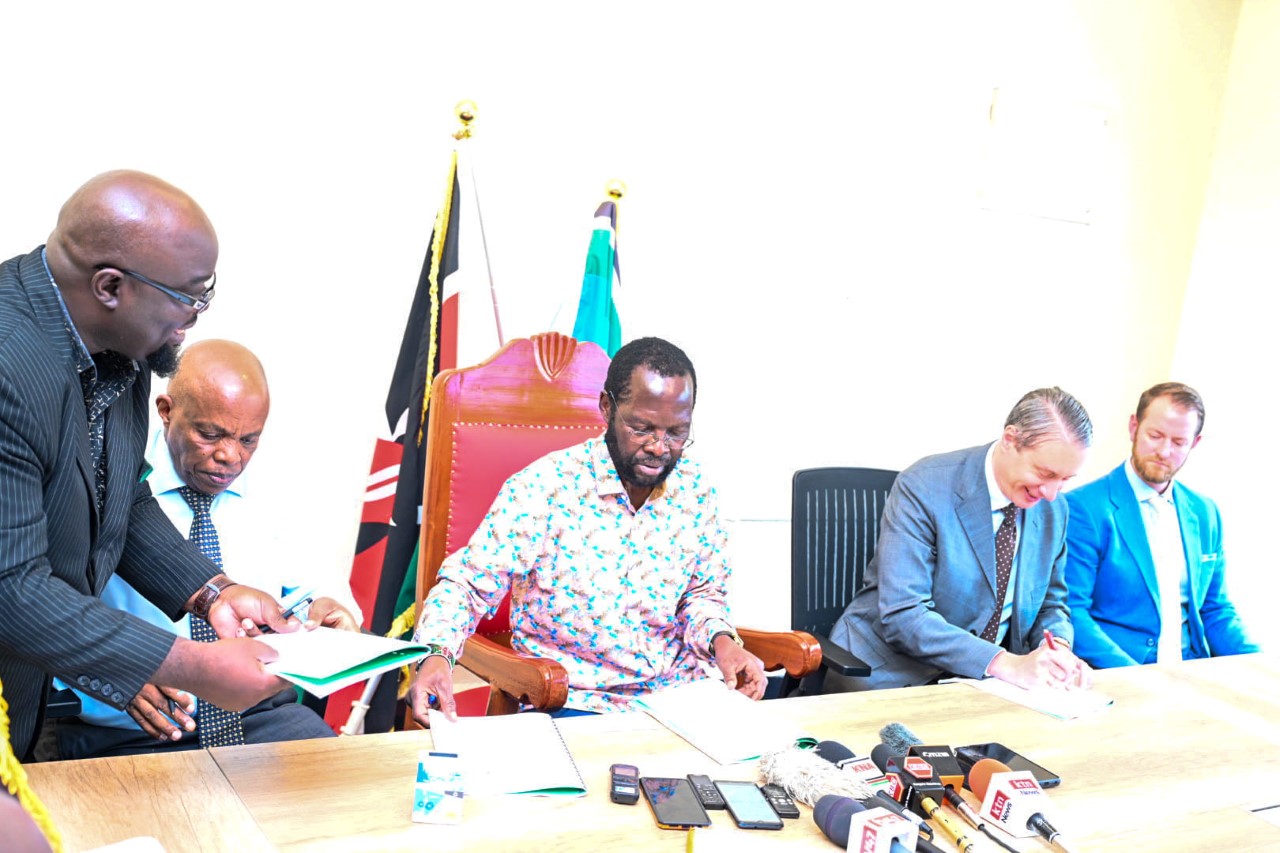 UK-based Company United Greens has inked a deal with 42 Lake Venture Company of Kenya to boost agriculture.
The $250 million deal will revolutionize food production and general agriculture across the Lake region. The partnership will deliver agri-fin-tech services for rural communities, high productivity climate-smart farming, and state-of-the-art agro-industrial facilities, creating new markets for farmers in the Lake Victoria basin region over the next five years.
The 42 Lake ventures Company is an investment entity owned by the County Government of Kisumu led by Governor Prof. Anyang' Ny'ong'o.
The venture will also reduce Kenya's dependence on importing food commodities by approximately US$200 million (About Ksh 24 b) annually, thus reducing Kenya's trade deficit.
According to Nyongo, the project will accelerate growth in agricultural sub-sectors such as horticulture, floriculture, dairy, fish, and textile industries.
"This project has come at the most opportune time because Kenya needs a champion organization to provide leadership and prudent investment, to develop inclusive, scalable, market-based, environmentally sustainable, and high productivity agri-food systems," said Governor Ny'ong'o.
"It has an incredible alignment to the County Government of Kisumu's strategy and with the national Government's Agricultural Sector Transformation and Growth Strategy (ASTGS) 2019-2029 – we will significantly contribute to all nine ASTGS Flagships," he added.