Tanzania:Germany Furth city pledeges more cooperation with Mavuno project in Karagwe
By Mutayoba Arbogast,Karagwe,Tanzania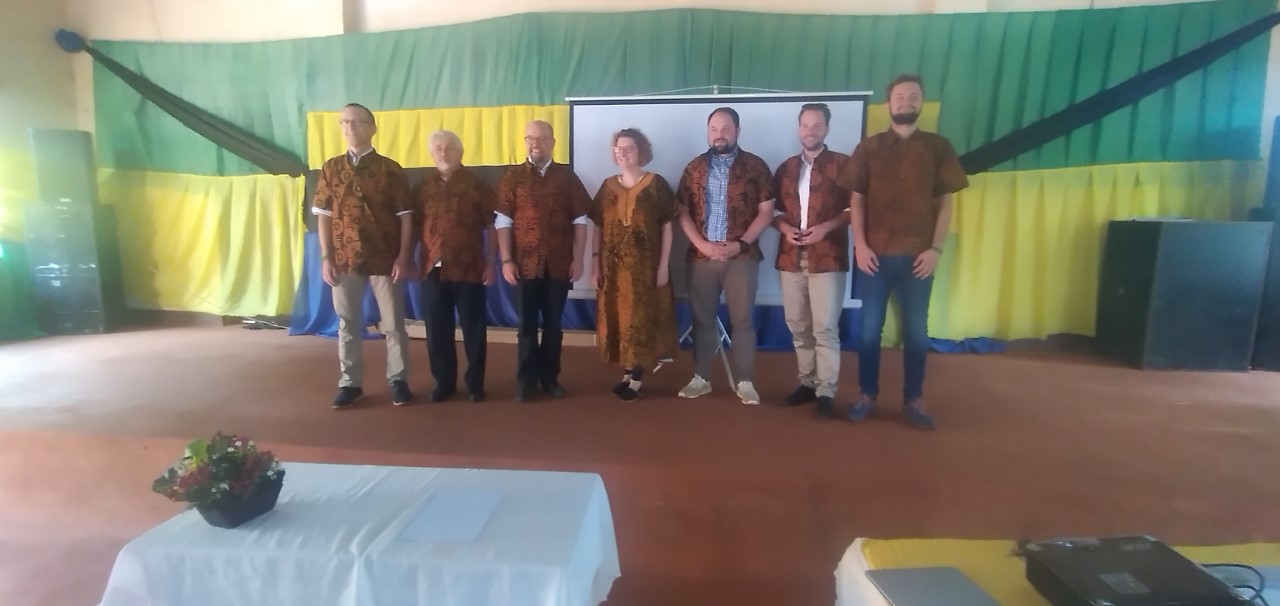 First Mayor of Furth city, Lower Bavaria in Germany since 2020,Andreas Horsche, has applauded and appreciated  the efforts done by Mavuno (a Swahili word for harvests) project in fostering development.
The  Non Governmental Organisation in Karagwe district,Kagera region, founded in1993,by aims at  improving the quality of people's lives by building strong communities with the ability to control resources for their sustainable developments.
The delegation of seven people  have been in Karagwe for a week , visiting various government and private projects as well as tour sites.
Speaking at Mavuno headquarters   in Ihanda village,Chonyonyo ward,Horsche said the partnership  between Furth city and Mavuno project will continue, because there is accountability and transparency to funds sent to the organisation and said when they are back home will have a board meeting to discuss what is another assistance they can donate to Mavuno project.
He further said that the good friendship with Mavuno project, has resulted to another partnership between Karagwe district council and Furth city, an agreement  which was to be signed the next day .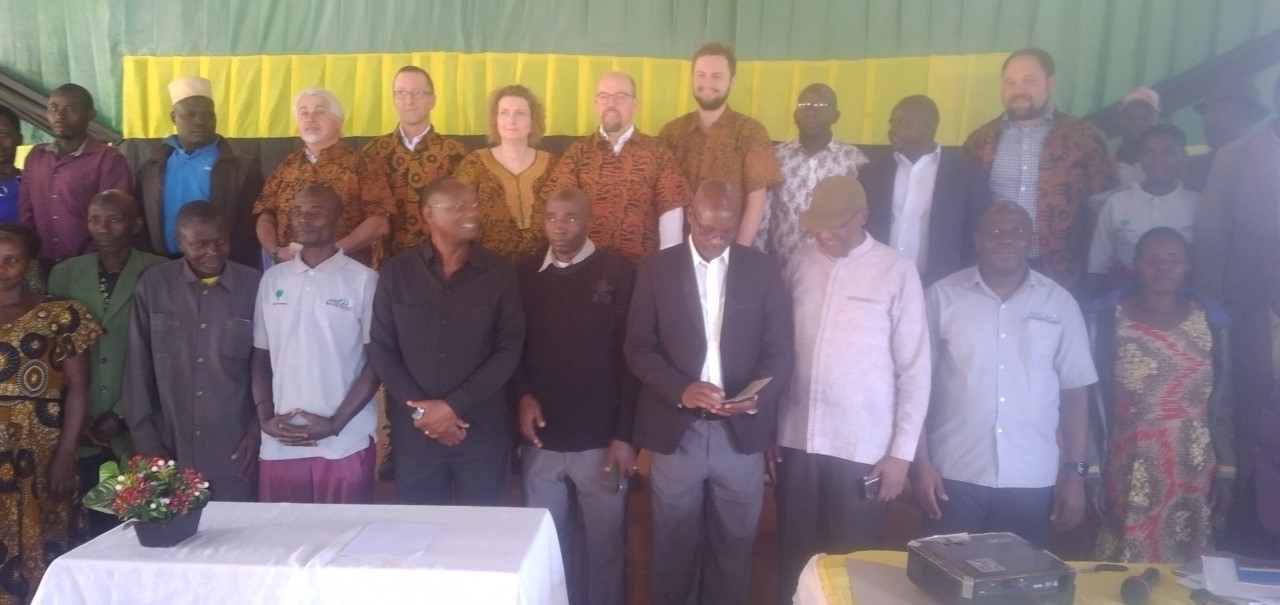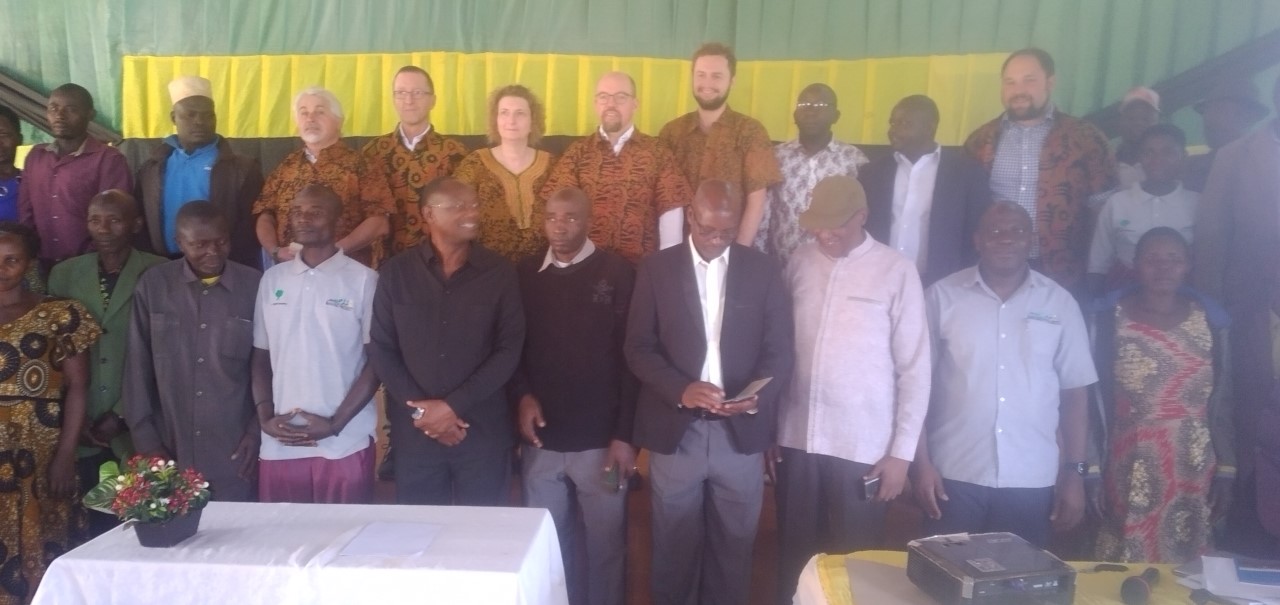 Charles Bahati,Mavuno project director,said they are operating in Karagwe and Kyerwa district. The direct beneficiaries   are 11,000 households, government primary school, youth groups of 1,005 members,and mentioned  some of the activities run by the organisation as FEBBA: Food, Security, Environment,Biogas, Bee keeping,and Agriculture,WASH:Water,Sanitation and hygiene and education program.
Bahati said among the projects they are proud of is availability of clean and safe water for 629 households, after the organisation managed to pump the water from down hills up to the hill by using solar pump,but said  he was sympathetic as not all households have that opportunity.
Mavuno Girls modal secondary school,has 339 students,and the building for High school is under construction,while they plan to build Boys secondary school,that males don't  think they are neglected.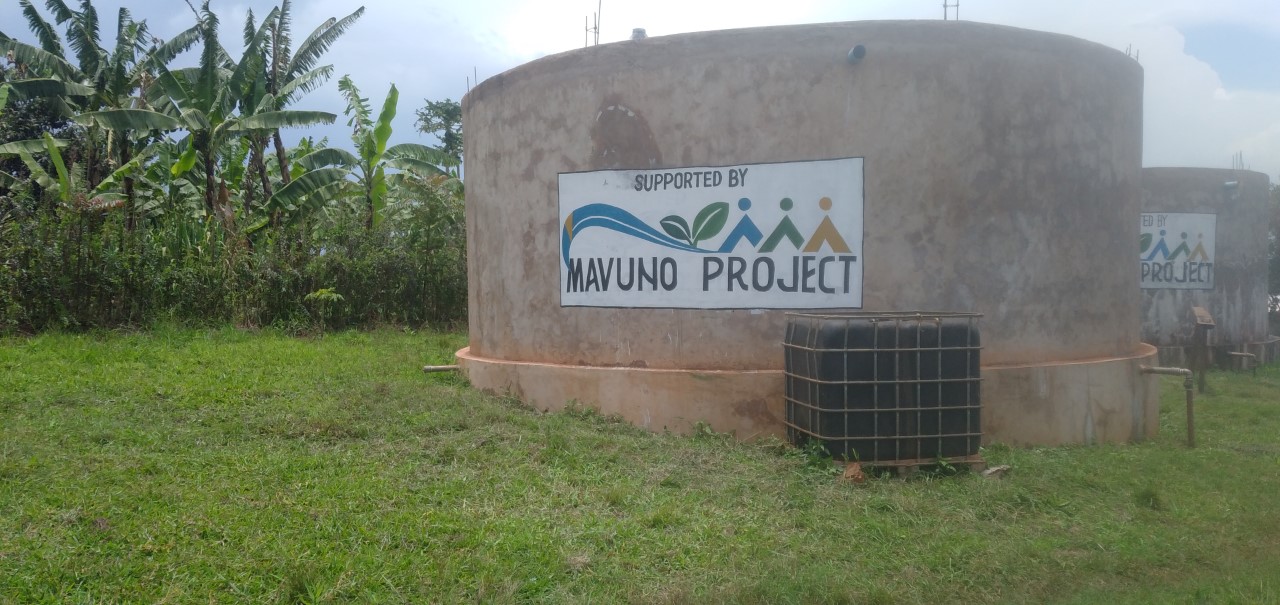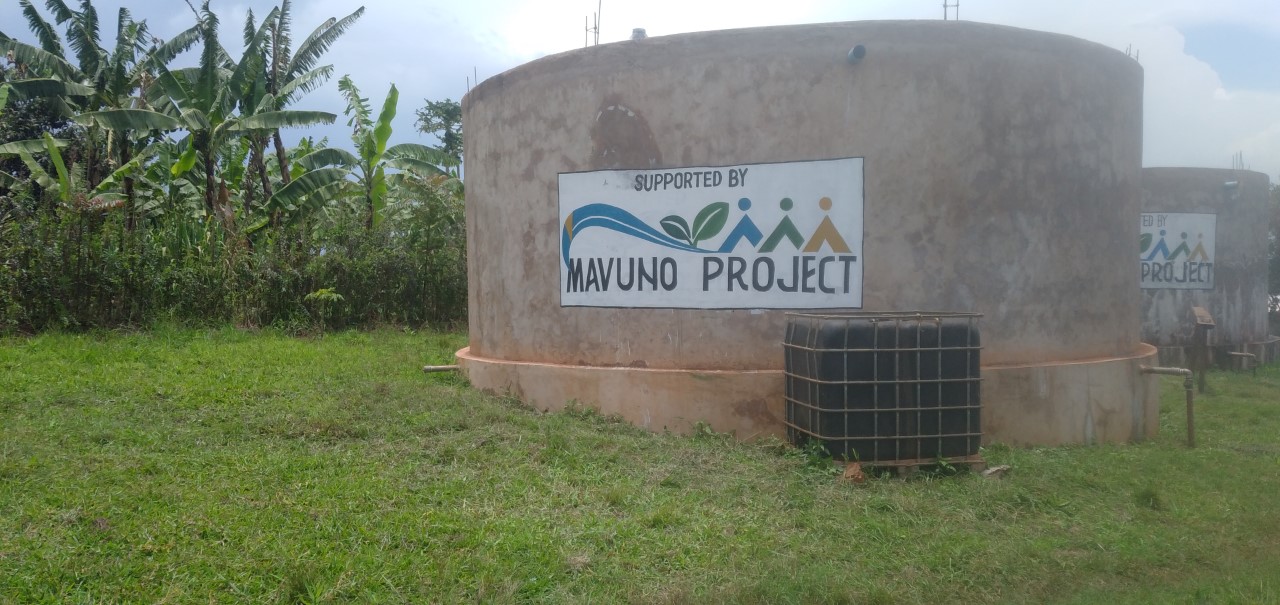 The event was coloured  by one delegate birthday found him in Africa that there was chanting and singing of Happy  birthday,cutting a cake and blowing candles for Brother Andreas Richard who  turned 69 years old, and had worked tirelessly in Tanzania and Kenya helping secondary schools
All seven guests were gifted with Kitenge fabric,an African favourite cloth with colourful prints.
Chairperson for Mavuno project Board,Angela Anselimi, in a word of thanks, hailed the guests for their  support,saying  are doing a commendable job,and on their side, have been ensuring the community is involved in all activities, to have sustainability  of the projects.