Rwanda: Former Minister Bamporiki sentenced to four years in jail
By Jean d'Amour Mbonyinshuti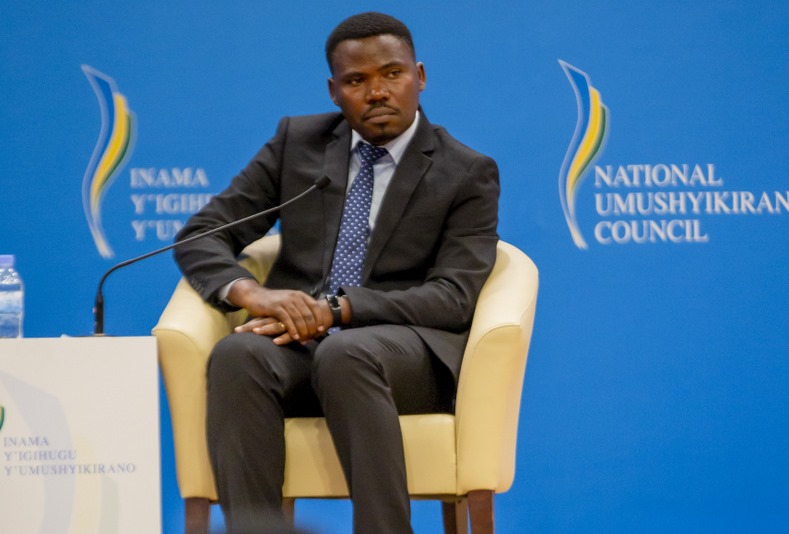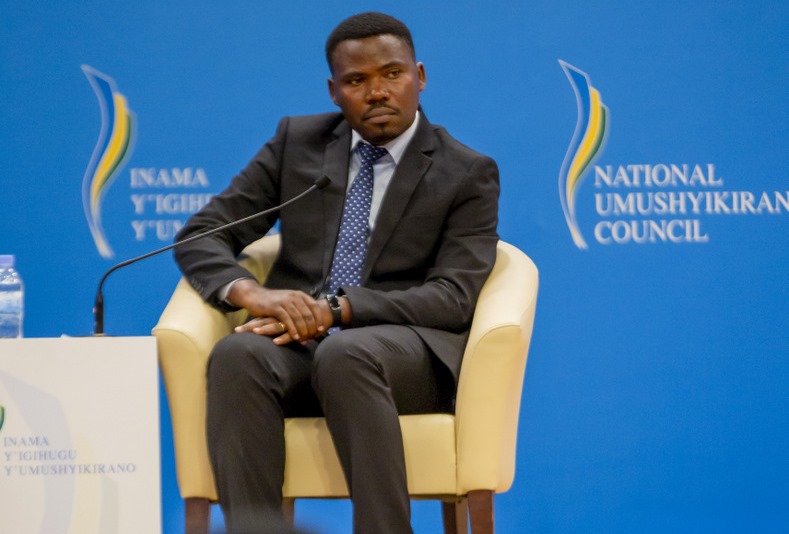 Nyarugenge Intermediate Court in Kigali on Friday 30, September 2022 sentenced Eduard Bamporiki, the former State Minister for culture to 4 years in jail and a fine of 60 million Rwandan Francs.
 The court found him guilty of two counts namely fraudulent acquisition of another person's property and abusing the authority given to him by the law.
Neither Bamboriki nor his lawyer were in the court during the ruling.
 The Prosecution had prayed for a 20-year sentence and a fine of Rwf200m but his lawyer prayed for a suspended sentence on grounds that the client had pleaded guilty and was cooperative during the trial.
 Judges however denied handing him a suspended jail saying that it could serve no lesson for the public given the status of the convict.
Bamboriki has been under house arrest for four months since he was arrested.
 He was arrested in one of Kigali's hotels after being caught red handed.
Other than being the State Minister He occupied several government positions. He served as a member of parliament, the chairman of National Itorero commission.