Ruto Hosts US Horn Of Africa Special Envoy Mike Hammer
By Samuel Ouma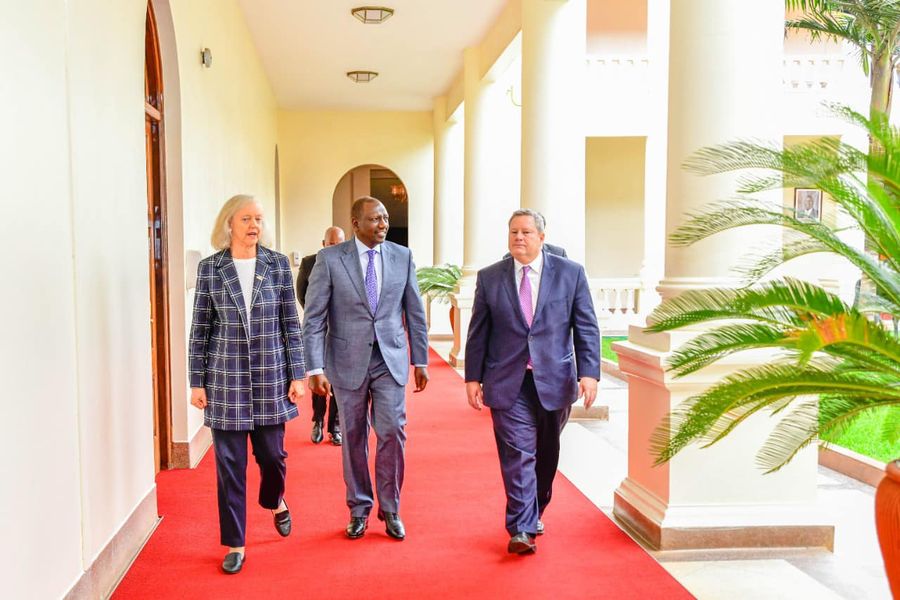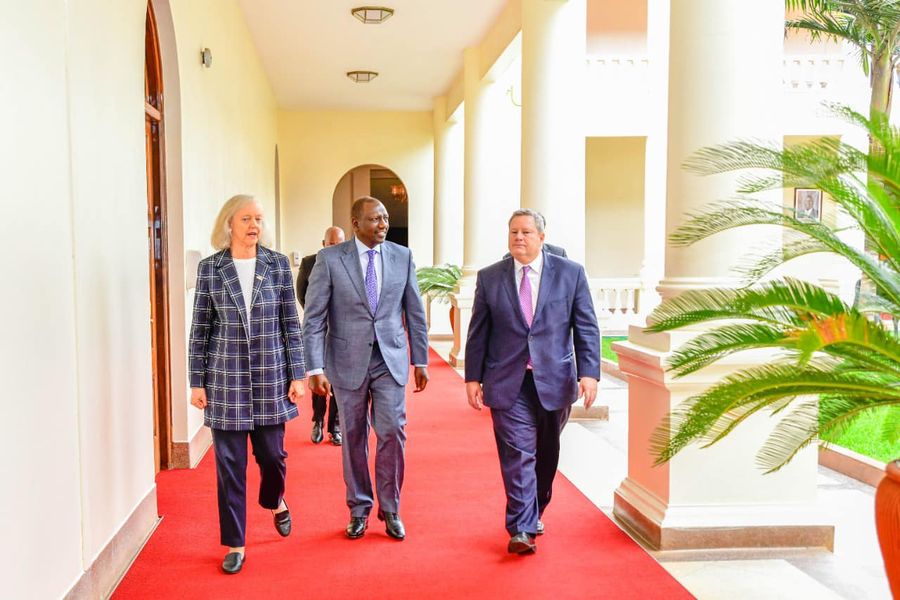 Kenya's President William Ruto, on Friday, October 7, 2022, held talks with the U.S. Special Envoy for the Horn Africa, Mike Hammer.
Ruto lauded the American government for its support towards peace in East Africa.
"Peace and stability are imperative in the development and prosperity of nations. Kenya appreciates the support and commitment of the United States towards peace and security in the Horn of Africa, particularly Ethiopia and DRC," tweeted Ruto.
Envoy Hammer is also expected to meet international partners and NGOs involved in regional efforts to build peace and facilitate the delivery of humanitarian assistance to those in need before departing to Ethiopia.
He will meet with the Ethiopian government and African Union officials in Addis Ababa, Ethiopia.
He will also meet with U.N. officials and other partners to deliver humanitarian assistance in response to the northern Ethiopia conflict and provide drought relief. He will further stress the importance of accountability on human rights issues in resolving disputes and achieving national reconciliation.
He will further engage on the Grand Ethiopian Renaissance Dam (GERD) in support of efforts under the A.U.'s auspices to reach an agreement that addresses the interests of all parties and contributes to a more peaceful and prosperous region.
From Ethiopia, Special Envoy Hammer will travel to Pretoria to meet with South African government officials to advance efforts in support of the African Union-led mediation effort.