Mozambique: Opposition Rebels To Be Demilitarized By December
By Jorge Joaquim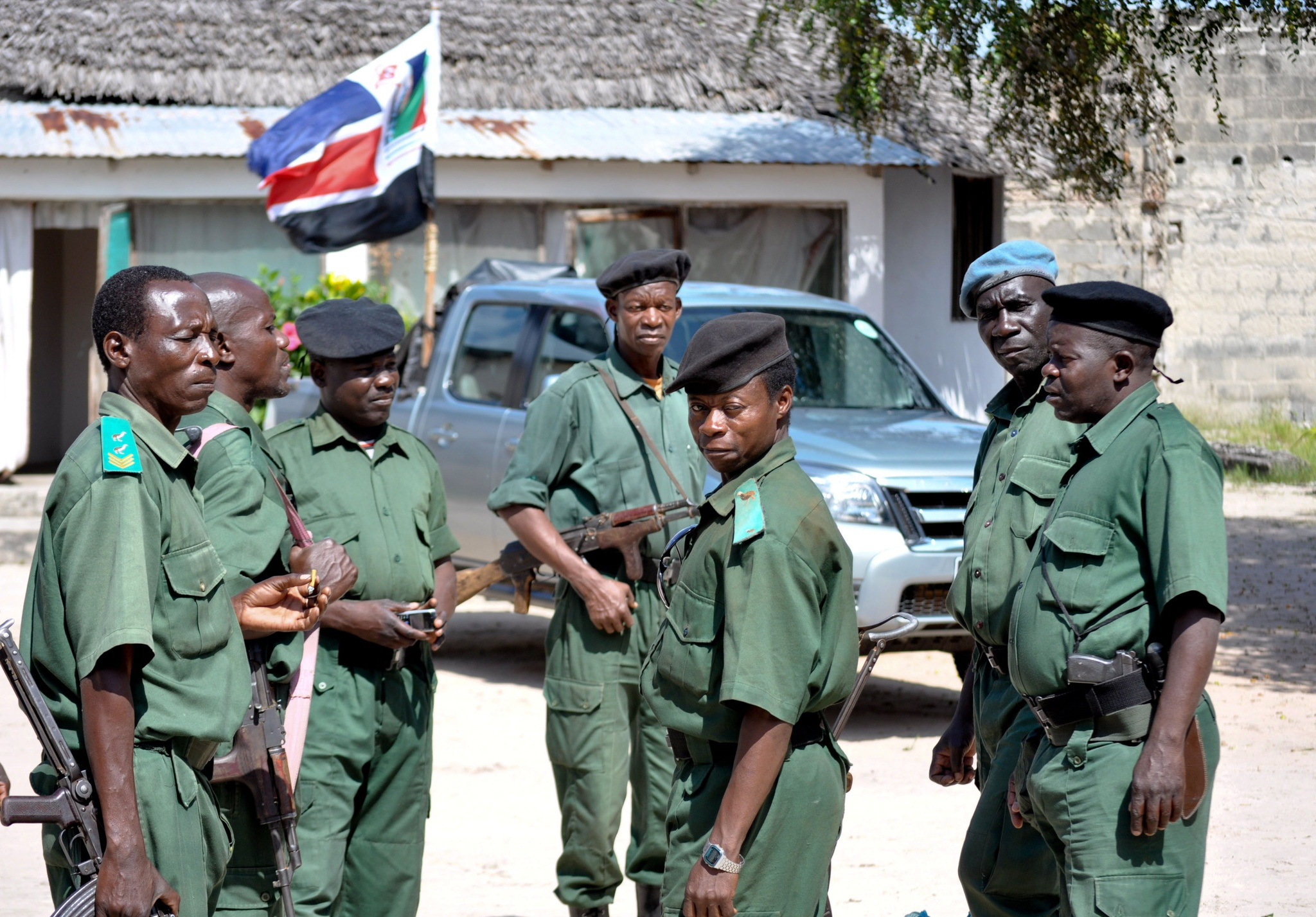 The process of disarmament and demobilisation of Renamo's remaining guerrillas will be completed by the end of this year, said the Mozambican President Filipe Nyusi after meeting Renamo leader Ossufo Momade along with UN representative Mirko Manzoni.
Constant talks between the government and Renamo, according to Nyusi, have contributed to build mutual trust.
The two Mozambican leaders committed to restarting the process of disarmament in the coming days, and to move forward on outstanding questions including sustainability in the application of pensions and the integration of former Renamo personnel into the police force.
Both Parties discussed key topics relating to the ongoing implementation of the Maputo Accord for Peace and National Reconciliation and reaffirmed their dedication to prioritising dialogue as a building block for creating lasting peace.
4,001 of the 5,254 guerrillas have already been demobilised under the DDR.