Malawi: President Chakwera Under Pressure To Fire Agriculture Minister
By Joseph Dumbula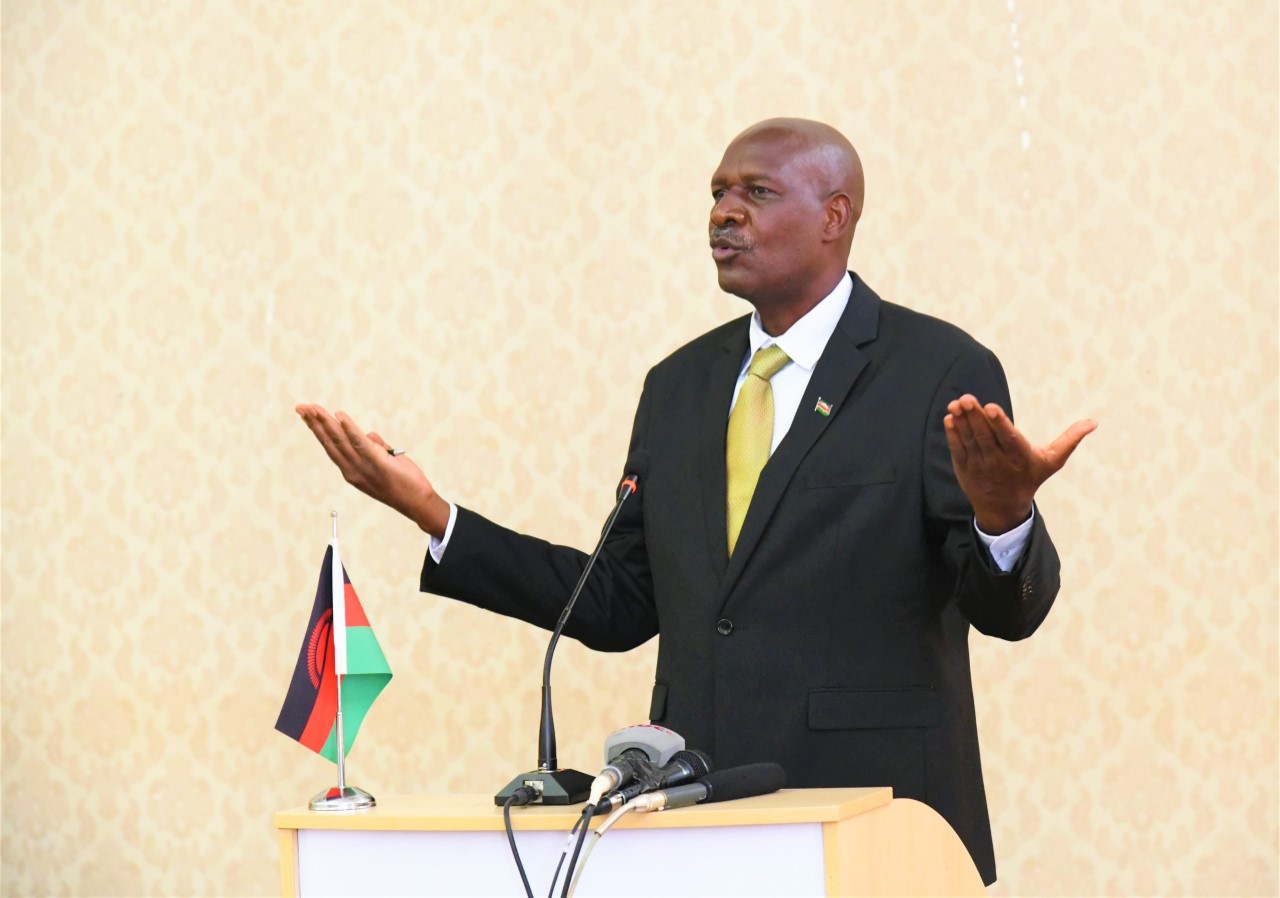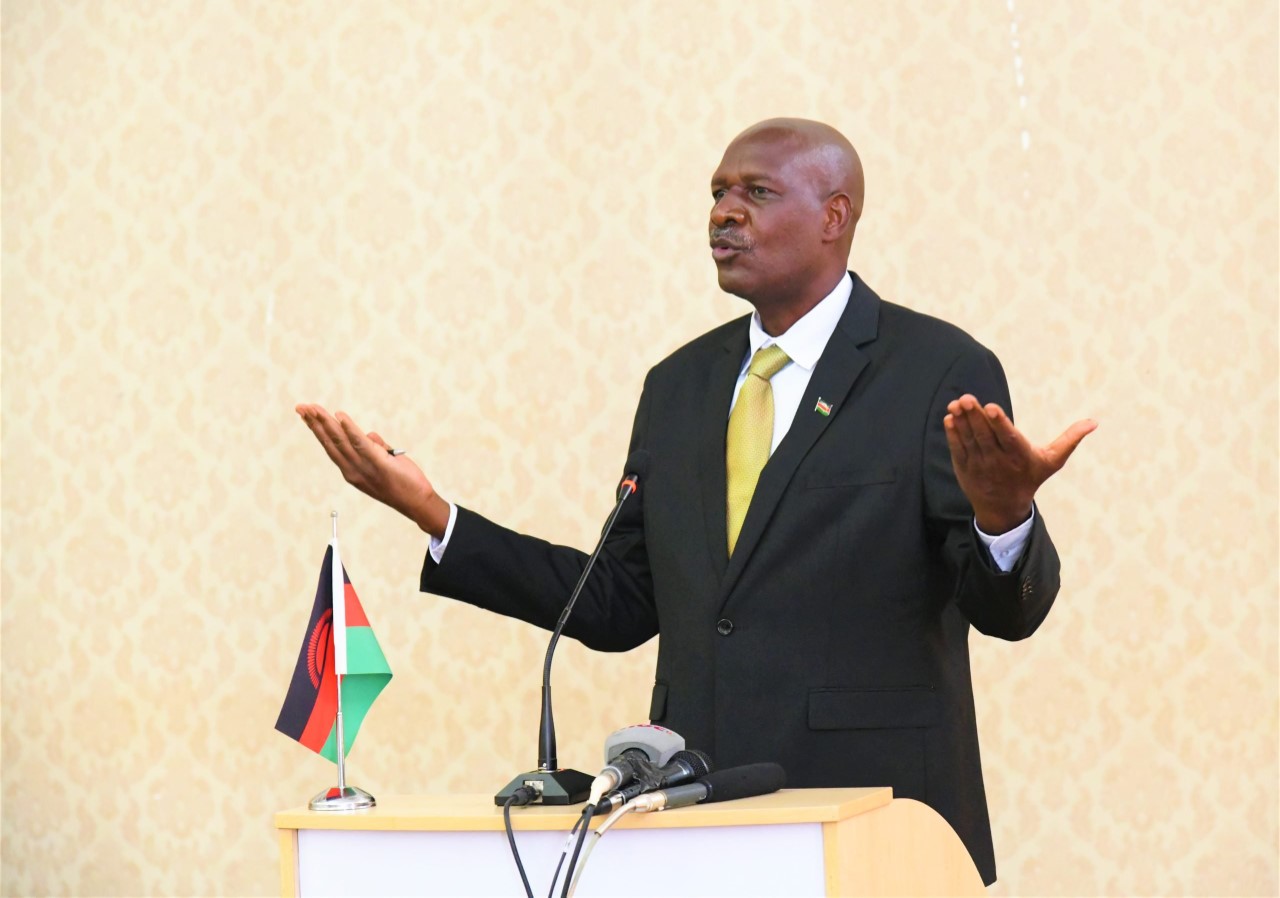 President Lazarus Chakwera is facing stern calls to axe agriculture minister Lobin Lowe over Malawi's failed fertilizer purchase under the Affordable Input Program (AIP).
The program aims to reduce poverty and ensure food security at household and national levels by increasing access to improved farm inputs.
The calls by a wide range of the civil society comes as Malawi has reportedly been duped money amounting to US$727,000 (K750 million) to a meat company for the procurement of fertilizer meant for AIP.
The Ministry of Agriculture has confirmed that the money was paid to United Kingdom based Barkaat Foods Limited as advance payment for fertilizer procurement.
Through a statement, Principal Secretary in the Ministry of Agriculture Sandram Maweru rejected the allegations that government has lost K30 billion through a dubious fertilizer deal.
According to Maweru, the ministry engaged Smallholder Farmers Fertilizer Revolving Fund of Malawi (SFFRM) to process fertilizer procurement for AIP.
SFFRM entered into contract with Barkaat, a middleman with a production line with Yara Limited which is a well-known fertilizer supplier. The contract was for 25,000 metric tonnes and Barkaat demanded an advance payment of US$727,000 to lock the price.
When Malawi paid the money through Ecobank, Barkaat cancelled the contract saying it had lost the production line with Yara and could not commit to supply the fertilizer.
"Barkaat agreed to transfer the fee back to SFFRM through the same bank. This advance commitment fee repayment of about K750 million is under recall by Ecobank and will be received by the end of October 2022," said Maweru.
Meanwhile, influential grouping the Human Rights Defenders Coalition (HRDC), has issued a statement slamming the ministry.
"Where was the call for tenders flighted? What criteria was used? Where is the Public Procurement and Disposal of Assets Authority in all this? What prompted the government to use this model of secret procurement?" HRDC queries in a statement. We feel that this alleged scam is reckless and embarrassing to the government," says HRDC in the statement by the coalition's chairperson, Gift Trapence.
Until now, Chakwera has only relieved Lowe of duties as head of a ministerial committee that oversees the program. He has been replaced by lands minister Sam Kawale.