Malawi: Over Twenty Foreign Nationals Found Dead In Mass Grave
By Joseph Dumbula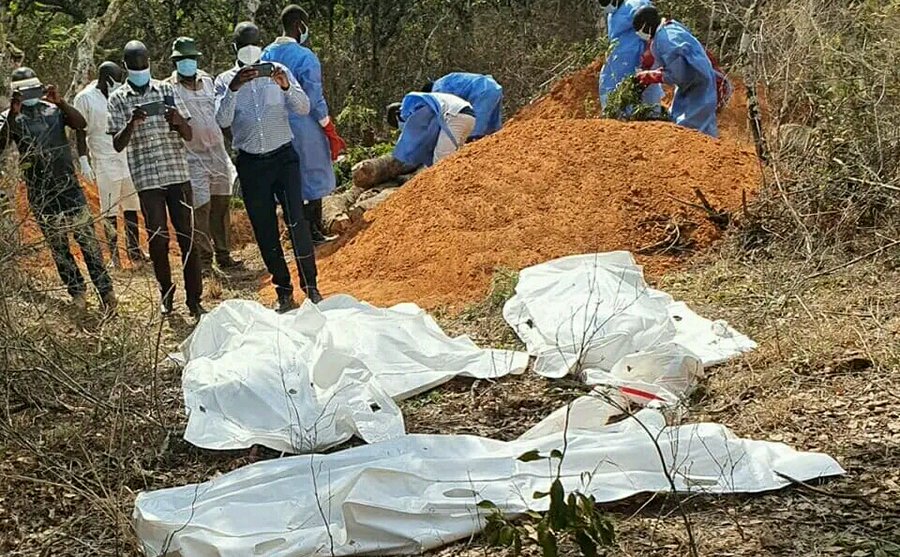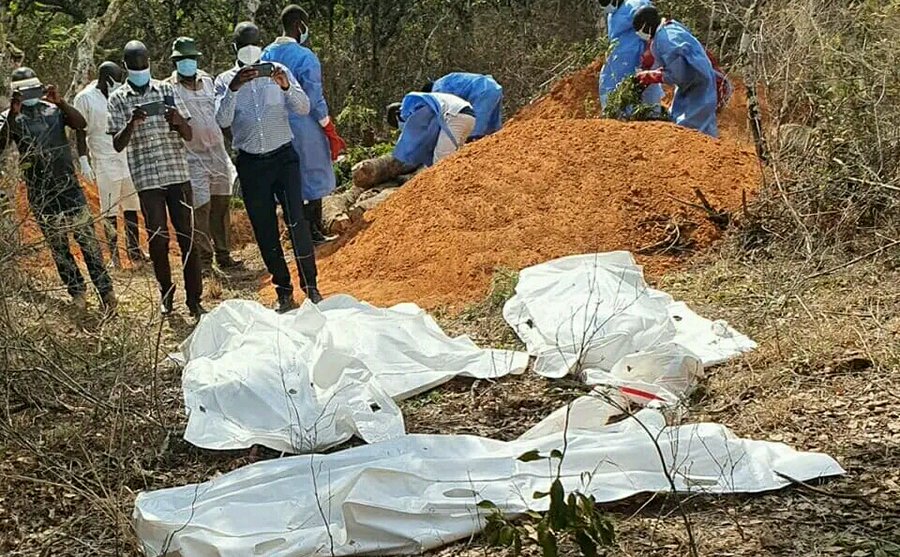 At least twenty-nine foreign nationals have mysteriously been found in Mzimba, one of Malawi's northern region districts.
The people who are widely believed to be from Ethiopia as well as Somalia and are between the ages of 25 and 40 were found in Mtangatanga Forest Reserve, a police statement said.
Other viral reports suggest that a hyena had pulled out one of the bodies.
District Commissioner for Mzimba Rodney Simwaka said in a memo that health workers were expected to conduct postmortem on the bodies to determine cause of death.
"At the moment we are strategizing because there is a procedure that has to be followed," he said. "These are foreign nationals and we will just follow those procedures that are available because the bodies are in a decomposed state. So, we will see what to do after everything is done,'' said Peter Kalaya, national police publicist.
This incident comes as Malawi has been grappling with cases of illegal entry into the Southern African nation.
The immigrants from Somali and Ethiopia usually enter Malawi through the Northern Region and are trafficked through various districts including Lilongwe on their way to Dedza where they cross into Mozambique with the aim of reaching South Africa.
Police in the Northern Region say between January and September this year, they have intercepted 221 migrants, 186 of whom were Ethiopian.
In recent years, international relations critics have blamed government for not increasing security in border posts which are believed to be porous.