Liberia: President Weah Commissions New Chief Justice, Hopeful She Would Serve Well
By Konah Rufus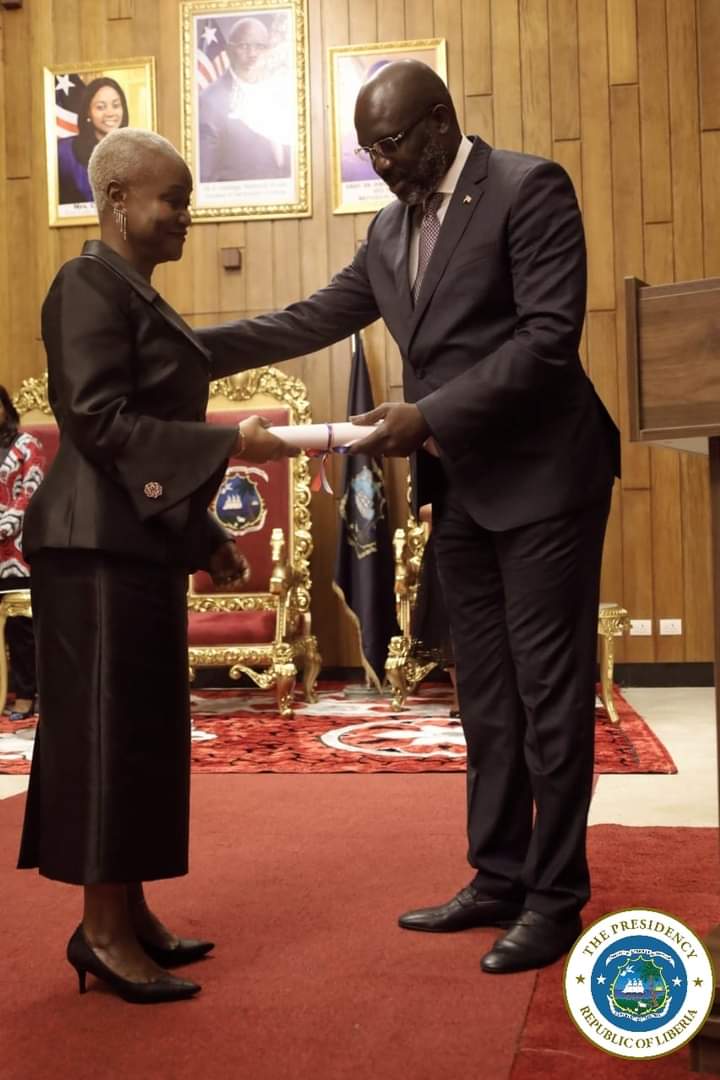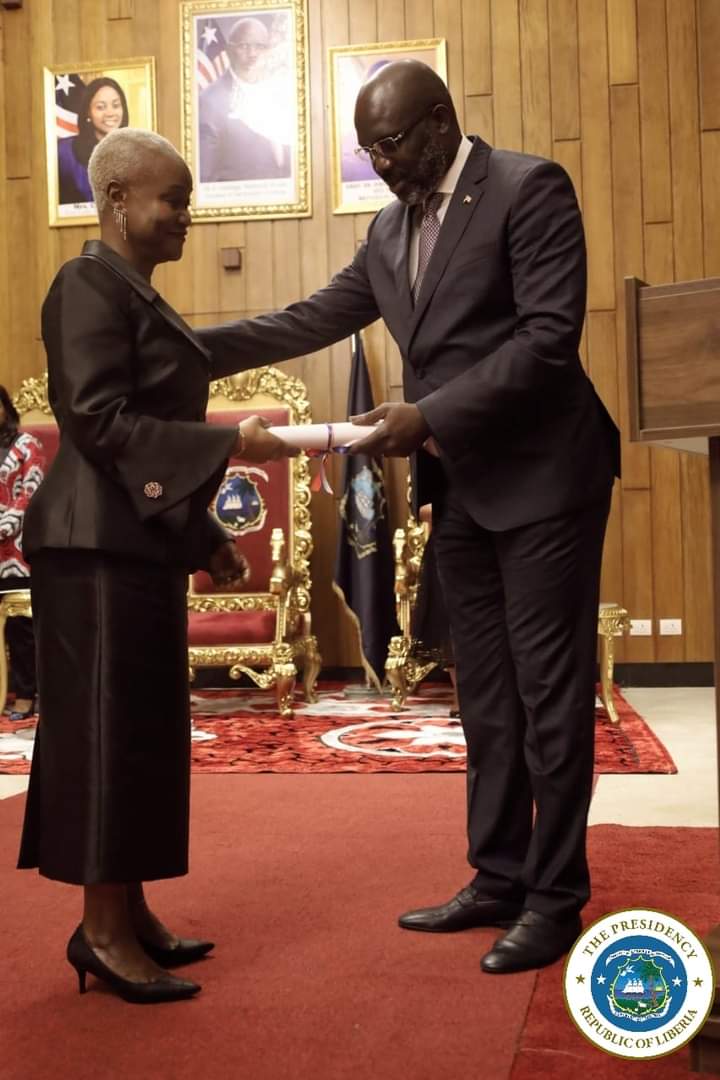 Liberian President George Manneh Weah, Thursday, September 29, 2022, commissioned the newly appointed Chief Justice of the Supreme Court of Liberia, Her Honor Sie-A-Nyene Gyapay Youh.
She is the third female to occupy the highest office in Liberia's judicial system.
Performing the solemn ceremony at the Executive Mansion, President Weah said he had no doubts about the ability of the new Chief Justice to perform to expectations because she has got the requisite experience, skills, and qualifications.
The President expressed delight about the fact that Cllr Youh appointed by him, is the third female Chief Justice in the 175-year history of the founding of the Liberian Republic.
He also noted that the new Chief Justice has become the first female to ascend to this high office of leadership in the Second Branch of Government since 2003, some 19 years ago.
Dr. Weah continued: "Your Honor, upon my nomination, you have been successfully vetted and confirmed by the Honorable Liberian Senate, following upon which you are now being commissioned by me as evidence of the full confidence and support of the other two branches of our tripartite governance structure."
President Weah told the gathering that he harbored no doubt that the new Chief Justice has the requisite experience, skills, and qualifications to serve as Chief Justice of the Supreme Court of Liberia, considering the more than four decades she has practiced in Liberia as a trial and transactional lawyer, as well as nine years as Associate Justice on the Supreme Court bench.
"It is important to note that, throughout your illustrious career in the practice of law and jurisprudence in Liberia," the President told Madam Youh, "you have earned a well-deserved reputation of unquestionable character and unimpeachable good judgment."
She has replaced Cllr. Francis S. Korkpor has been retired on constitutional considerations, having served in the capacity for more than a decade.
In her remarks at the occasion attended by an array of government officials, including members of the National Legislature and the Judiciary, Chief Justice Youh promised to uphold the rule of law, and dispense justice without fear and favor.