Financial woes threaten the growth of Kenyan football
By Samuel Ouma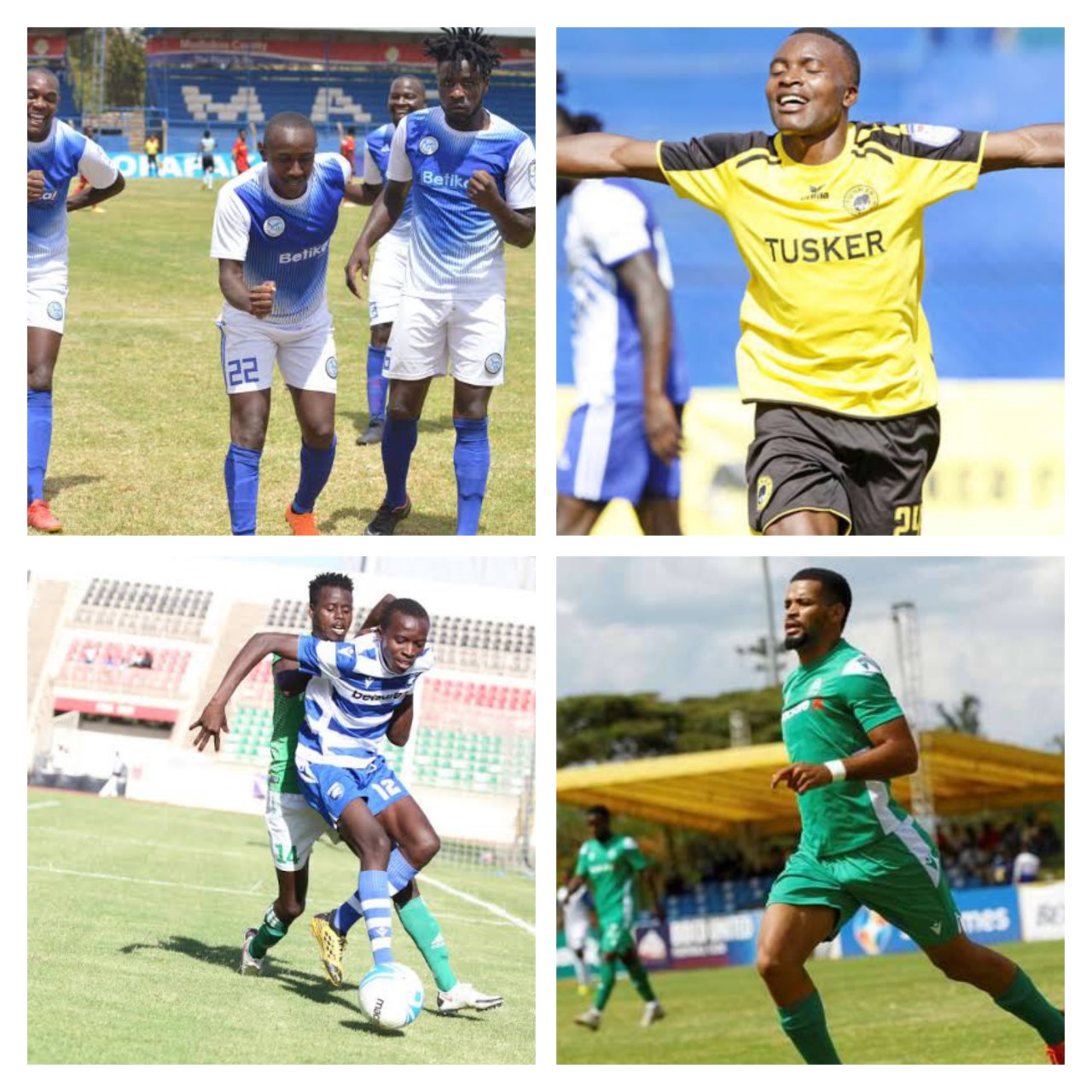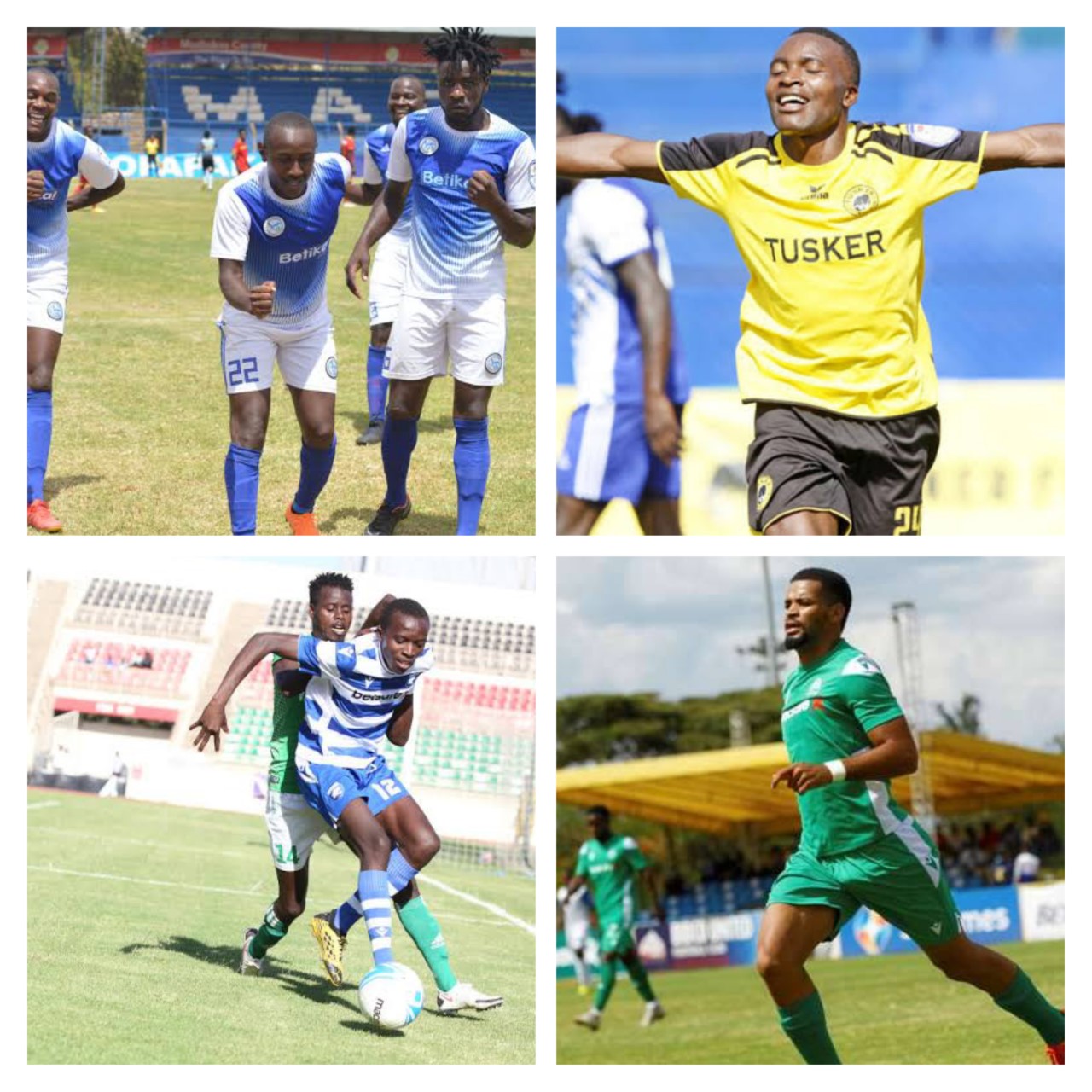 For as long as anyone can remember, the future of Kenyan football has been at stake due to financial crises.
Struck by financial difficulties, clubs participating in the Kenya Premier League, currently known as the Football Kenya Federation (FKF) Premier League, cannot fund their operations.
Cases of players going for months without pay are common in Kenyan football. Also, delayed salary is a familiar song whose tunes sound familiar in the ears of football fans in the East African nation. In most cases, Kenyans have witnessed some footballers begging for aid from well-wishers and the government on the media after being evicted out of their houses since they cannot afford the rent.
Players boycotting training sessions are also part and parcel of Kenyan soccer, with former champions Gor Mahia's players being the latest to down their tools. Nine Gor Mahia players boycotted training sessions on August 2 and August 3, 2022, protesting their dues and salaries. They revealed to the local media that they were paid only half of their July salaries. The 19th-time KPL champions are training in preparation for the 2022/2023 season.
Another Kenyan Premier League (KPL) club, Talanta FC players, also boycotted training for two days in May 2022 due to unpaid allowances and bonuses. They claimed their March and April contributions and bonuses had not been settled.
Additionally, each season there have been calls from some clubs asking the league organizers to either suspend the league or postpone games to give them a chance to address their financial woes. For example, in the 2019/2020 season, at least seven clubs, namely Kakamega Homeboyz, Mathare United, Chemelil Sugar, Sony Sugar, and Kisumu All-Stars, Petitioned the then organizers, the Kenya Premier League (KPL), to postpone the competition for some time to allow them to find a permanent financial solution.
Without forgetting, the ongoing financial problems recently led to the dissolution of two clubs, Chemelil Sugar FC (2020) and Thika United FC (2019), which had competed in the country's top competition for decades. The move came after their owners could not fund their operations after sponsors withdrew.
Cash-strapped Sony Sugar FC in November 2019 was also relegated to the National Super League (NSL) after giving out three walkovers contrary to the regulations governing KPL. The club didn't have the financial muscle to honor its games as they couldn't afford the transport fees.
Scramble for funds to pay salaries and allowances to players and coaches has further landed some clubs on Fifa's red list. KPL giants Gor Mahia FC and AFC Leopards have been barred from signing new players for failing to pay accrued salaries to their former players. The ban issued in March 21 runs until March 2023 and could go further.
"We wish to inform the parties that Fifa has implemented a ban from registering new players internationally at the beginning of the next registration period. Moreover, and in accordance with point 9. of the aforementioned decision, Debtor´s member association [Football Kenya Federation] is requested to implement on the Debtor at the beginning of the next registration period a ban from registering new players at the national level," read a statement released by the world football governing body.
Prior to the ban, the two local giants were given a period of time to pay their former players. Still, the deadline was not met due to the ongoing hard economic times occasioned by the Covid-19 pandemic and other factors like the Russia-Ukraine war.
Gor could be in more trouble after a former player went back to Fifa seeking further payments from the club after he was axed before his contract ran out. Goalkeeper Adama Traore of Mali reported Gor to the Gianni Infantino-led administration in June over unpaid salaries. In its ruling, FIFA's Dispute Resolution Chamber instructed Gor Mahia to pay Traore more than $10000 plus accrued interests. However, before Gor settled the fine, the custodian rushed back to Fifa after the club prematurely terminated his contract. The contract was to expire in July 2023.
"I went back to FIFA because they terminated my contract illegally in July," said Adama.
"I was on a monthly salary of USD 1600 per month, and so they have to pay for the 12 months plus to air tickets whose rate is between 1500-1800 USD. I want the payments made as soon as possible so that both parties can focus on other things," added Adama.
The biting financial woes in Kenyan football are attributed to numerous factors, some of which are the withdrawal of sponsors. In November 2021, Chinese pay TV channel StarTimes terminated its 7-year broadcast deal with FKF worth $1.1 MILLION a year, citing a bridge of contract on the part of the federation.
The StarTimes accused the federation of failure to deliver several scheduled broadcast fixtures, frequent changes to confirmed fixtures, persistent stakeholder wrangling within the football fraternity, failure to honor agreed contract deliverables, and constantly putting the StarTimes brand into disrepute by failing and delayed delivery of scheduled fixtures.
Betting firm SportsPesa in August 2019 also withdrew all its sports sponsorships deals, plunging Kenyan clubs into untold financial crises. The then sponsor of KPL, Gor, AFC Leopards, and other clubs quit Kenya after the government canceled its operation license alongside 26 other betting firms.
"We regrettably wish to announce that due to the uncertainty of this situation [cancellation of the licence], SportPesa will be cancelling sports sponsorships effective immediately," said SportsPesa in a statement in August 2019.
Moreover, the departure of South Africa's satellite channel SuperSport International in April 2017 further saw the clubs losing broadcasting revenues amounting to $10 million. SuperSport ended its ten-year partnership with Kenya following disputes between FKF and KPL over the running of the league and its composition.
Another factor is insufficient gate collections, as many locals do not go to stadiums to watch matches. Poor leadership at the club level has also been deemed a big challenge as many club officials have been linked to the misappropriation of available funds.
Kenyan clubs get funding from different sources, including grants from the league broadcasting sponsorship, which is not enough, parastatals, private individuals, companies or corporate teams, and betting companies.
According to FKF President Nick Mwendwa, a club in KPL needs at least $300,000 each season to keep its operations running smoothly. However, 90 percent of clubs cannot achieve this goal.