Commonwealth Finance Ministers Calls For Fiscal Stimulus Measures To Curb Rising Inflation
By Samuel Ouma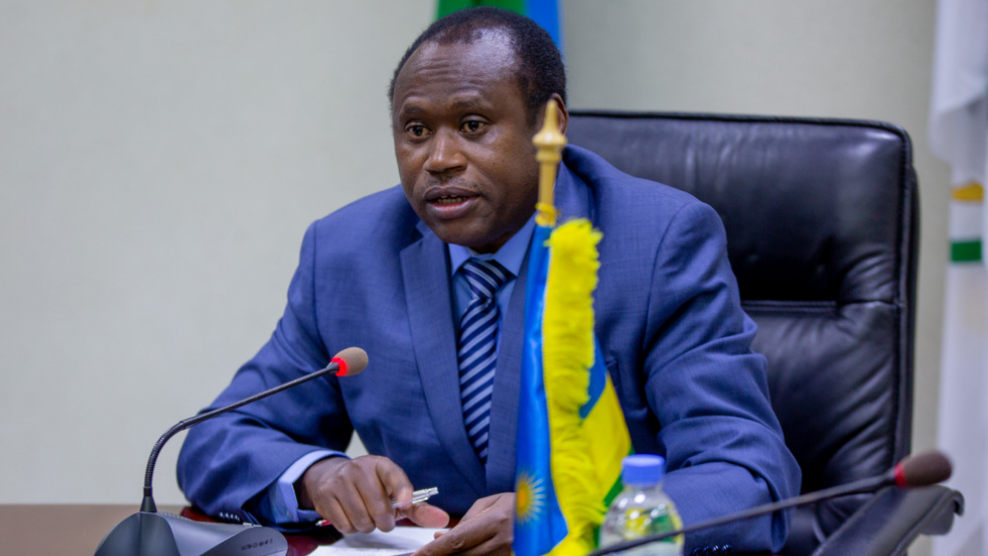 The Commonwealth Finance Ministers have called for fiscal support measures to tame the rising inflation.
The Ministers spoke during the margins of the World Bank and International Monetary Fund (IMF) meetings in Washington DC for the Commonwealth Finance Ministers Meeting 2022 (CFMM) on October 12, 2022.
Under the theme 'A Road to Economic Recovery: A Macroeconomic Perspective', the meeting aimed to address emerging economic issues facing the global economy and Commonwealth countries. Global inflationary pressures have been occasioned by the effects of the COVID-19 pandemic, ongoing geo-political tensions, and their impact on global output and supply chain disruptions.
The meeting was chaired by Dr. Uzziel Ndagijimana, Minister of Finance and Economic Planning from Rwanda.
In her speech, the Commonwealth Secretary-General, The Rt Hon Patricia Scotland KC, emphasized the vital role that fiscal authorities play in tackling some of these challenges.
A number of finance ministers emphasized the need for policy support measures to address the cost of living crisis and food insecurity, particularly for member countries that are dependent on imports of basic commodities.
Some key recommendations outlined in the meeting include providing fiscal support, re-examining fiscal rules, supporting provisions to address supply chain disruptions and debt management, and promoting debt transparency.
Ministers also called for a comprehensive review of fiscal rules, claiming that they are no longer relevant and do not reflect today's extraordinary and peculiar economic conditions, which include "triple crises."
They further welcomed the IMF's newly introduced tool, the Resilience and Sustainability Trust, aimed at helping low-income and vulnerable middle-income countries build resilience to economic shocks. However, they urged the IMF to set realistic and practical eligibility conditions, particularly for small and vulnerable countries.
On the way forward, the Ministers agreed to establish a Commonwealth Working Group, which provides an integrated advocacy strategy and solutions in addressing economic challenges.
Among Commonwealth nations, average inflation rose from 4.1 per cent in 2021 to an estimated 6.6 per cent in 2022. However, Commonwealth small states have experienced larger increases, with inflation doubling from 2.7 per cent in 2021 to 5.4 per cent in 2022.