Cameroonian Innovators among 2022 World Food Forum Transformative Research Challenge Finalists
-The team's project "Putting Disease Detection into the Hands of Poultry Farmers,"  includes  app that could transform poultry industry 
By Boris Esono Nwenfor & Sonita Ngunyi Nwohtazie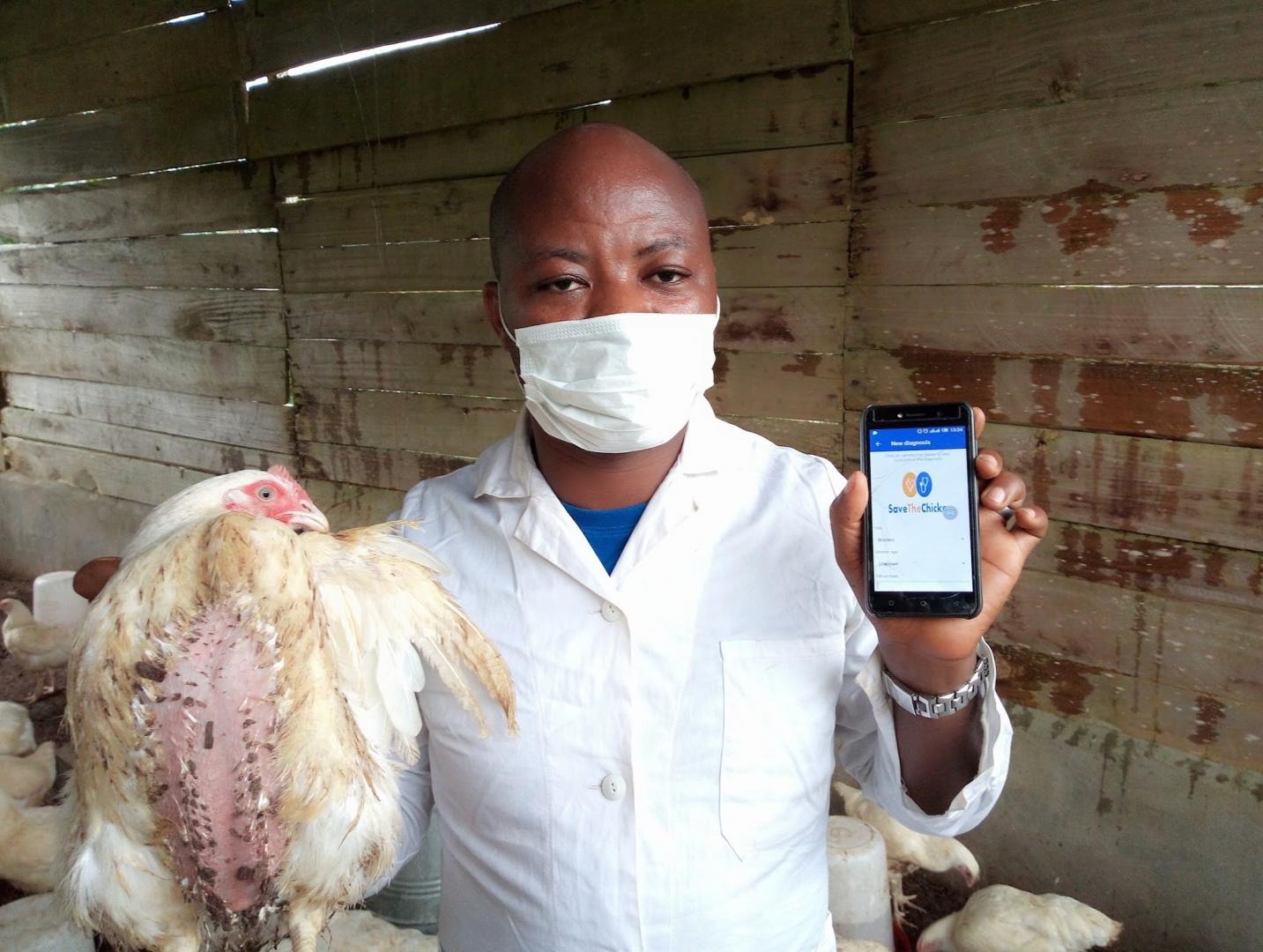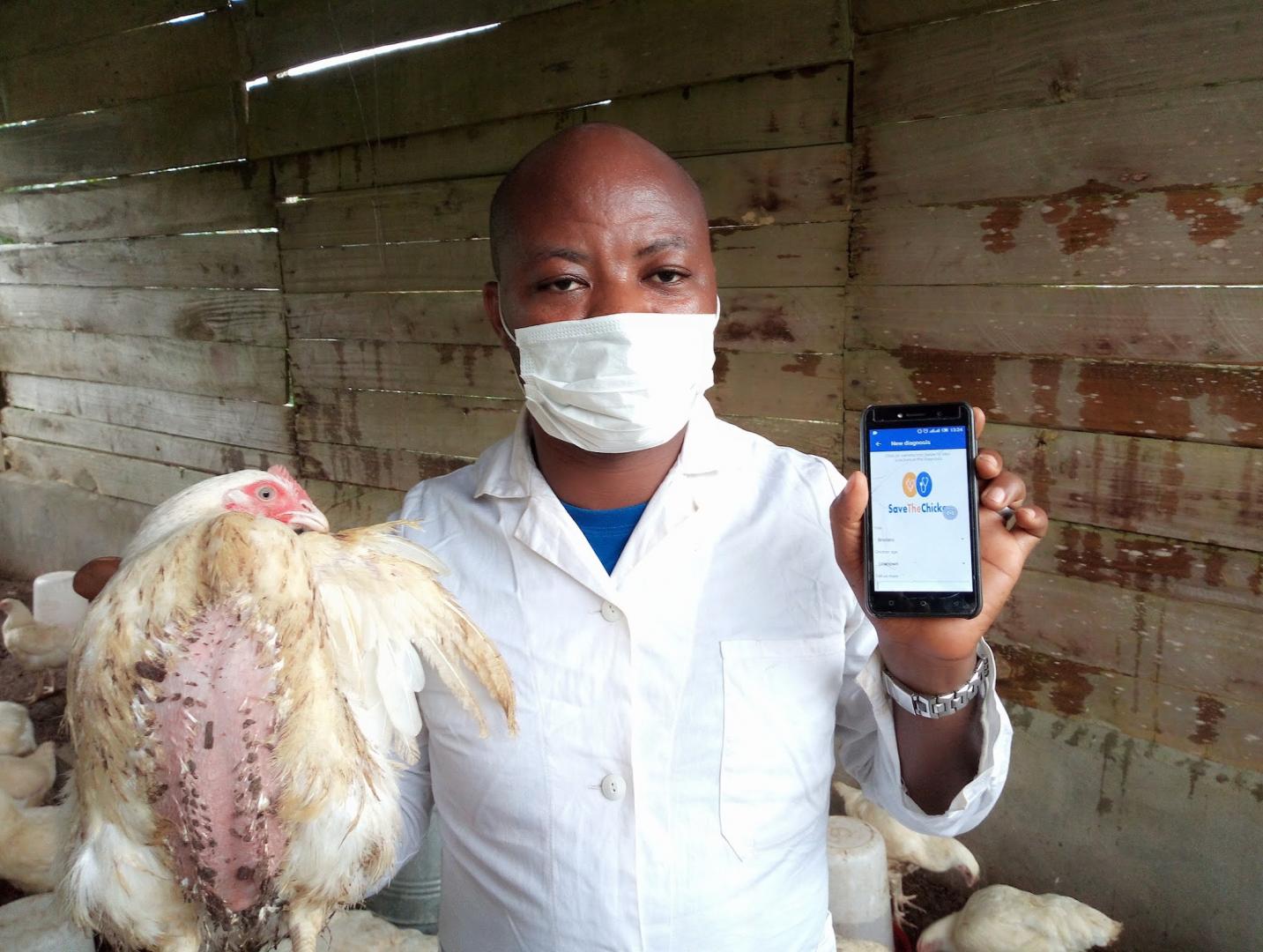 A team of young researchers from Cameroon have been shortlisted among the finalists of the 2022 World Forum Transformative Research. Submitted by four young Cameroonian researchers (Henry Ngale Foretia, Churchill Mambe Nanje, Dr Bertha Nkemnyi, and Rose Pelagie), the team created a mobile app that in three simple steps can perform a disease diagnosis.
The finalists submitted concept notes proposing innovative research ideas to help end hunger and transform agrifood systems focusing on one of "four betters" as well as on the WFF's 2022 theme: "Healthy Diets. Healthy Planet."
"It feels great to be recognized for the work we are doing and I must congratulate our team's dedication since the inception of this project," Henry Ngale Foretia, Founder and CEO of AIT Group (Poultry Farmers Management System), an expert in Animal feed production, livestock farming, and training said.
"Our attitude has always been a collaboration with openness, this reminds us that to make an impact in our society it is easier when we do it collectively rather than individually. We are still facing so many challenges on human and financial resources, but our mindset is fixed on the impact we want to bring to our beloved industry."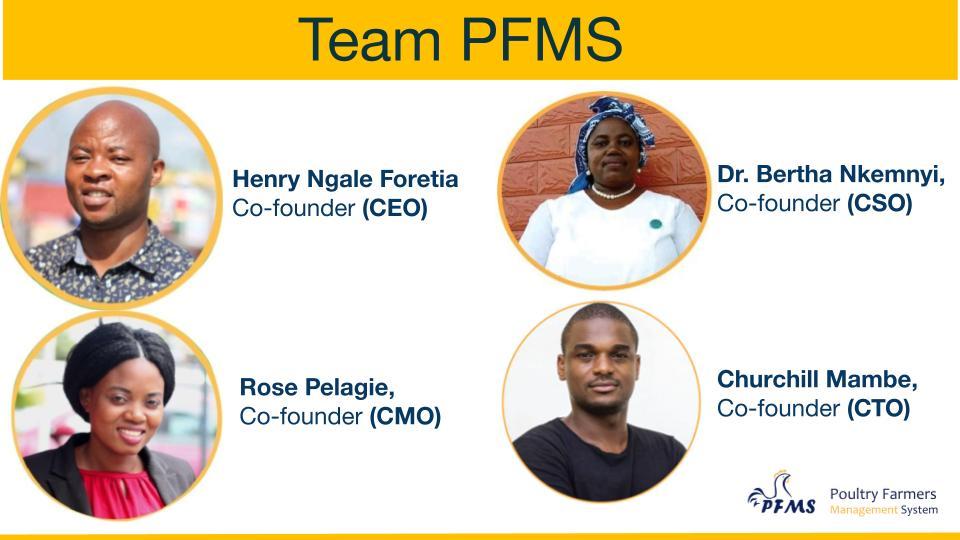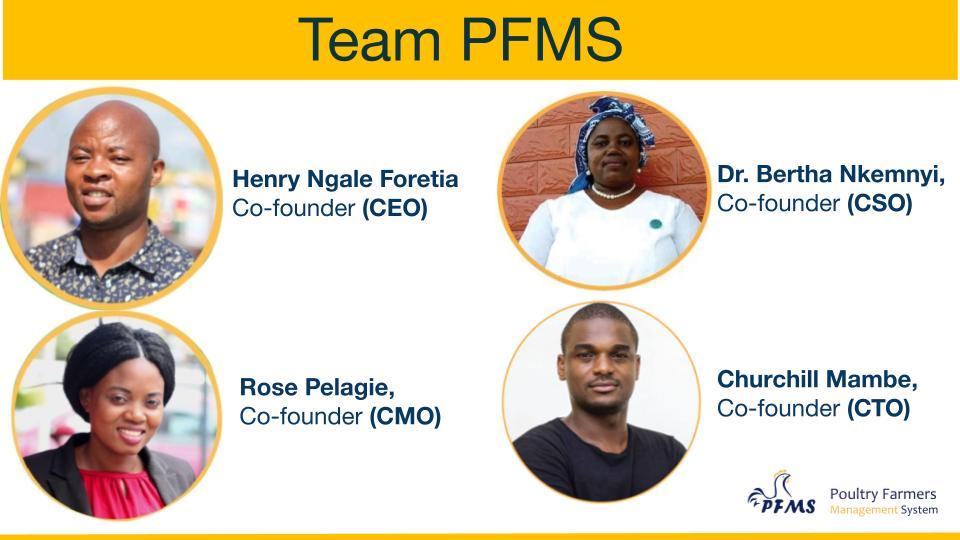 Ngale Foretia added: "I believe if we combine our ideas and commit ourselves positively in small groups, we change the world and make it a better place for us all."
The poultry industry in Cameroon today accounts for 4 per cent of the country's gross domestic product (GDP) and plays an important role in both food security and employment. Cameroon is an example of how strong agricultural and trade policy can support economic growth, create jobs and act as a catalyst for innovation.
Despite the government's input and support for the poultry industry, there are still some infrastructural challenges that farmers face including a lack of access to veterinarians. Most small-scale poultry farmers own less than 1000 birds so having a vet on the farm does not make economic sense. In other instances, vets have accidentally carried viruses with them from farm to farm.
"You see, there are millions of Smallholder chicken farmers in Cameroon alone, not to talk of Africa, Asia, and backyard farmers in developed countries. These farmers face high flock mortalities due to diseases and because they are smallholder farmers, they cannot afford the services of a certified Veterinarian in real-time due to high cost and lack of access to remote areas," Ngale Foretia, a senior advisor and expert facilitator added.
"The risk of farm-to-farm disease spreads when traditional vets do not follow adequate biosecurity measures when visiting a farm for diagnostic and PCR diagnostics in laboratories takes hours or days, and only Veterinary clinicians can interpret the results."
"Infectious disease in chickens can render a farmer's flock near complete mortality. When it occurs, it causes both economic and social hardship for commercial, smallholder poultry farmers and consumers worldwide," Ngale Foretia said.
The finalists of the World Forum Transformative Research will next present their research to a jury of leading experts from across the agribusiness communities. Winners will be selected in each of the four categories, and one will also be awarded the overall 2022 WFF Startup Innovator of the Year Award.
The aim of Putting Disease Detection in the Hands of Poultry Farmers according to Ngale Foretia is "to transform the delay in diagnosing poultry disease with the use of advanced AI (Artificial Intelligence) technology to early detect and predict the disease on a mobile phone app using AI/ML. This will improve productivity sustainably for small and medium holder farmers who don't have the resources to hire a certified on-farm veterinarian to minimize chicken mortalities."
Ngale Foretia said: "The project is aligned with FAO's Program Priority Area Better production, starting in Cameroon with the ultimate goal of reaching worldwide progressively. The mobile App helps farmers instantly diagnose their chicken's health by taking photos randomly of their chicken faeces. At 30 cm close range, the software will recognize the disease, and it will be confirmed by a certified Veterinarian before the diagnosis goes back to the farmer with friendly advice in real-time."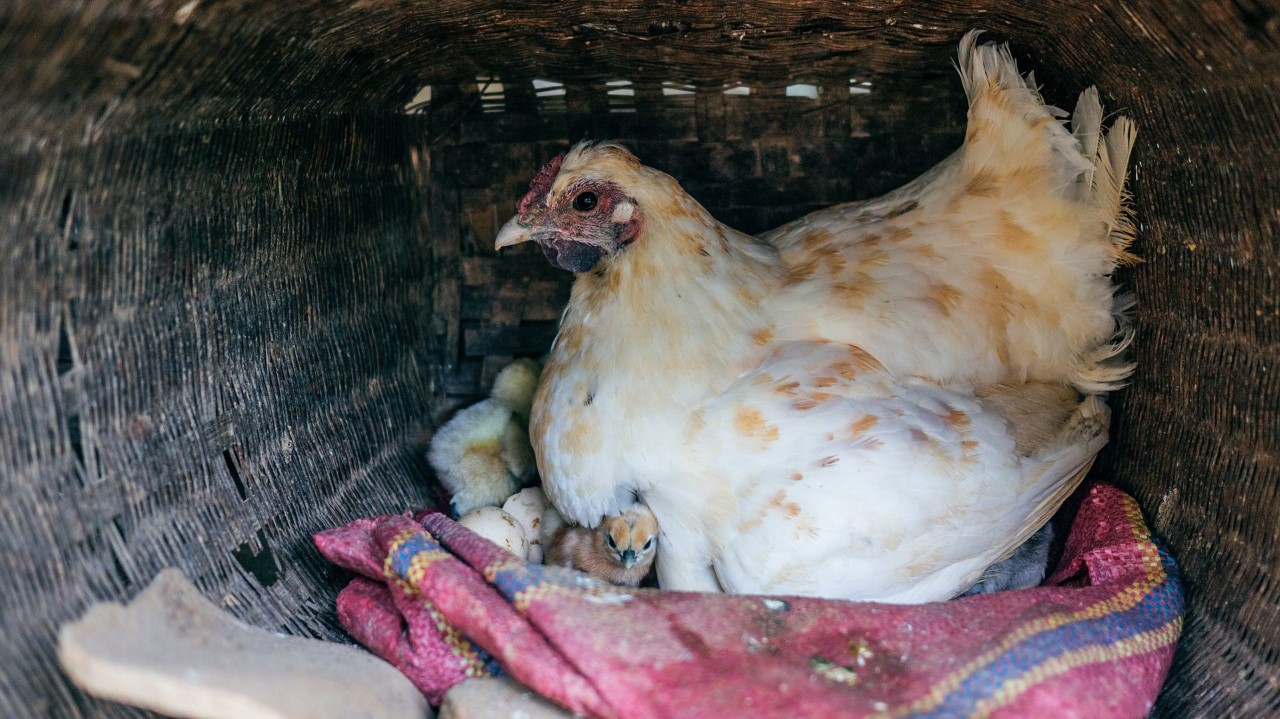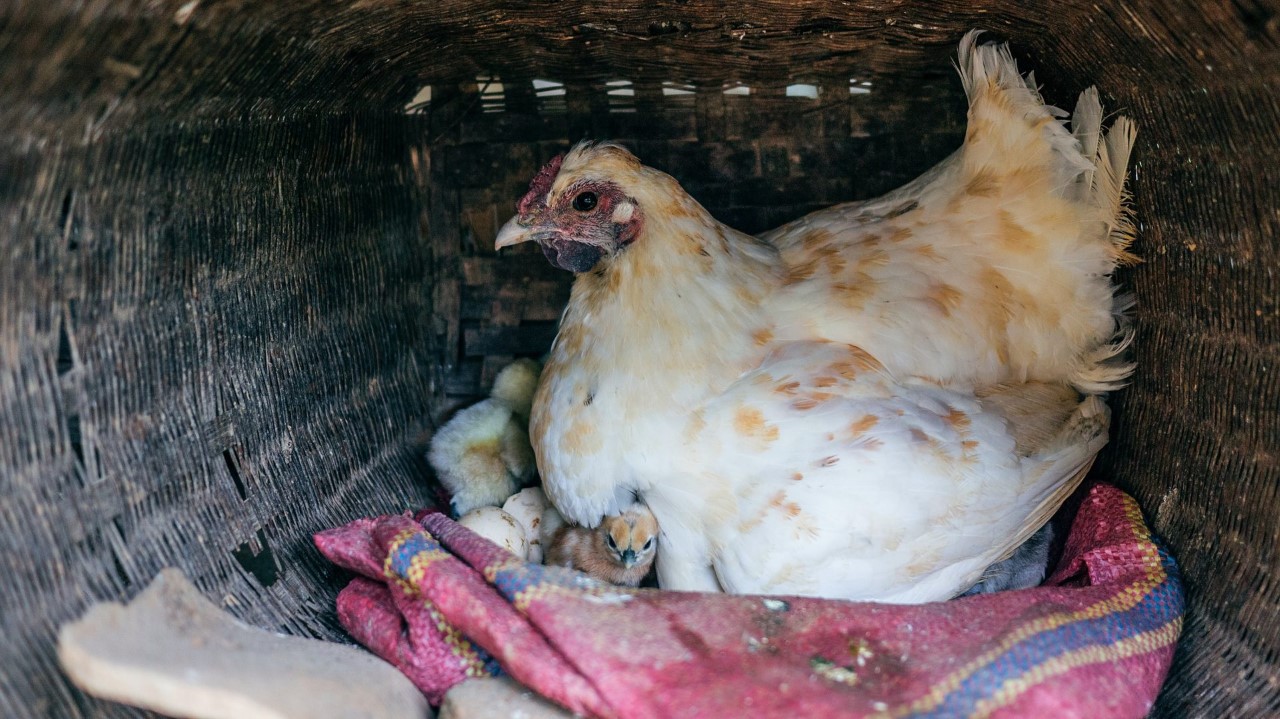 "It also has a Televet on-demand service where farmers can video and chat with vets in the case of an escalating situation, coupled with the batch manager services that update the farmer about their daily routine and remind them of when to administer vaccines and medication."
Ngale Foretia added: "There is greater importance in putting diagnostic tools into the hands of farmers, especially as we work to create a more traceable, transparent food system and increase poultry farm animal welfare."
"When people know this solution exists, it will create production confidence for thousands of women and youths to be self-employed, thereby creating jobs, and chickens will be saved from infectious diseases and sold affordably to consumers. Farmers' livelihoods and their profit margins will be improved. Consumers will benefit from affordable disease-free chicken while vets will no longer drive miles to attend to farmers' plights, thereby reducing carbon footprints which are good for our environment."