Cameroon Major National Dialogue-Diaries Of A Flawed Venture
By  Dr. Lobe Eseme*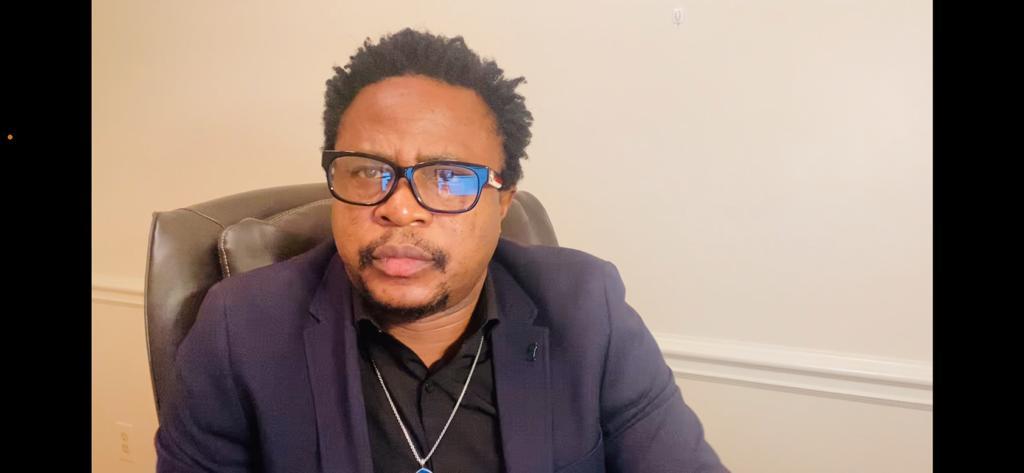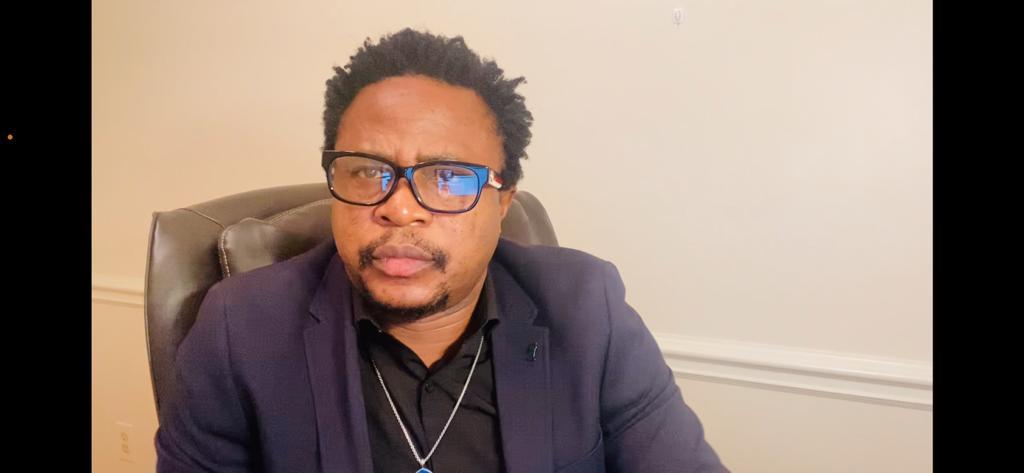 The call came in very early that Monday morning. The lady on the other end sounded rushed and crisped.
"Docteur Eseme?" she asked. "Oui" I responded. "Docteur Wilson Lobe Eseme!" she asked again. "Yes" I answered again, this time in English. "How can I help you?" I said. "Docteur, sur haute instruction du President de la République du Cameroun son excellence Paul Biya, J'ai l'hôneur de vous inviter de prendre part aux assises de la Grande Dialogue Nationale". I had been expecting this call because I had prior information from an acquaintance of mine a few days earlier. So I had time to think it over and had already decided to attend. Without hesitation, I replied. "It would be an honor, M'am".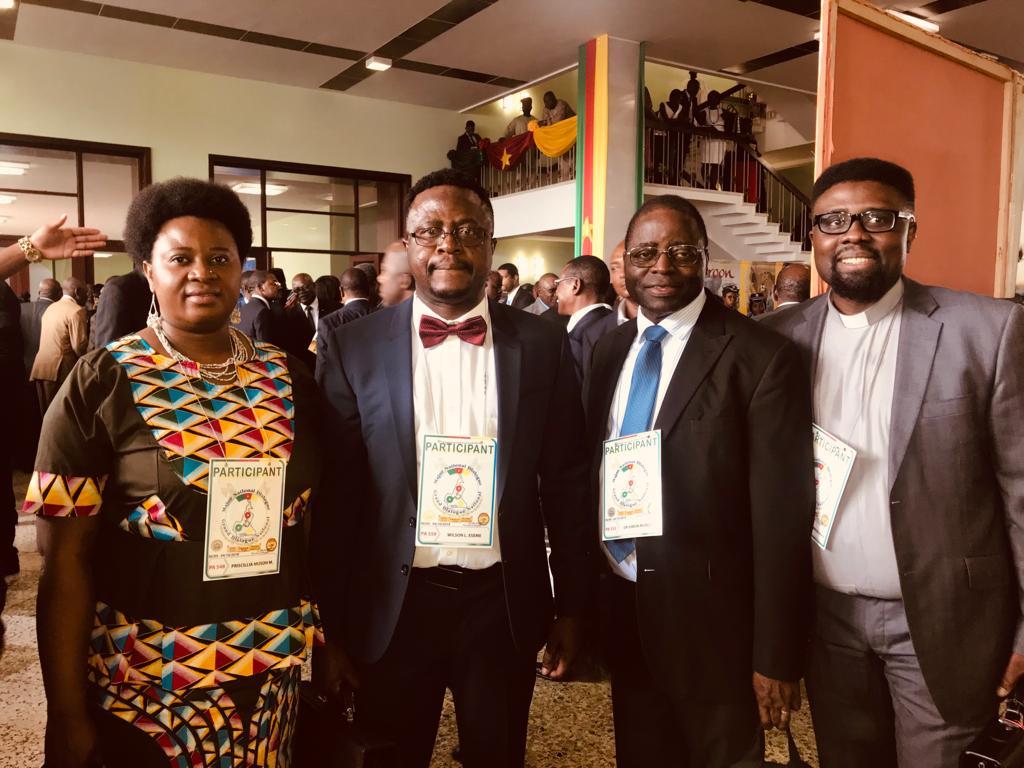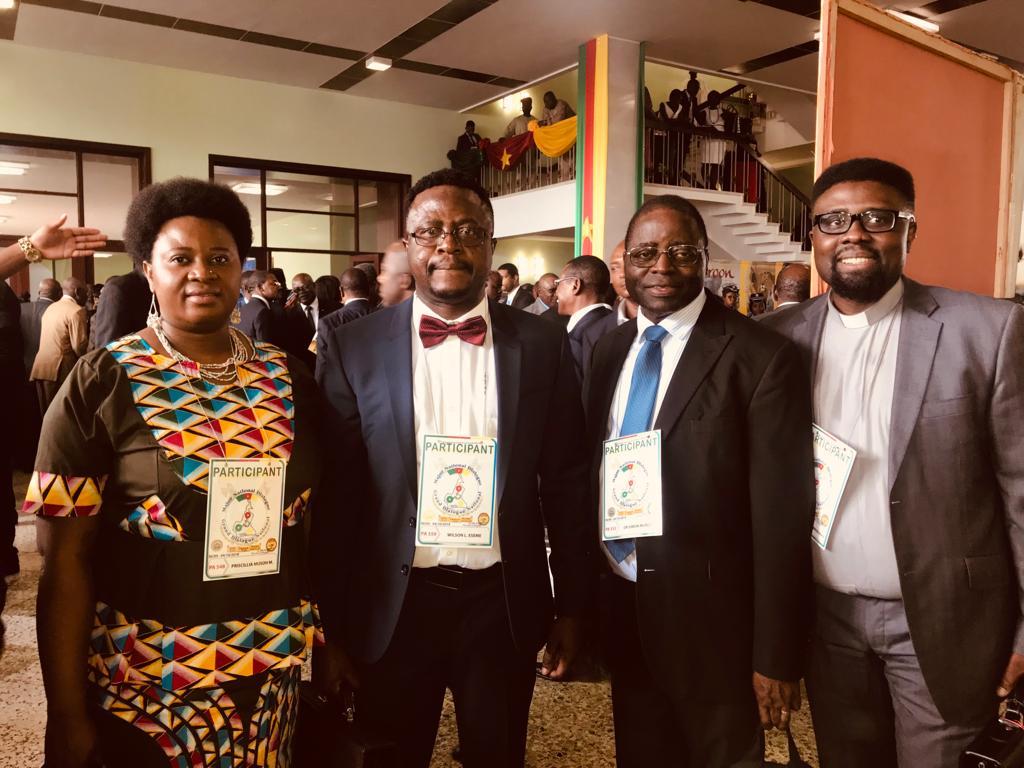 Shortly after the call, I received a series of emails with instructions to contact the Cameroon embassy and AirFrance.
That's how I precipitously left for Cameron. I was full of excitement because I had a thing or two to contribute. In fact, a few months earlier, our movement, the Cameroon Federalist Movement had published a manual- 'Blueprint for Federalism'. This bilingual booklet in English and French identifies two types of problems in Cameroon: -The General Cameroon problem-essentially that of hyper-centralization but also of corruption and general unaccountability. -The Anglophone problem-specific to marginalization and assimilation. Above all, the booklet offers step by step, point by point solutions to these problems. Prior to my arrival in Cameroon, the home branch of our movement had already handed copies of the 'Blueprint' to The Prime Minister/Head of Government, all sitting Senators and MPs, all cabinet members, the Secretary General of the CPDM, and the Secretary General at the Presidency. So, it was with real enthusiasm that I arrived Yaounde that Sunday night of September 30, 2019. The flights were routine. We had been given some telephone numbers to call on arrival. A bus was to pick us up to our hotel. As soon as we arrived, we called the number. Nobody answered the first several times. We kept calling and after multiple tries someone finally answered. We explained who we were and why we called him. He sounded irritated and said we got the wrong number. He said he was not in charge and gave us another number to call, which we promptly did. The individual who answered the second number appeared even more angry than the first. "Qui vous a donné ce numero?" he exclaimed. When we told him, he shouted. "Il ment". "C'est lui qui a le contrat" then he hung up the phone. We stayed at the airport for about 2 hours before it registered on us there would not be any transportation that night. We finally decided to take a taxi to our hotel at Mont Fébé. That experience at the airport was very ominous and a harbinger for things to come. The next day, which was the first day, was the general assembly. We were all excited to do our work. I was particularly so excited I gave two interviews- one to crtv radio and the other to crtv web on my expectations. By the end of the first day, we had been split into different committees. I was asked to sit in the *Decentralization Committee* On the second day, a Tuesday, the bus from the hotel to the hall that morning was late, so some of us took taxis. The doors to committee halls were already shut by the time we arrived. Our small group of 'latecomers' included the Vice President of the Decentralization Committee, former Governor of the NW/SW regions, former Secretary General at the Presidency and former cabinet minister David Abouem a Tchoyi. I thought to myself "Well, I better stay close to this guy. He is one of them. They will surely let us in". Boy, was I wrong. As we approached the door, a small group of younger looking men stopped us. Though they were in civilian dressing, it was easy to tell they were law enforcement from the way they spoke. Mr. Abouem A Tchoyi explained to them he was the VP of the committee and should be allowed inside. They refused. So he called the PM. Still nothing happened. After a few minutes, a particularly agitated man with a loud voice said directly to Mr. A Tchoyi "Même si vous êtes Ministre du ciel, vous n'êntrez pas" I started regretting why I ever bothered to attend the dialogue. There was further commotion before someone said the SG at the Presidency had given instructions to let us in. As we went through the door, I could hear the former minister saying "Je veux le nom de ce commissaire de police". As we settled down in our seats, the head of the committee, *Mr. Ngolle Phillip Ngwese* was passing the microphone around for inputs from participants. I was struck to note he allowed Pr. Joseph Owona to speak for more than 20 minutes uninterrupted. After several hours of raising my hand, I had still not been able to speak, so I started shouting threatening to leave the room with a group of other Anglophones. It was then that Mr. Ngwese gave the microphone to me. He said I had only three minutes to speak. I told him I needed only two. I wondered aloud why Pr. Owona was given so much time to speak since he had no vested interests in Anglophones. The conference after all was about the crisis in the NW and SW regions. Speaker after speaker kept talking about decentralization. I worried whether the dialogue would meet the expectations of the people of the Anglophone regions. Shortly after I spoke, Barrister Agbor Nkongho attempted to walk out the room because he had not been allowed to speak. Imagine that. A man to whom a lot is owed for holding the conference is not even allowed to speak. As he was leaving, *Mr Garga Harman Adji* was seen begging the barrister to return to the room. This former minister then took the microphone to admonish Mr. Philip Ngwese much to the joy of all the Anglophones in the hall. He told the former minister of forestry (Phillip Ngwese) to quickly let the Barrister speak. He went on to say he did not think that's what the Head of State wanted. A great man-Garga Harman Adji. Leaving the hall that evening I was asked by Equinox TV to give my impressions of that day. I didn't hold anything back. I let it all go. On Wednesday, October 3, I was again allowed to address our committee. I spoke about our 'Blueprint for Federalism'. That morning I brought in 200 copies of the publication in English and French equally. These copies had been printed before hand by our home branch. I took advantage of one of the breaks to ask the hall attendants to distribute the copies. For a few seconds, the entire hall lit up in screams. "Ou la la,!! On a accepté le fédéralisme" said one participant. Another one could be heard saying "S'il te plait, donne moi la version française" The noise brought security into the room. They quickly found out who was responsible. As I sat quietly enjoying the sweetness of the moment, I heard a voice "Sécurité. Veuillez nous suivre s'il vous plait". I was detained and questioned for about an hour before released with a firm warning not to do that again. At this point I could care less. I had already succeeded in what I wanted to do. Our Blueprint was in the hands of all members of the decentralization committee. To hell the consequences. The next day, Thursday, was the final day of deliberations. To the best of my recollections, the only Anglophone who spoke about decentralization was the late mayor of Buea, Patrick Ekema, an old school friend of mine (may his soul Rest In Peace). The quasi totality of Anglophones present in the hall were firmly and overwhelmingly in favor of federalism.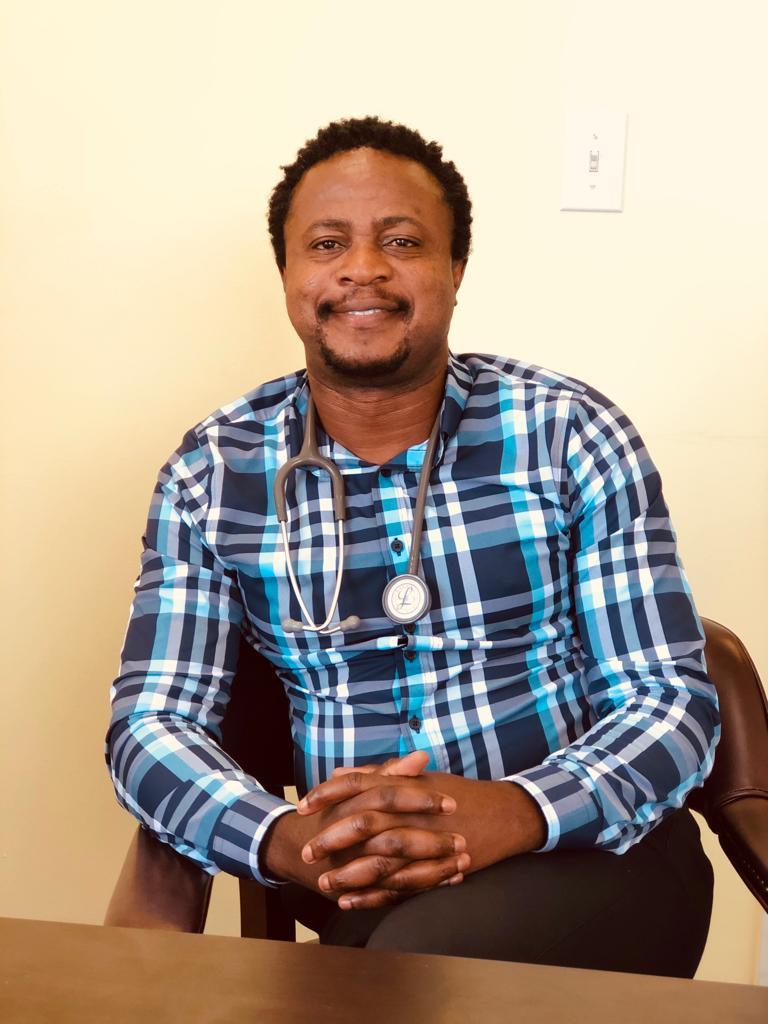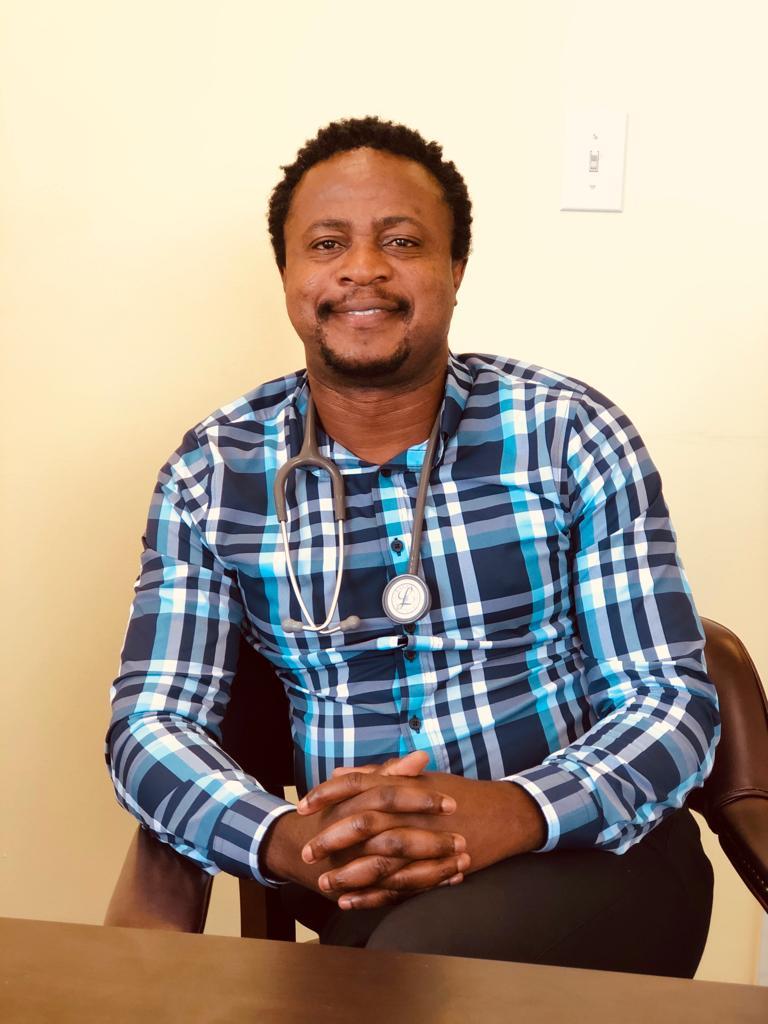 The idea of 'special status' was first brought by *Mr. Edouard Akama Nfoumou*, former Secretary General at the Presidency. He pointed to a specific statute that allowed special status to be given to a region or regions according to certain specificities. This was a genius move out of the 1996 constitution. I guess that's why Pr. Joseph Owona was there. To this day, I don't know if it was planned or not but I can say authoritatively that no Anglophone in that committee advocated for any special status. Not even one. This was forced down our throats.
That's the story of how we ended up with this ill-defined, nebulous concept called special status. So, three years later!! Are we better off now than we were before the conference? Has special status improved our lot? In all honesty, the answer to both questions has to be clearly No. The war, though significantly reduced is still very much there. More than half a million Anglophones are now internally displaced. Vast areas in the NW and SW regions are not in control by the government. Schools are still closed in a lot of places.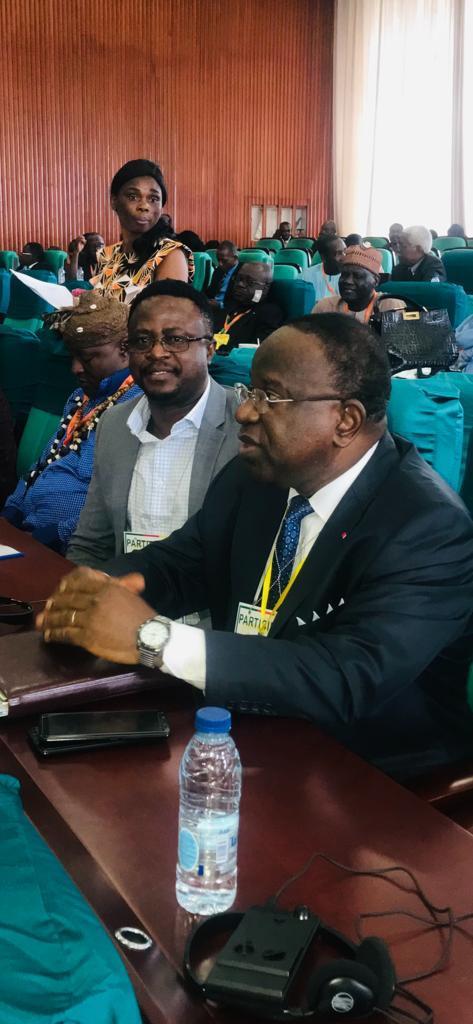 Though Regional Assemblies have been put in place, their effectiveness is in doubt. Reminiscence of the 1990s when the government, out of fear of losing the urban centers to the opposition appointed government delegates to supervise elected mayors. In this case, elected Presidents of the Regional Assemblies in the NW and SW regions are subordinates to the unelected governors. This defeats every purpose of autonomy and runs contra to democracy.
I don't know any person in their right mind who thinks 'special status' has brought anything special. In my humble opinion special status, which is the main product of the Major National Dialogue has been a smokescreen kicking the can down the road. In other words *much ado about nothing*. What we need is another dialogue. This time between Anglophones only.
*Dr. Lobe Eseme is General Coordinator, Cameroon Federalist Movement (CFM).