An Estimated $29-$32b worth of Deals signed at African Energy Week 2022 -NJ Ayuk
By Boris Esono Nwenfor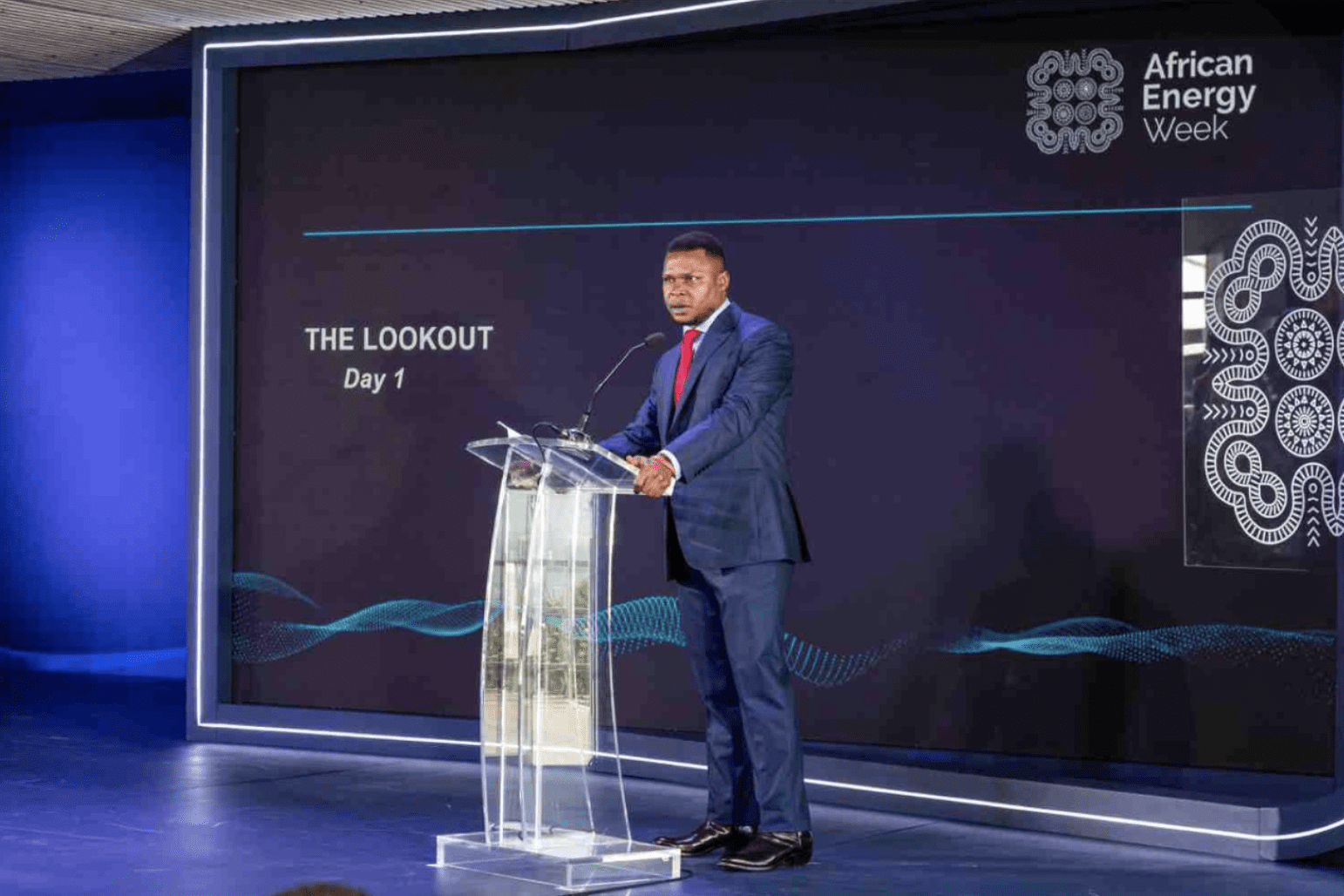 The African Energy Week, held from October 18 to 21, primarily aimed at discussing all aspects of exploration, collaboration and utilization of Africa's energy resources in scaling up energy security, drastically reducing energy imports and its role in driving socioeconomic growth in Africa.
NJ Auk, Executive Chairman of the African Energy Chamber, AEC, has said an estimated $29 to $32b worth of deals were signed during the 2022 edition of the African Energy Week, AEW, held in Cape Town South Africa.
With over 600 million people across the African continent living in energy poverty and 900 million without access to clean cooking solutions, the need to accelerate the deployment and exploitation of the continent's vast yet untapped natural gas, solar, wind, hydropower and green hydrogen resources has expanded.
"It was amazing; it was Africa coming together with our European, American, Asian and Middle Eastern partners, it was the oil and gas industry telling the world that we are going to take care of Africa's energy security, we are going to make energy poverty history," NJ Auk, Executive Chairman of the African Energy Chamber, AEC told Arise News. "I am pleased given the hard work that was put in."
"There was a $600 million deal signed to develop an oil field in Nigeria by Afrexim and Amnie International. Technip Energy together with the Namibian government has put a multimillion-dollar deal. We saw a combined somewhere around 29 to 32 billion dollars in a deal being signed or some being started (during AEW 2022). That is good and this is my favourite part of the African Energy Week; deals, deals and deals. People are signing deals, creating jobs, opportunities are happening, we just need to get it to work right now and rive up this industry."
The popular opinion throughout the conference was that Africa's commitment aims at making energy poverty history by 2030. Developing resources responsibly requires companies and countries to create a shared agenda. It, therefore, beholds African leaders, governments, energy companies and investors with global stakeholders to unite efforts in accelerating their participation and collaborations in energy financing and other related developments across Africa.
NJ Auk added: "The message was very clear; we are going to drill for gas, we need to produce gas in Africa to solve our energy poverty problems. There is a sense that this is not the time for Africa to abandon its natural resources on the ground because somebody from Europe or America says so. At the same moment, they also recognized that European and North American countries are producing oil and gas. We are listening to those who say we should produce more gas but we are also thinking about everyday Africans and how do we get young people into jobs and how do we create opportunities; that was the resounding message…"
"We need to start seeing low taxes and better fiscal terms; limited government involvement in business and driving up local companies to drive up growth but not seeing the international companies as our competitors, they are our partners and we just need to hold each other accountable and drive that. With Ministers going to Cop there was a strong consensus around gas; Africa is going to Cop with one voice, we are not going to abandon our resources in the ground; we are going to drill, produce our resources and take care of our people."
With emerging opportunities coming online across the entire continent, Africa's energy stakeholders are committed to driving the continent's multi-sector energy growth. South Africa and Namibia, for instance, with the highest potential for hydrogen globally, are both on the verge of becoming hydrogen economies. Additionally, countries such as Senegal, Mozambique and Nigeria are aggressively pursuing natural gas expansion.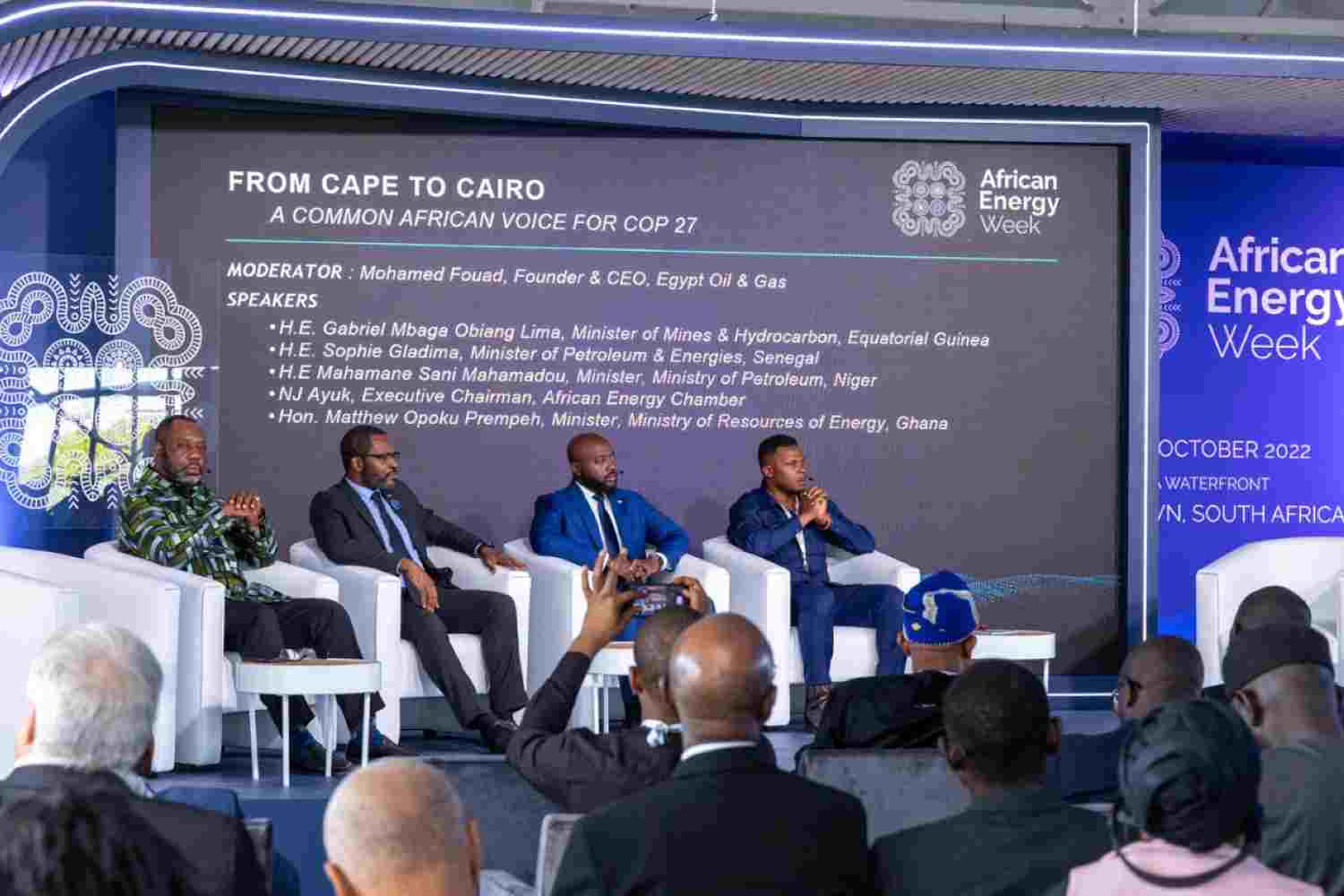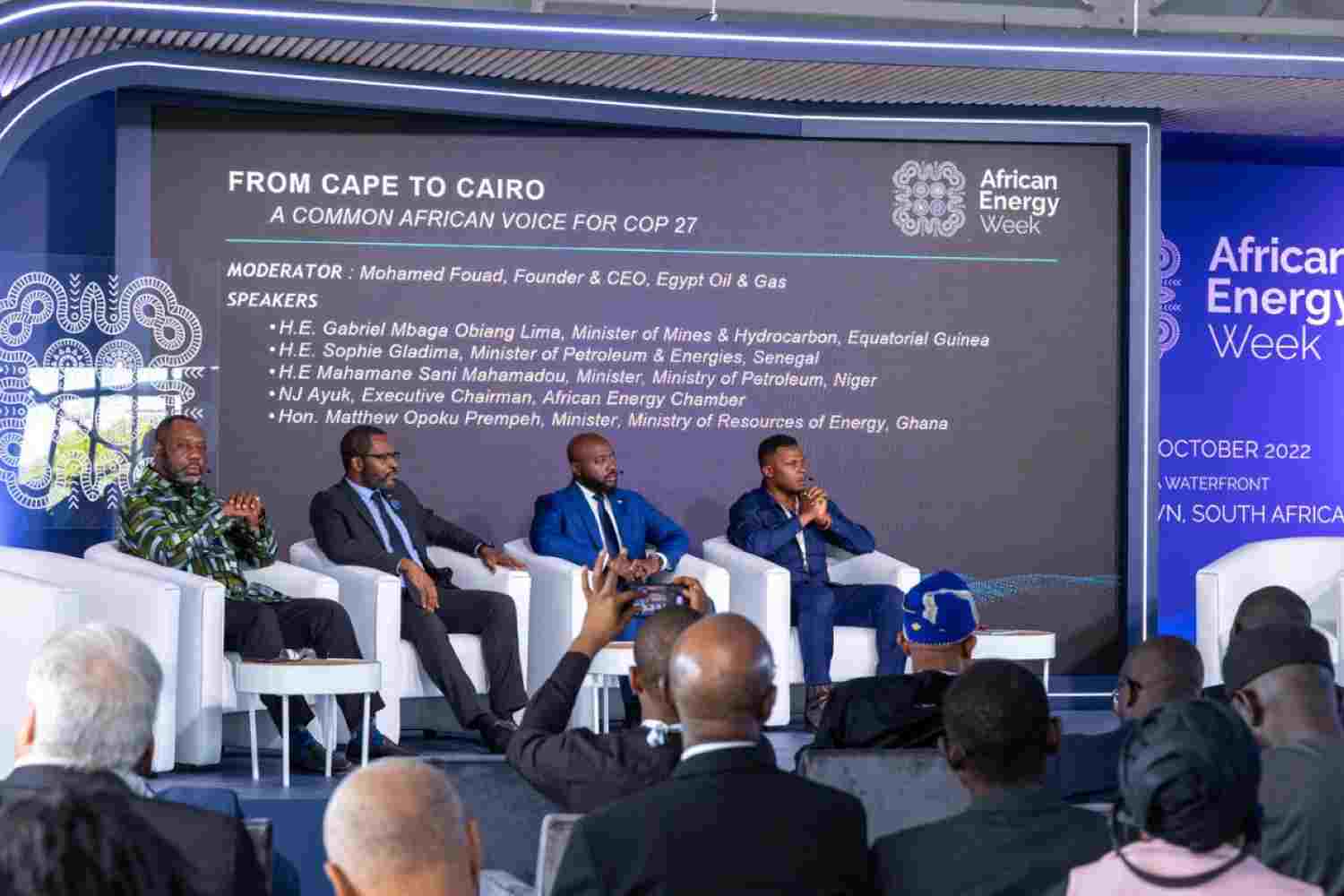 AEW 2022, in partnership with various international oil companies, national oil companies and governments, was the AEC's annual conference, exhibition and networking event. AEW 2022 unites African energy stakeholders with investors and international partners to drive industry growth and development and promote Africa as the destination for energy investments.