Amazing Gabon organizes an Exhibition at UN Headquarters on the "Fauna and Flora of Gabon"
By Boris Esono Nwenfor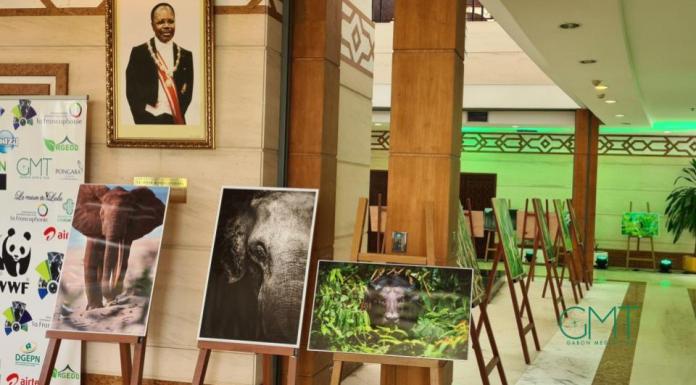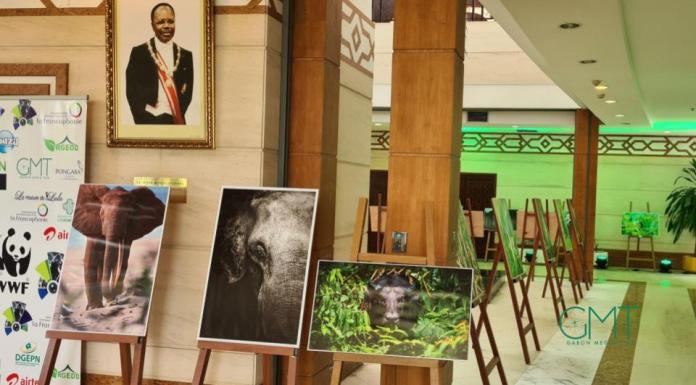 Amazing Gabon will from October 17-21 at the United Nations Headquarters in New York, carry out an exhibition on the Fauna and Flora of Gabon, an opportunity to share the beauty of Gabon's biodiversity with the world.
This exhibition is a Side Event that supports the presidency of the UN Security Council by Gabon, during October. A presidency that is fully in line with the arguments of the Head of State, His Excellency Ali Bongo Ondimba, who places the issues of environmental defence and security in his diplomatic priorities.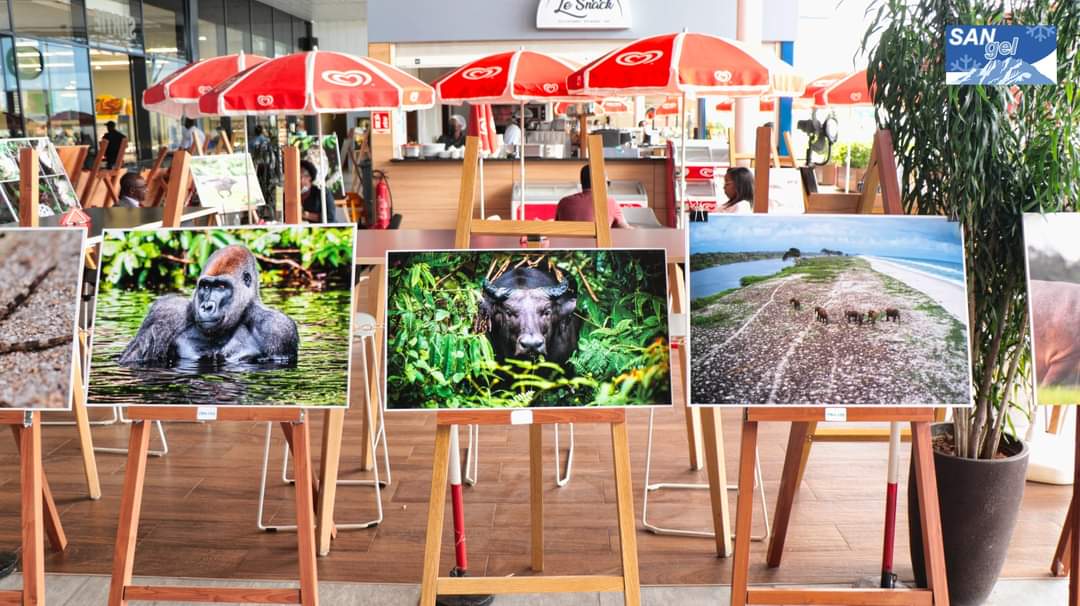 In a communique by M. Steed Rey of Amazing Gabon and M. Hans Diaba, Permanent Mission of Gabonese Republic to the UN, the organization of an exhibition on the "Fauna and Flora of Gabon" at the United Nations headquarters comes to accompany and make concrete, the certification by the United Nations Framework Convention on Climate Change (UNFCCC), of the carbon credit of Gabon over the period 2010-2018. This is a recognition by the UN body for the efforts made by Gabon in the process of reducing greenhouse gases.
On October 11, the Presidency of the Gabonese Republic published a press release, in which the highest authorities of the country welcomed the certification of Gabon's carbon credit. A certification that will allow Gabon to benefit from funding, like that granted by Norway, as part of the implementation of Central Africa Forest Initiative (CAFI) programs.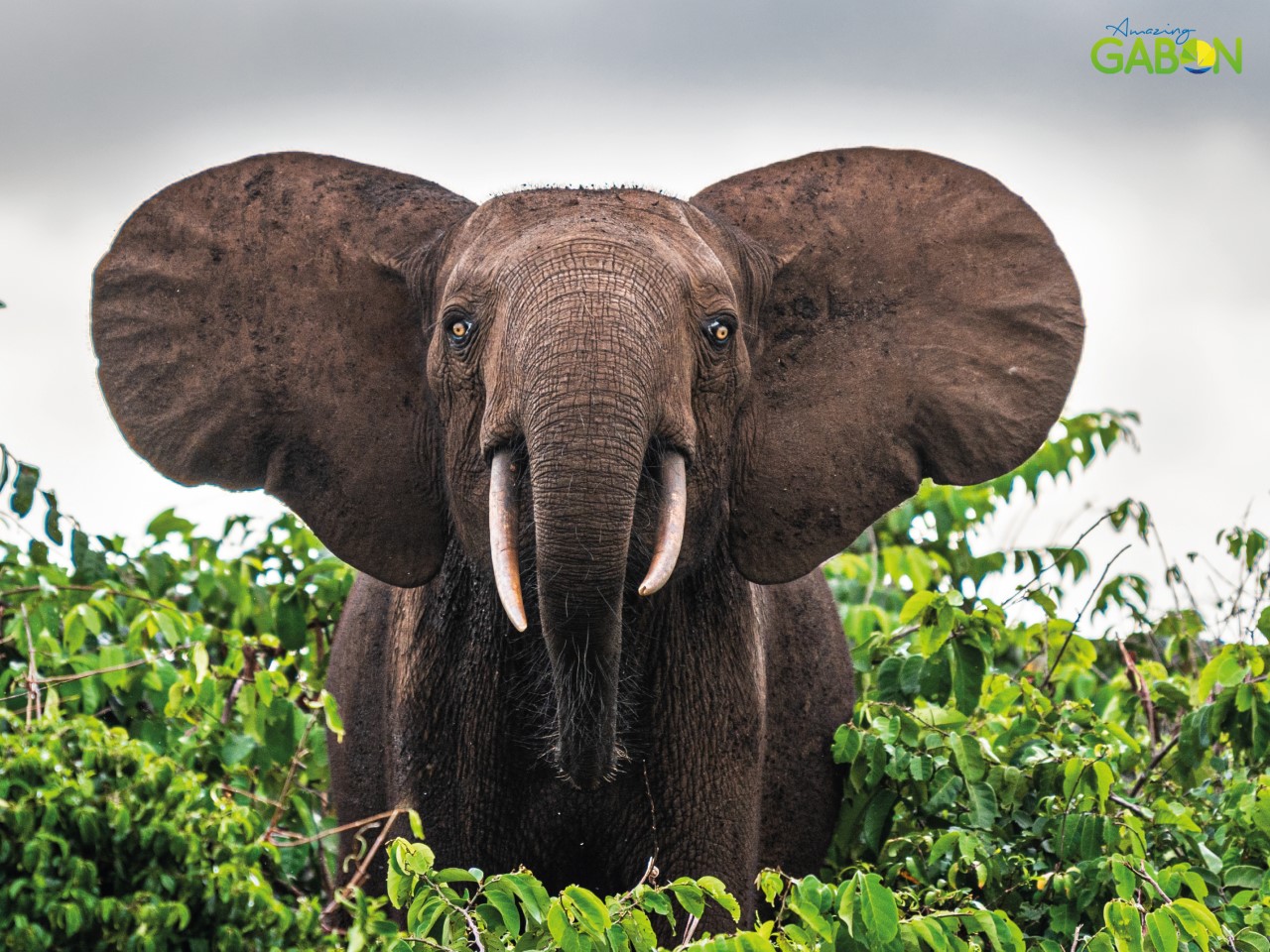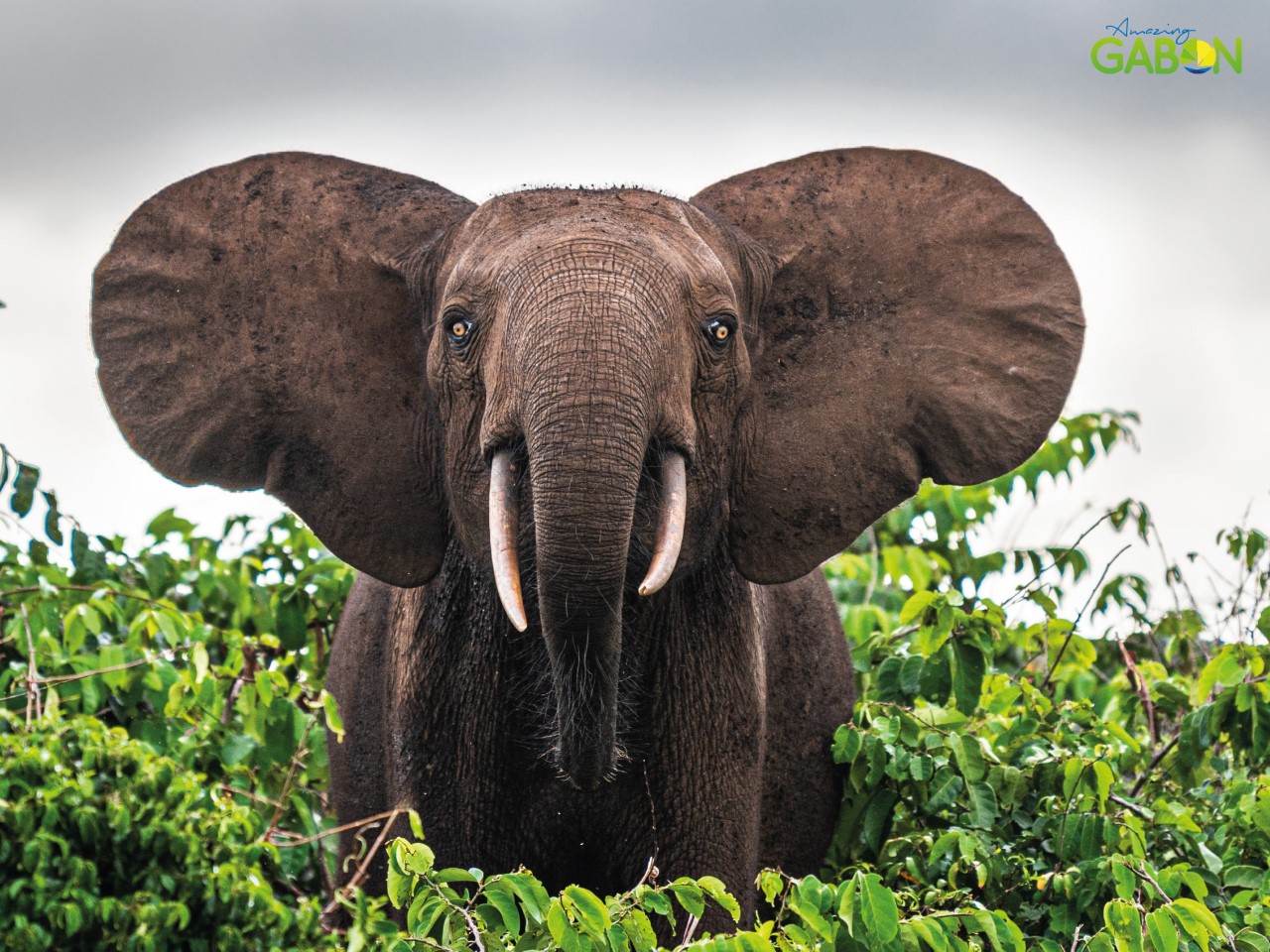 It should be noted that this exhibition, organized in partnership with the Permanent Mission of Gabon to the United Nations, is supported by the Minister of Foreign Affairs Excellency Michael Adamo Moussa and his counterpart Professor Lee White, Minister of Water and Forests, the Sea, of the Environment, in charge of the Climate Plan, and the National Land Allocation Plan. It was made possible thanks to the financial support of the Special Council of the President of the Republic, and the Permanent Secretary of the National Climate Council, Mr Tanguy Gahouma Békalé.
From October 25, 2021, to January 14, 2022, Amazing Gabon organized the first edition of the Amazing Gabon national photography competition, under the theme of Fauna and Flora. This competition was open to all lovers of photography and nature. This first edition, which was reserved for national candidates, aimed to highlight the view that Gabonese have of the richness of the biodiversity of their country, was placed under the sponsorship of Mr Noureddin Bongo Valentin.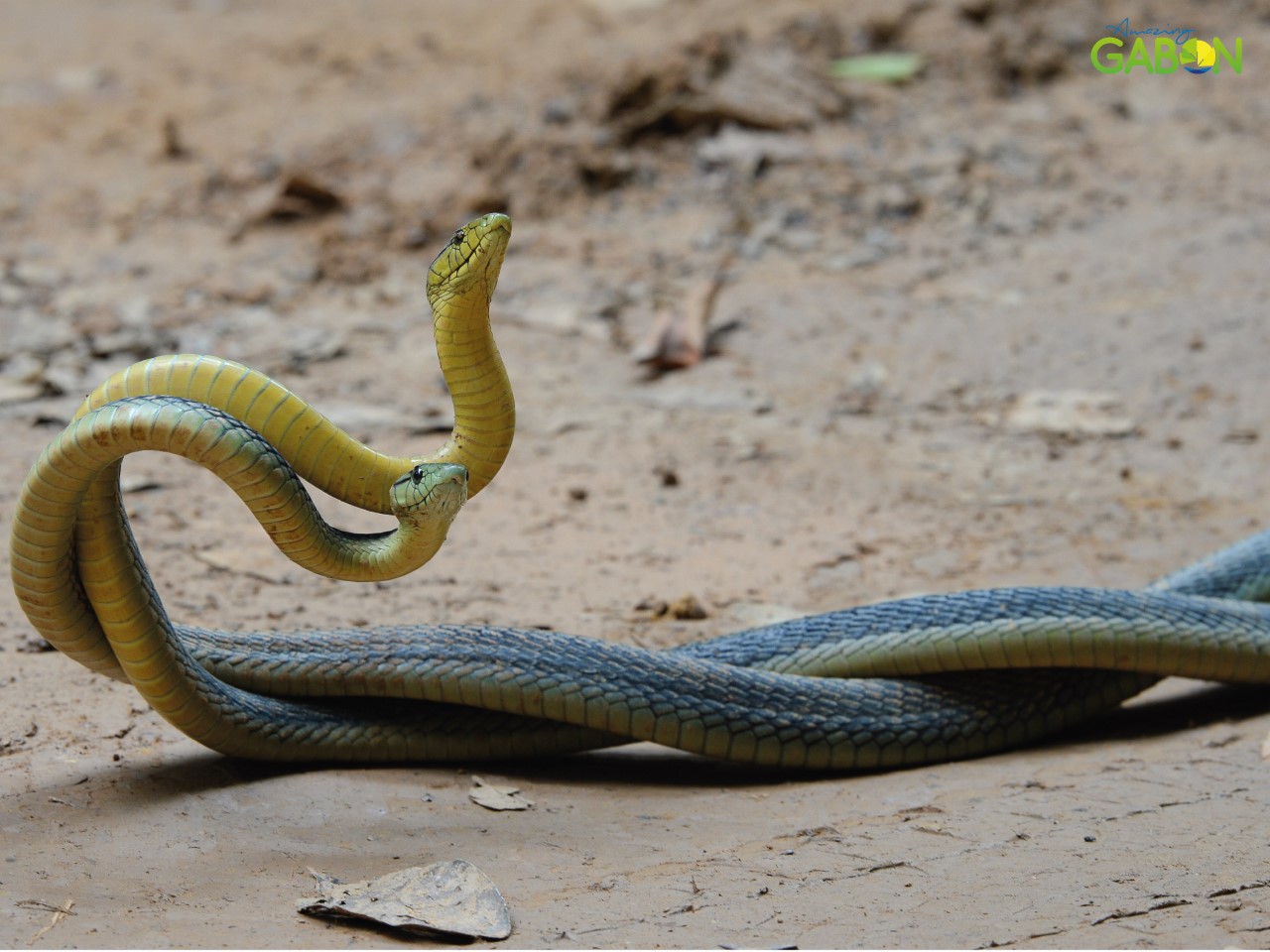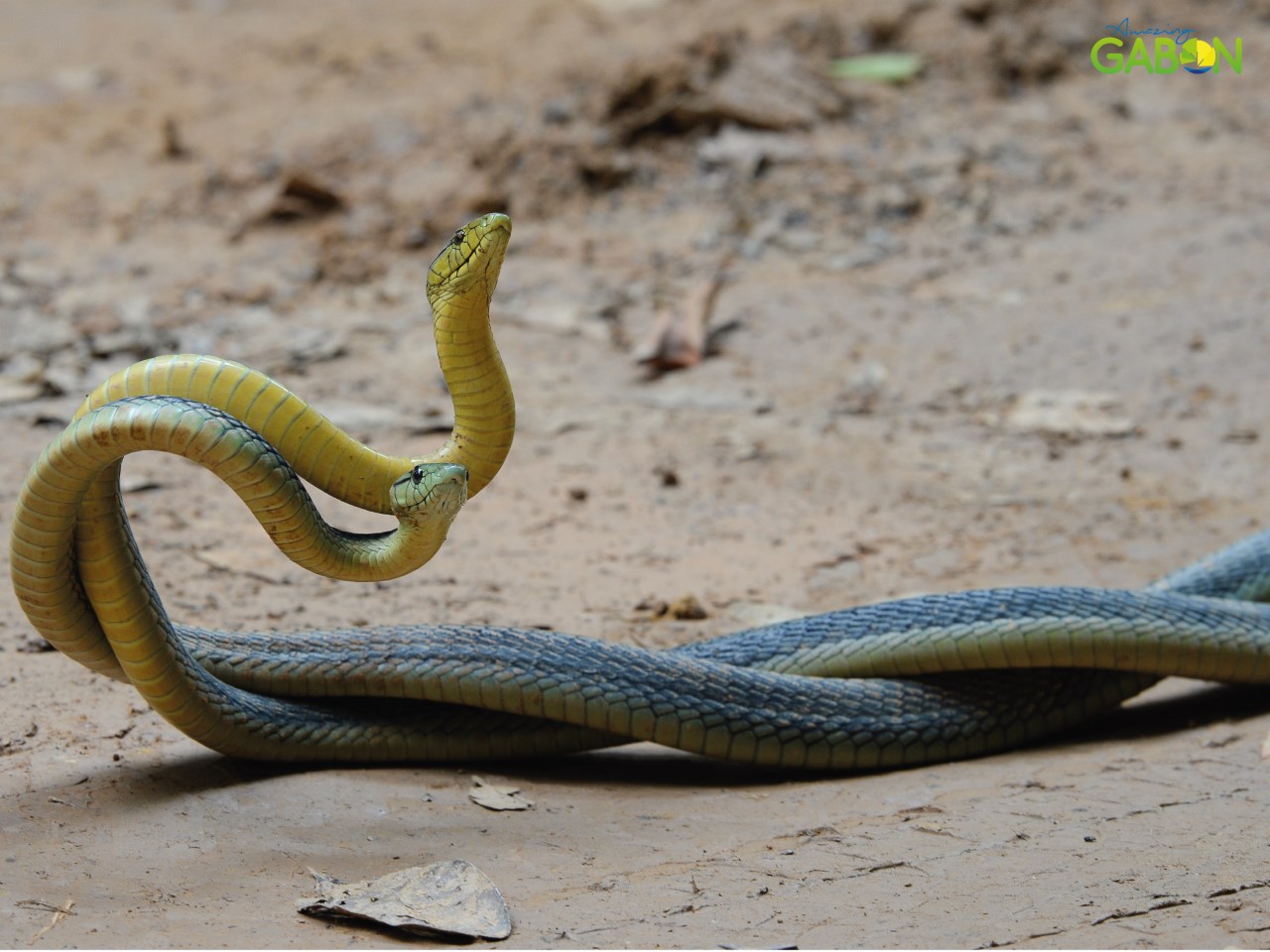 At the end of the various stages of the competition, a series of travelling exhibitions were organized on the national territory and at the Gabon Pavilion during the Universal Exhibition in Dubai last March.