Airtel Kenya Separates Airtel Money From Telecoms Business
By Samuel Ouma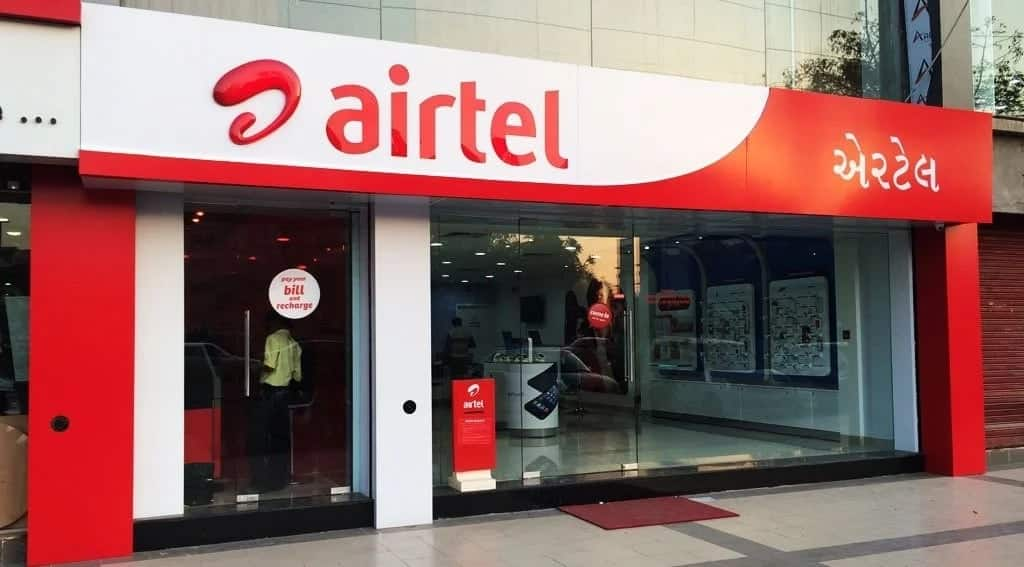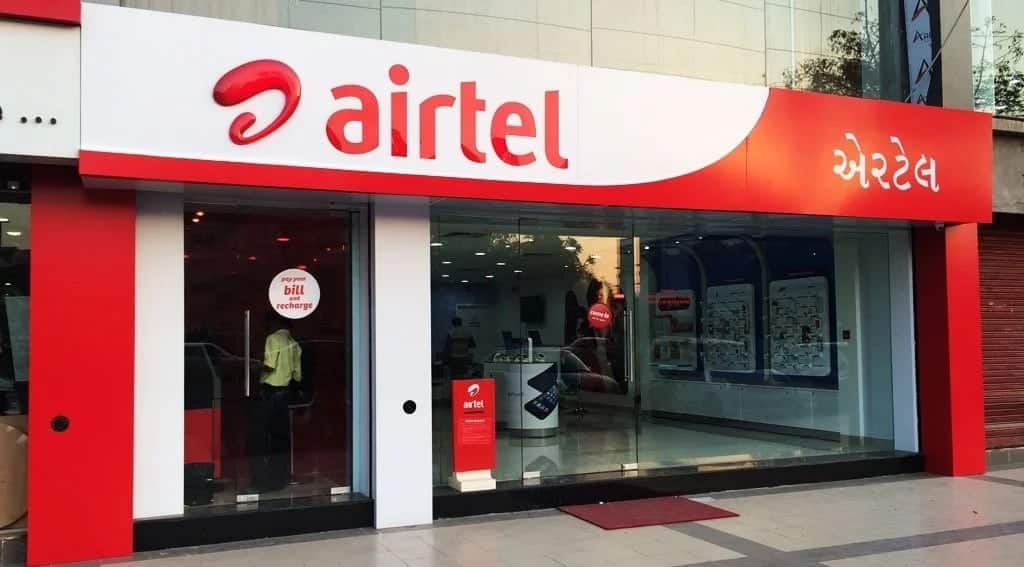 Airtel Kenya has successfully separated its mobile money from its telecommunication arm, previously under Airtel Networks Airtel Limited (ANAL).
In a statement dated October 11, 2022, the Central Bank of Kenya announced that the mobile money business will now be under a new entity, Airtel Money Kenya Limited (AMKL).
While welcoming the move, CBK said Airtel Kenya began the process of separating the two arms of its business in 2019.
"The completion of this restructuring enables AMKL to ring-fence its operations and focus exclusively on its mobile money business. Significantly, this sets the foundation for AMKL to enhance governance over its mobile money business, strengthen its operations, and offer better customer services," read part of the statement.
CBK licensed AMKL as a Payment Service Provider (PSP) in line with the National Payment System Act, 2011, on January 21, 2022, and also granted a transition period to complete the transfer.
AMKL and ANKL are incorporated in Kenya as separate subsidiaries of Airtel Africa Plc (Airtel Africa).
Airtel Africa is headquartered in Dubai, the United Arab Emirates, operates in 14 African countries, and is listed on the London Stock Exchange.
Airtel Kenya currently has 16.9 million subscribers, trailing Safaricom, which has 41.4 million.