Ugandan Lawyer Elison Karuhanga Slams EU Double Standard On Pipeline
By Samuel Ouma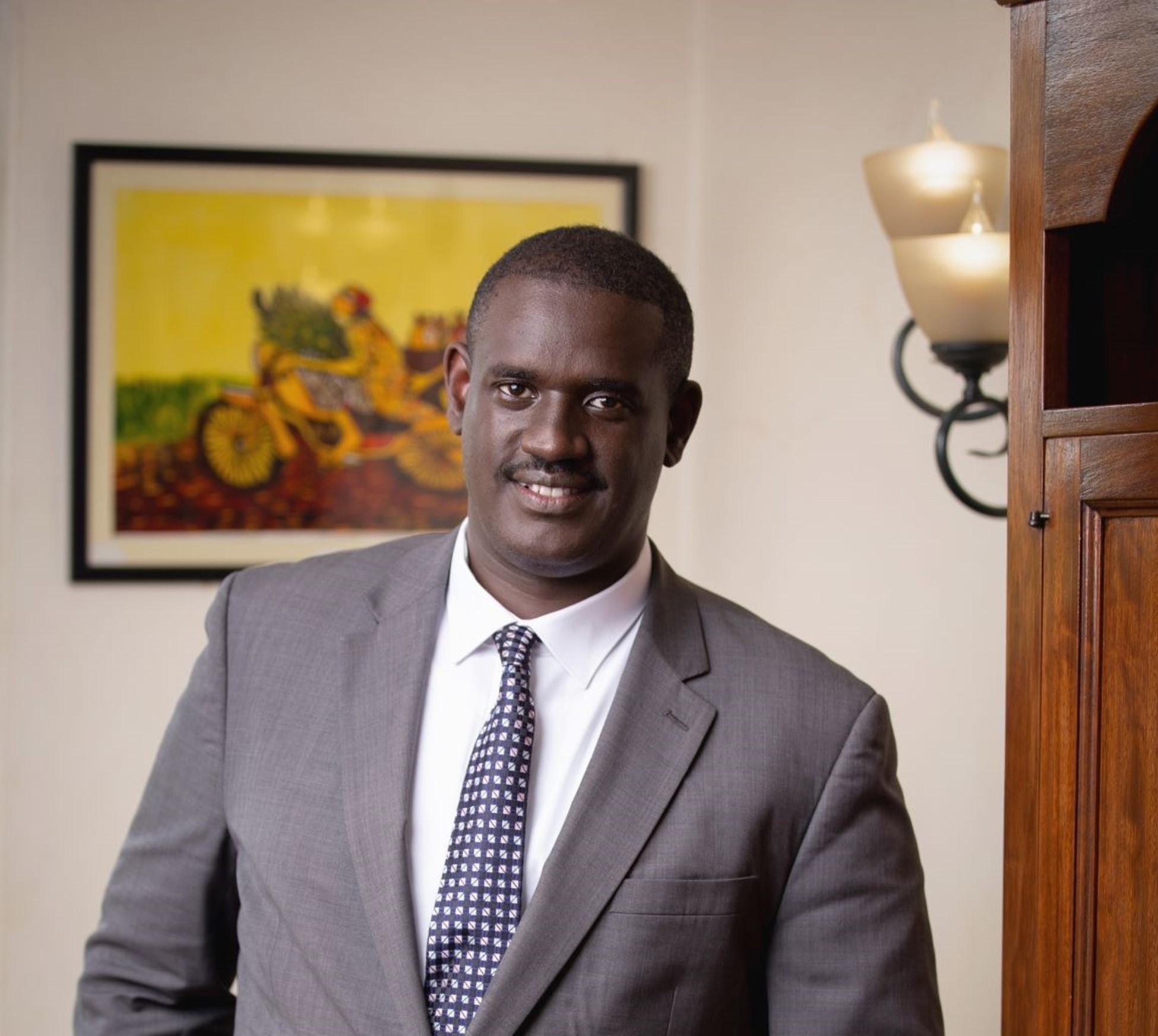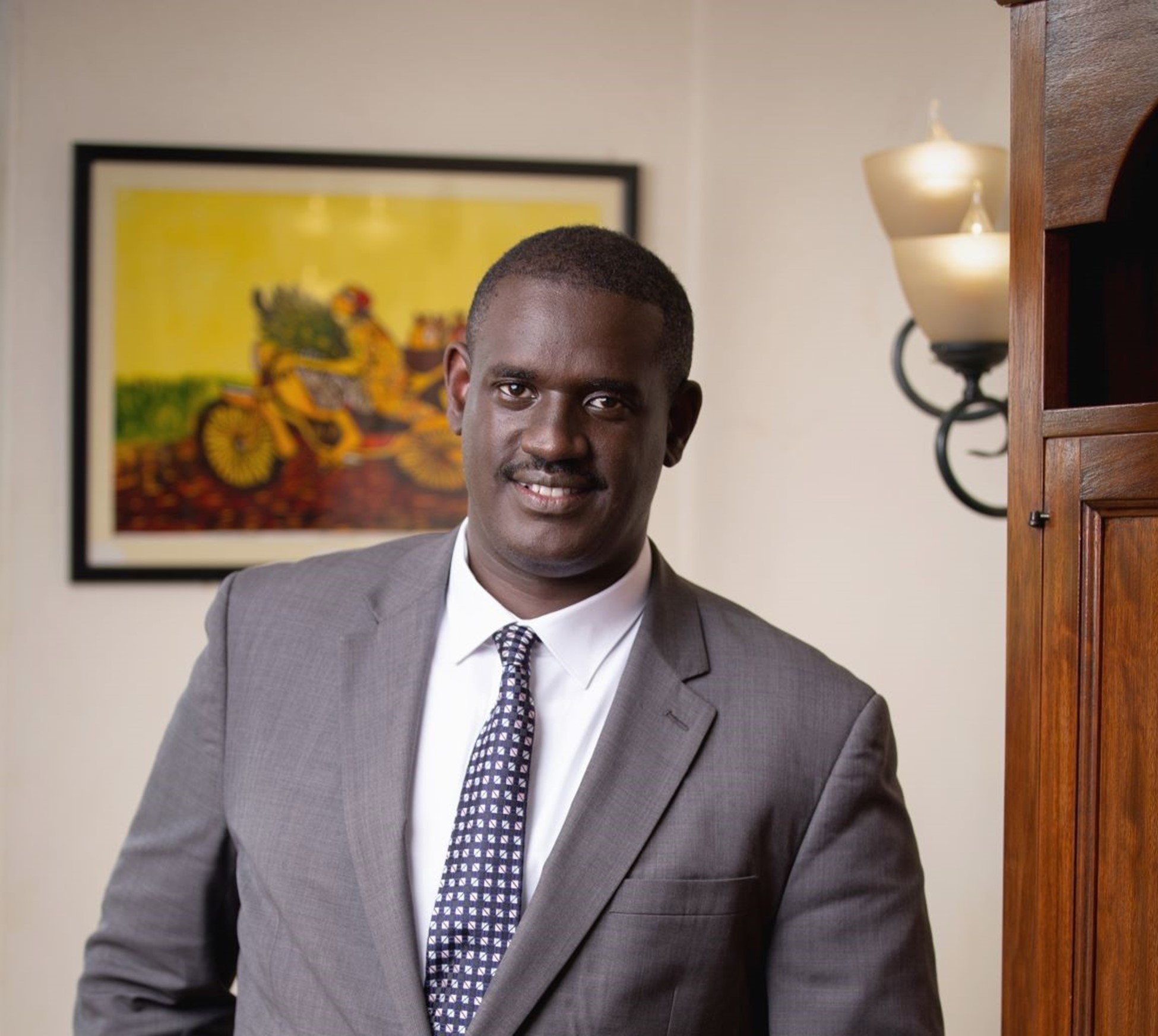 Ugandan renowned lawyer Elison Karuhanga  has blasted the European Union Parliament for adopting double standards on pipeline projects.
Karuhanga questioned why the union criticizes the Uganda-Tanzania Project while building its own in Poland.
The advocate's reaction came after the European Commission's Director-General for Energy, Ditte Juul Jrgensen, gave the go-ahead for the construction of a Baltic pipe at Golden Years in Poland.
The new gas pipeline will bring supplies from Norway to Central and Eastern Europe and the Baltic States. It will also allow importing up to 10 BCM gas per year from Norway to Poland and transporting 3 BCM gas per year from Poland to Denmark.
The project has received almost 267 million euros of support from the EU budget through the connecting Europe facility. Juergensen said it will underpin the EU's goal of eliminating dependence on Russian fossil fuels.
"As the EU Parliament asks Uganda and Tanzania to "leapfrog" to renewable energy and not "repeat the mistakes of the industrialized world".
As EU MPs are worried about a pipeline close to Lake Victoria in Uganda; as they say, African projects should wait, the European Commission simultaneously unleashes this pipeline," said Karuhanga.
The European Union Parliament recently directed Uganda and Tanzania to stop the construction of the oil Pipeline known as the East African Crude Oil Pipeline.
EU said the $3.8 billion project possess environmental and human rights threats.
It also called on TotalEnergies, which is developing the project with China's CNOOC, to delay the start of work on the pipeline by a year to study the feasibility of an alternative route to protect better sensitive ecosystems and the water resources of Uganda and Tanzania.
The EU further asked its member states not to provide diplomatic, financial, or other support to Uganda's oil and gas projects.
The resolution elicited angry reactions from Ugandan leaders, with President Yoweri Museveni saying the project would go on as planned.
"The project will continue as stipulated in the contract with TotalEnergies and CNOOC. Our oil will be extracted in 2025 as planned. If TotalEnergies decides to listen to the EU Parliament, we shall find other partners to develop this pipeline," Museveni wrote on Twitter.
On the other hand, Ugandan Deputy Speaker Hon Thomas Tayebwa termed the resolution as economic sabotage aimed at cutting the country's oil and gas developments.
"It also seeks to deny Ugandans and East Africans the benefits and opportunities from the oil and gas sector. This represents the highest form of Economic Racism against developing countries," he said.
The cross-border pipeline will transport crude oil from the Lake Albert basin in Uganda to the Indian Ocean coast in Tanzania.