Tanzania: Vodafone Partnership Brings Grace To Expectant Mothers
By Mutayoba Arbogast,Tanzania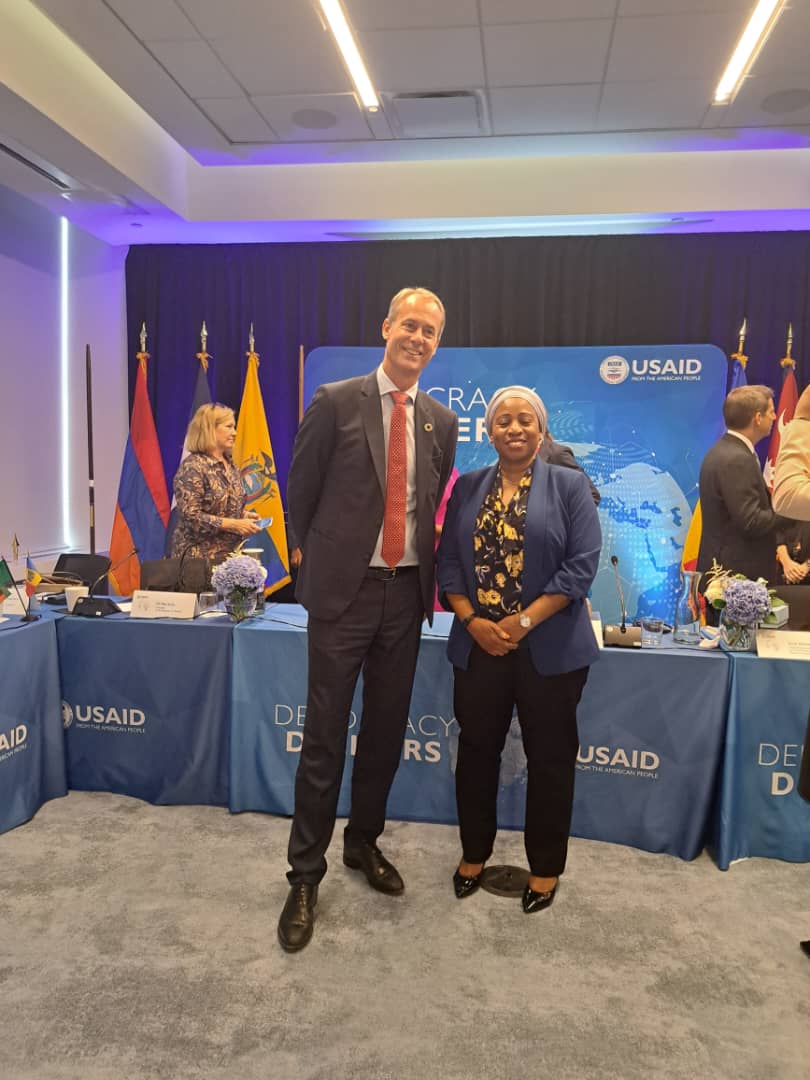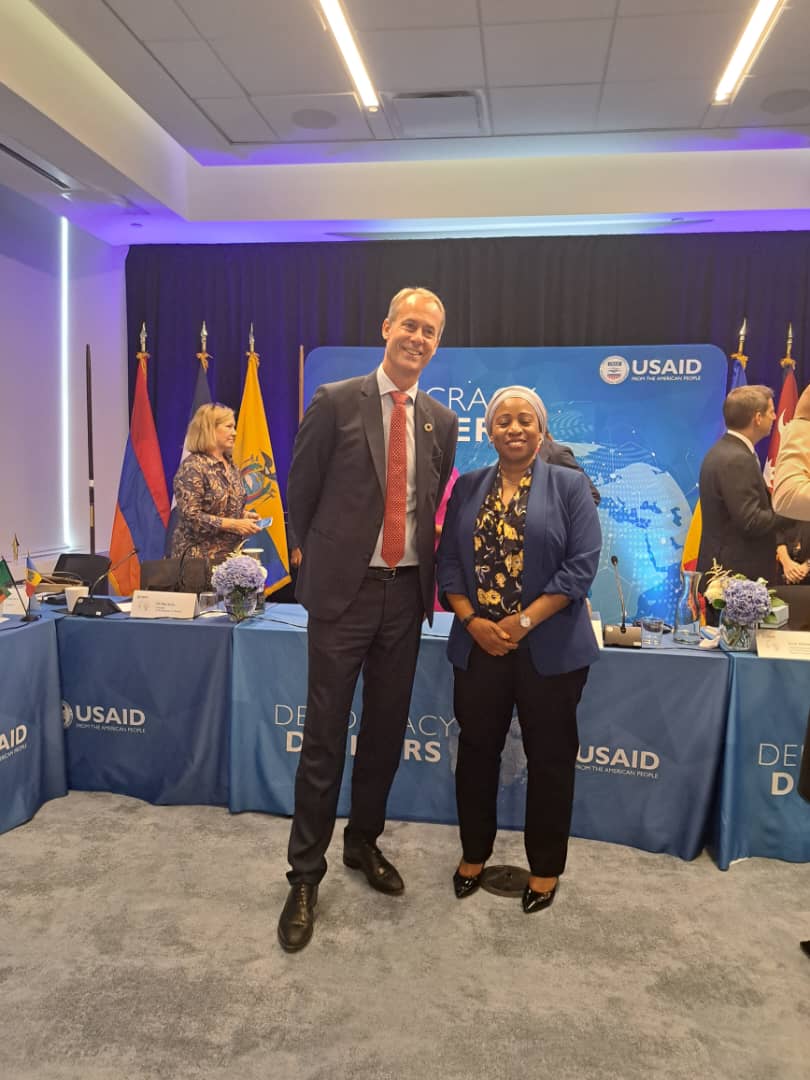 Expectant mothers in Tanzania are to enjoy emergence transportation to reach health facilities for emergency obstetric care to accessing  maternal and child health.
This comes from a promise by Vodafone,a leading technology communication company in Europe and Africa,to dish out 15m/-USD(equivalent to Tsh 34b/-)  for emergence transport to pregnant mothers in Tanzania.
The promise has been made during a side meeting at 77th United Nations General Assembly 2022,in New York,USA.
Joachim Reiter,Vodafone's Chief External and Cooperate Affairs Officer,presented the promise during the session chaired by  Ms Samantha Power,USAID Administrato. Reiter said the company will give out that amount of money to support the development efforts  in the country under President Samia Suluhu Hassan, adding that private companies  are obliged  to give a helping hand to community welfare.
USA through  USAID, gives out funds to private sector to reach countries in need.
Dr Phillip Mpango,Tanzania Vice President, representing the President, showed gratitude and acknowledgement to Vodafone, saying around 4,000 mothers and 65,000 children die every year due to shortage of emergence transportation and other causes, that this aid will reduce adverse  pregnancy outcomes(APOs).
Minister for Health,Ummy Mwalimu,who is accompanying  the Vice President, has said the project will help the government in implementing Tanzania fifth health sector  strategic plan,201-2026 and Health sector strategic plan3 on maternal, newborn and child care to reduce morbidity and mortality rates.