Tanzania: Shilling remains fairly stable against major global currencies-Central Bank
By Prosper Makene, Dar es Salaam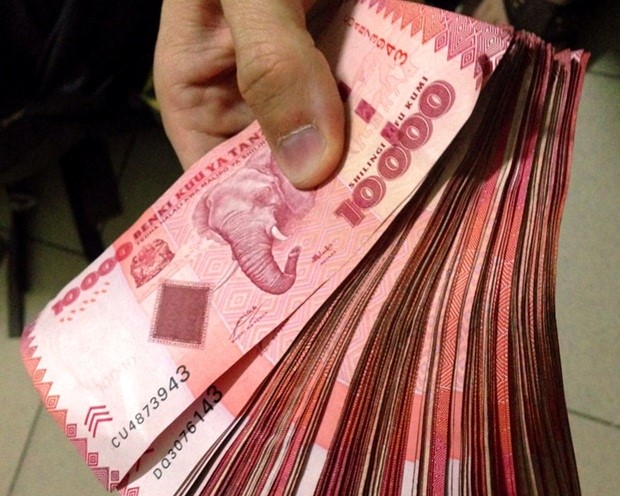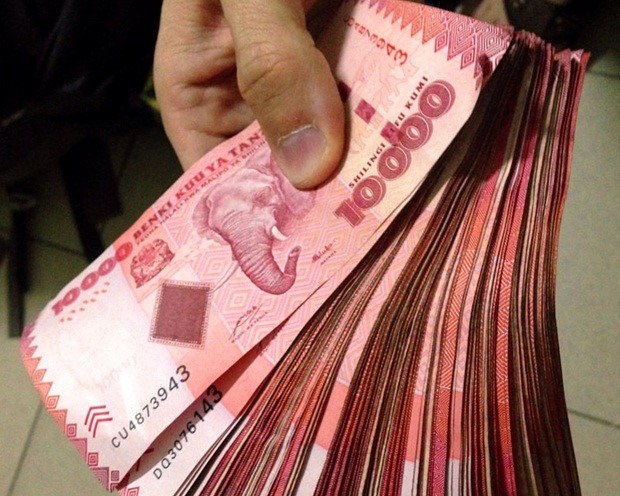 The Tanzanian shilling has remained fairly stable against major global trading currencies, exchanging at an average of TZS 2,315.90 per US dollar, compared with TZS 2,313.96 per US dollar in the preceding month, says the Bank of Tanzania's latest Monthly Economic Review (MER).
The BoT's MER for August said that on annual basis, the shilling depreciated marginally by 0.22 percent from TZS 2,310.72 per US dollar in July 2021.
The Central Bank has also said that the inter-bank cash market (IBCM) remained active in July 2022, facilitating distribution of shilling liquidity across banks. Total market transactions amounted to TZS 2,516.4 billion compared with TZS 2,781.9 billion in the preceding month.
"Transactions of 2-7 days remained dominant, accounting for 70.9 percent, while the overnight placements accounted for 12.4 percent. The overnight IBCM interest rate averaged 3.02 percent in July 2022, up from 2.78 percent in the preceding month." The latest report said.
Adding, "Meanwhile, overall and 2-7 days IBCM rate averaged 4.22 percent and 4.29 percent, compared with 4.25 percent and 4.56 percent in June 2022, respectively."
It pointed out that the interbank foreign exchange market (IFEM) operations remained orderly and active in July 2022, with total value of transactions amounting to USD 38.2 million, compared with USD 50.1 million transacted in June 2022.
"The Bank sold USD 19 million, primarily to support imports demand, following a rise in import bill attributable to high commodity prices in the world market." The report said.
On another development to Government Budgetary Operations, the MER said that domestic revenue collection recorded a satisfactory performance in July 2022, amounting to TZS 1,849 billion, or 90 percent of the target.
"Out of the collections, central government revenue comprising of tax and non-tax revenue amounted to TZS 1,779.2 billion, or 90.2 percent of the target for the month and was 10.1 percent higher than collections in the similar period of 2021." It said.
Noted, "Tax revenue amounted to TZS 1,486.7 billion, or 93.3 percent of the estimate and 8.7 percent higher than tax collection recorded in the same month in 2021."
The report further said that good performance was observed in import duties, VAT and excises, partly associated with implementation of VAT e-filing system, increase in production as well as importation of excisable products.
"External loans and grants worth TZS 621.6 billion and TZS 38.5 billion were received, respectively. Local government collections amounted to TZS 69.8 billion," MER said.