Tanzania: Samia's Government to Offer Health Insurance Services to All
By Prosper Makene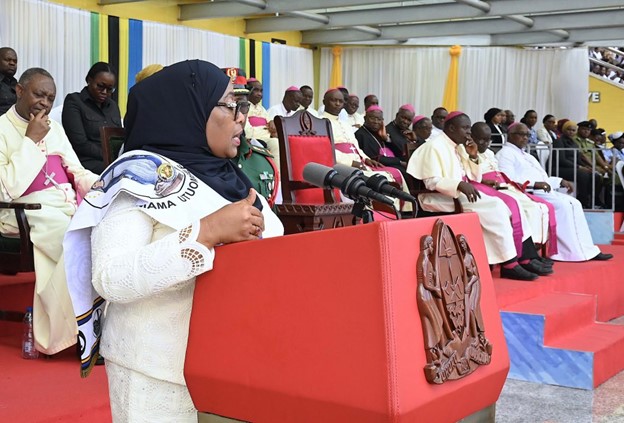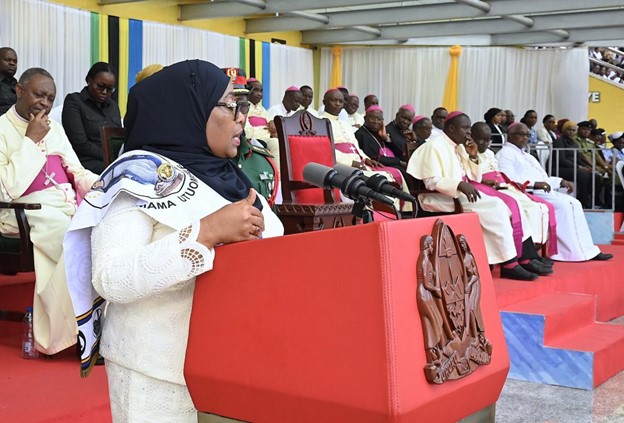 Tanzania President Samia Suluhu Hassan has made it clear that the parliament will in September this year endorse the Universal Health Insurance Bill into law so as to allow all Tanzanians to benefit from universal health care.
Parliament expects to start its sessions on Tuesday, September 13, this year in Tanzania's capital city Dodoma.
President Samia announced the start of health insurance services to all on Sunday, September 11, 2022, during the 50th anniversary of the Catholic Women of Tanzania Association (WAWATA)'s summit held at Benjamin Mkapa National Stadium in Dar es Salaam.
"I want to give you the good news, the Parliament that will sit in this month, is going to pass the health insurance bill for all Tanzanians…, for all Tanzanians" stressed President Samia.
President Samia has said that health insurance for all will help citizens get treatment on time.
"I am urging you when we pass this bill into law, Tanzanians should go and join the health insurance funds," she said.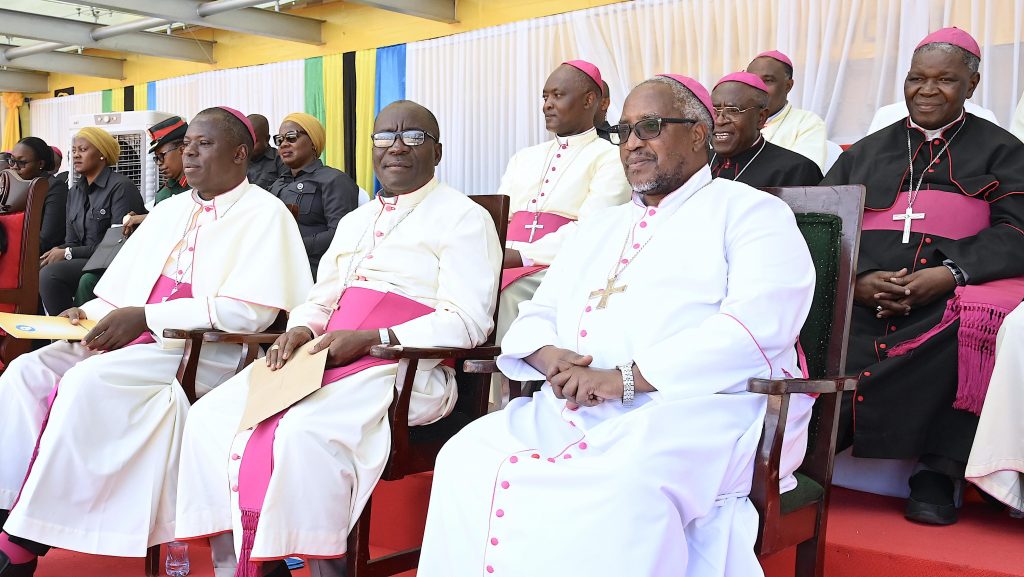 The Head of State also said that the Government has already put in place strategies to ensure that the national insurance fund will manage all the health services efficiently under the new law and regulations.
"I want to assure you that we know the weakness of our health insurance funds and we have taken major steps implementing the new health insurance for all," she said.
Adding, "The health insurance fund that will stand to manage health insurance for all will be guided by the new rules and regulations with people be treated at various levels, she said.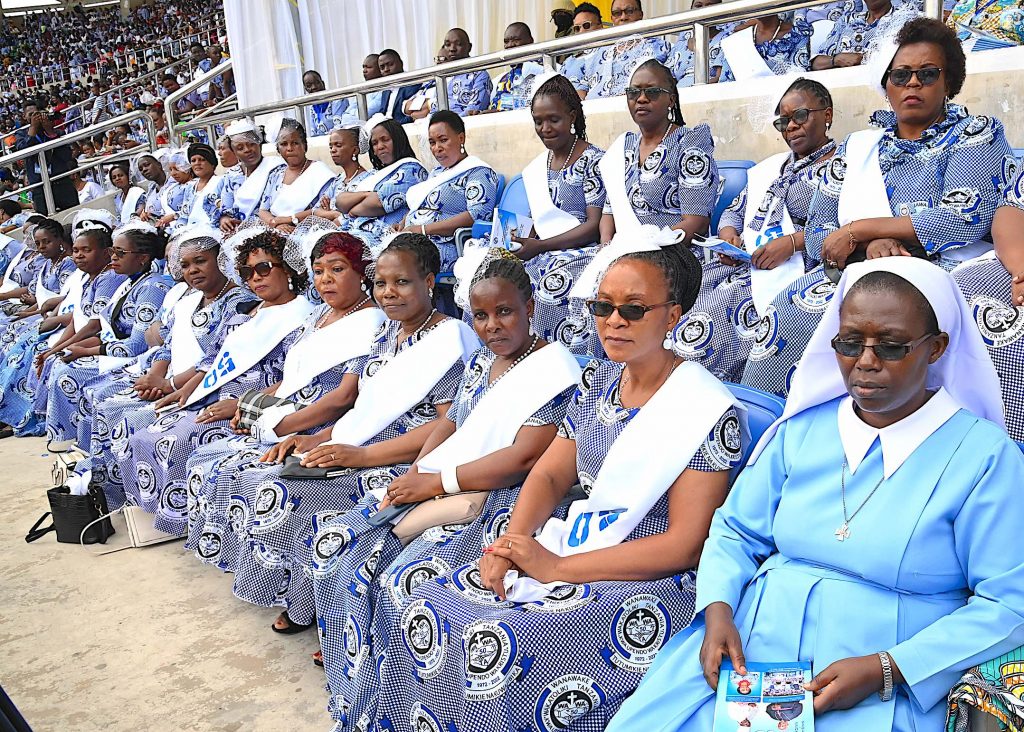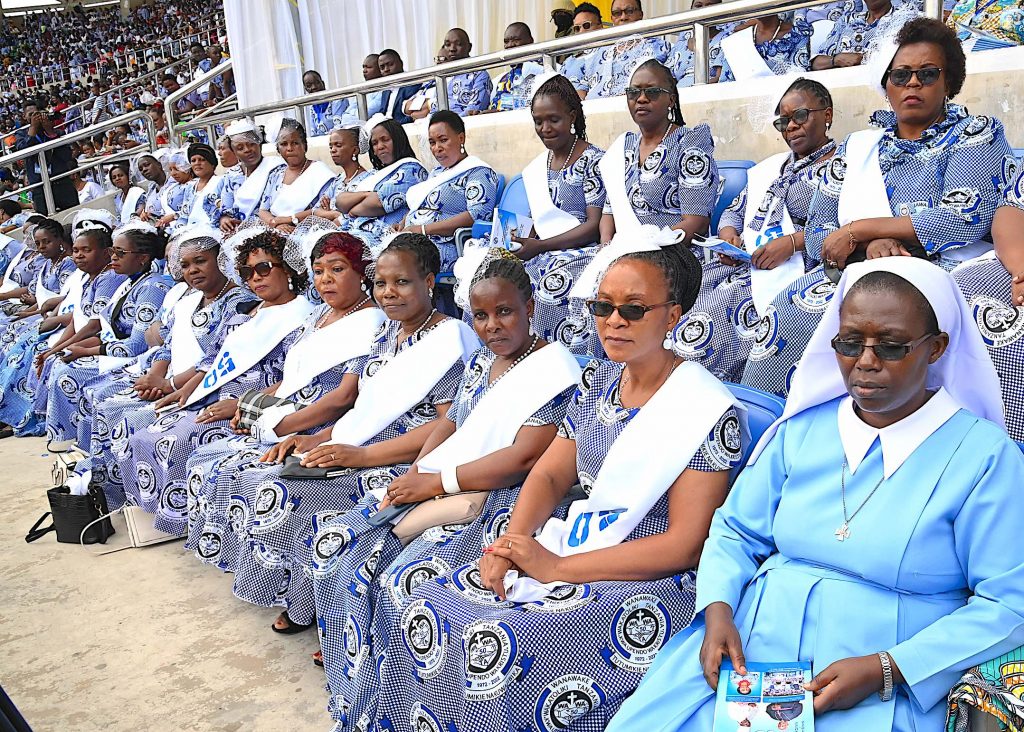 However, the Health Minister, Ummy Mwalimu told journalists On September 1, that her Ministry is in the final stage of enacting an Inclusive Health Insurance Act to rescue the National Health Insurance Fund (NHIF).
"If the health insurance becomes voluntary only patients will join…but our goal is to increase the number of members in the fund where we believe that most of them will not be patients. So, if we make it mandatory the majority of Tanzanians will be able to contribute to the fund…NHIF is for the majority who are well to contribute to the minority who get sick," the minister said.
Elaborating, she said the Ministry plans to devise a means whereby all-important services in the country such as National ID, license, passport, SIM cards and others will be linked to health insurance as a strategy to get more people to join