Tanzania: Over 900 SMEs Earmarked For Letshego Bank Financial Services
By Prosper Makene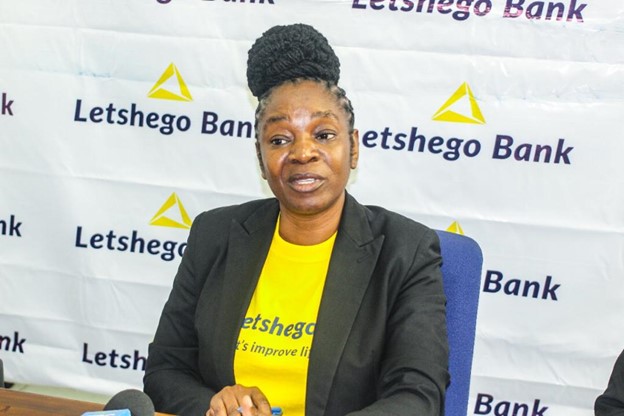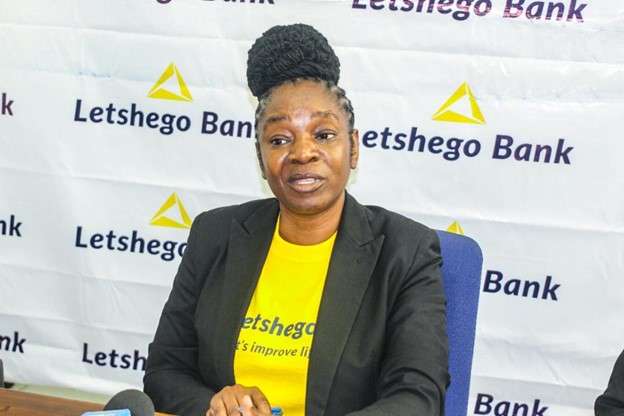 Small-Scale Entrepreneurs (SMEs) across the country are set to benefit from loans after Letshego Bank Tanzania limited opened a 'Mjasiriamali account' (Entrepreneurs account) specifically to carter for them.
The move will ensure business growth for SMEs, but also inculcate them with a savings culture to further develop their businesses.
Letshego Bank's sales head Leah Phil said in Dar es Salaam that the bank targets to reach some 900 SMEs with the service by the end of this year.
"We want to attract more petty traders to open the Mjasiriamali account because we want them to change their thinking and realise that they can utilise financial institutions for savings in addition to taking loans," she said.
Ms Phil said while much focus has been placed on the importance of personal saving, business traders also need to be encouraged to develop healthy saving habits for their businesses.
The account, she said will enable SMEs to save with specific goals and their target is to reach traders without business licences and Tax Identification Numbers (TIN).
"Growing a business typically requires a substantial cash infusion and it comes with a high degree of risk. Instead of relying just on loan opportunities, SMEs should strive to partially finance their subsequent stage of expansion," she said.
According to her, with SMEs' resources,  savings should be considered an investment in their future business expansion.
Letshego Bank has also launched a 'Mstaafu account' where they target to attract at least 100 accounts opening by the end of this year.
The Mstaafu account targets those readying for retirement which will enabled them to receive their pension money without monthly charges or any other account servicing costs.
These, and many others services at the bank, she said were crucial in assisting business growth, while at the same time enabling SMEs access to financial institutions and broadening their inclusion to financial services.
Letshego Bank Tanzania is part of the Botswana-based Letshego Group that runs banking operations in 11 African countries including Eswatini, (formerly Swaziland), Ghana, Kenya, Lesotho, Mozambique, Namibia, Nigeria, Rwanda and Uganda.