Malawi: Ten Police Officers Docked In Murder Of Suspect
By Joseph Dumbula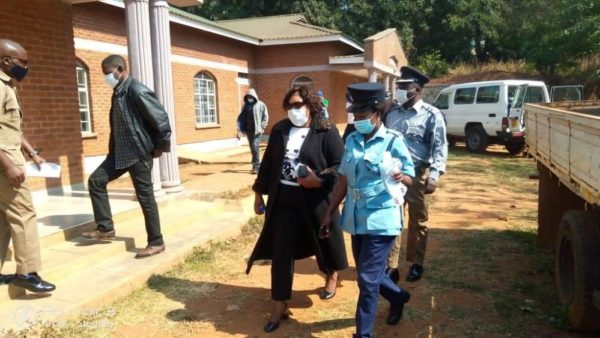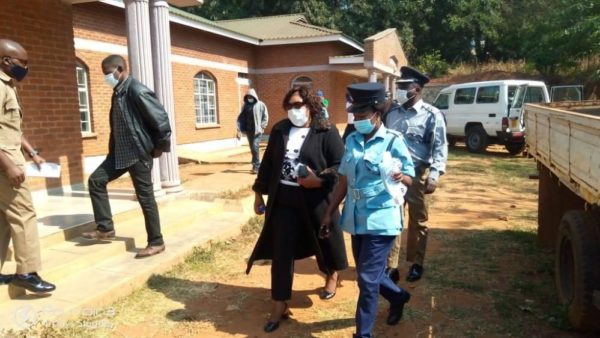 Ten police officers including Police Commissioner Evalista Mvula Chisale have a case to answer in connection to the brutal murder of 44 year old Buleya Lule.
Lule died while in police custody in February 2019,  was a suspect on the murder of a boy with albinism in Dedza.
In making his ruling, Judge Chifundo Kachale has however acquitted three officers namely  Ronnex Kapesa, Robert Chaka and Derreck Mswati from all the charges.
Besides murder, the suspects are also answering charges of causing grievous bodily harm.
The ten include Police Commissioner Evelista Chisale.
On the ten, the Court has found 7 with a case to answer on the murder charge and 3 with a case to answer on a charge of causing grievous bodily harm.
The Court has however acquitted three police officers; Ronnex Kapesa, Robert Chaka and Derreck Mswati on all the charges.
Among the 10 found with case to answer are officers Paul Chipole, Ikraim Malata, Richard Kalawire, Innocent Wanda, Steve Mashonga, Maxwell Mbidzi, Wallen Joshua Chavinda, and Chifundo Moses Chiwambo.
According to Dzikondianthu Malunda, Senior State Advocate said they are satisfied with the ruling.
On his part, defense lawyer Masauko Chamkakala said he is yet to hear from his clients on the next step to take.
Buleya was arrested in February in 2019 after suspects who admitted to abducting Goodson Makanjira, a 14-year-old boy with albinism told a court in Lilongwe that he (Buleya) promised to give them about a million kwacha for kidnapping the boy.
After appearing in court, Buleya was taken into police custody where he died. An autopsy conducted by pathologist Dr Charles Dzamalala revealed that Buleya was electrocuted.
Earlier on,  a report by the Malawi Human Rights Commission later revealed that Buleya's arrest was a case of mistaken identity.
Last year, government paid K44 million compensations to Lule's widow.
The case is expected to resume later this year.