Liberian Government Vows To Prosecute Officials of MV Ophelia
By Konah Rufus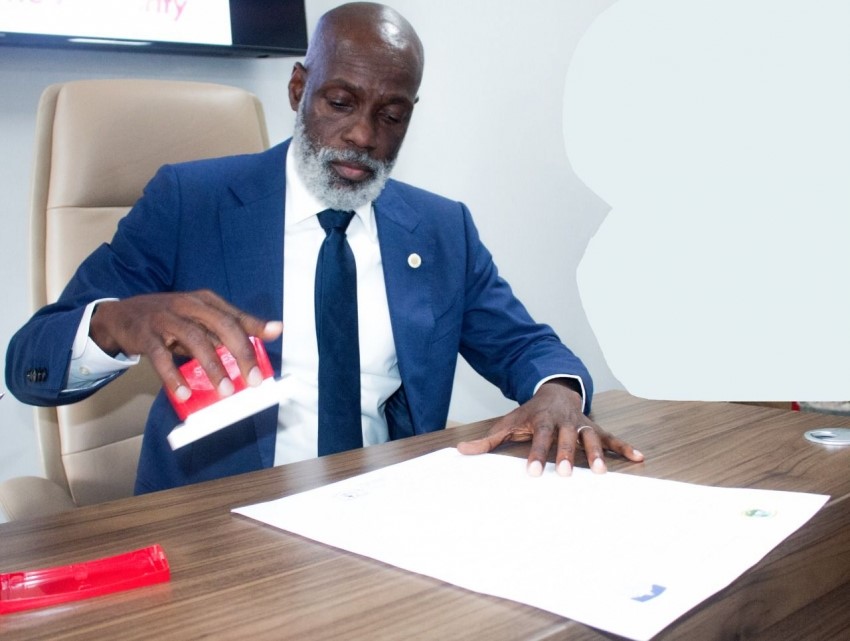 The government of Liberia says it will apprehend and prosecute the captain and other crew members of a Panama-bound ship, MV Ophelia, who allegedly killed two Nigerians and threw 12 others into the ocean between September 11 and 12.
According to the information on the website of the Liberia Maritime Authority (LIMA), the captain and crew members, when apprehended, will be prosecuted in accordance with Liberian and international laws.
Lenn Eugene Nagbe, the Liberia's maritime commissioner, stated that apart from conducting an investigation to ensure that all the culprits involved in the crime were brought to justice, his organisation had sent a communication to the Secretary General of the International Maritime Organisation (IMO) to inform him of the incident and solicit his support.
Nagbe also said that the cooperation of the government of Panama, where the vessel is believed to be headed when the incident happened, had been sought. The commissioner said the government of Nigeria had also been formally informed about the incident.
He said that Liberia's ministry of foreign affairs had liaised with other regional international control bodies in ensuring that the vessel was apprehended.
The owner of the ship is also to participate in discussions on the maintenance and repatriation of the Nigerian stowaways still in Liberian custody.
FIJ had reported that the ship's crew members, believed to be either Chinese or Japanese nationals, reportedly killed two Nigerian stowaways and dumped their bodies in the ocean, while 12 survivors managed to swim to the shores of Gbanken Beach, Grand Kru, Liberia, where they were rescued by members of the country's task force.
The ship was sailing to Panama and not Japan as earlier stated by Liberian news outlets.