Kenya:Uhuru Ends Speculations By Congratulating Ruto
By Samuel Ouma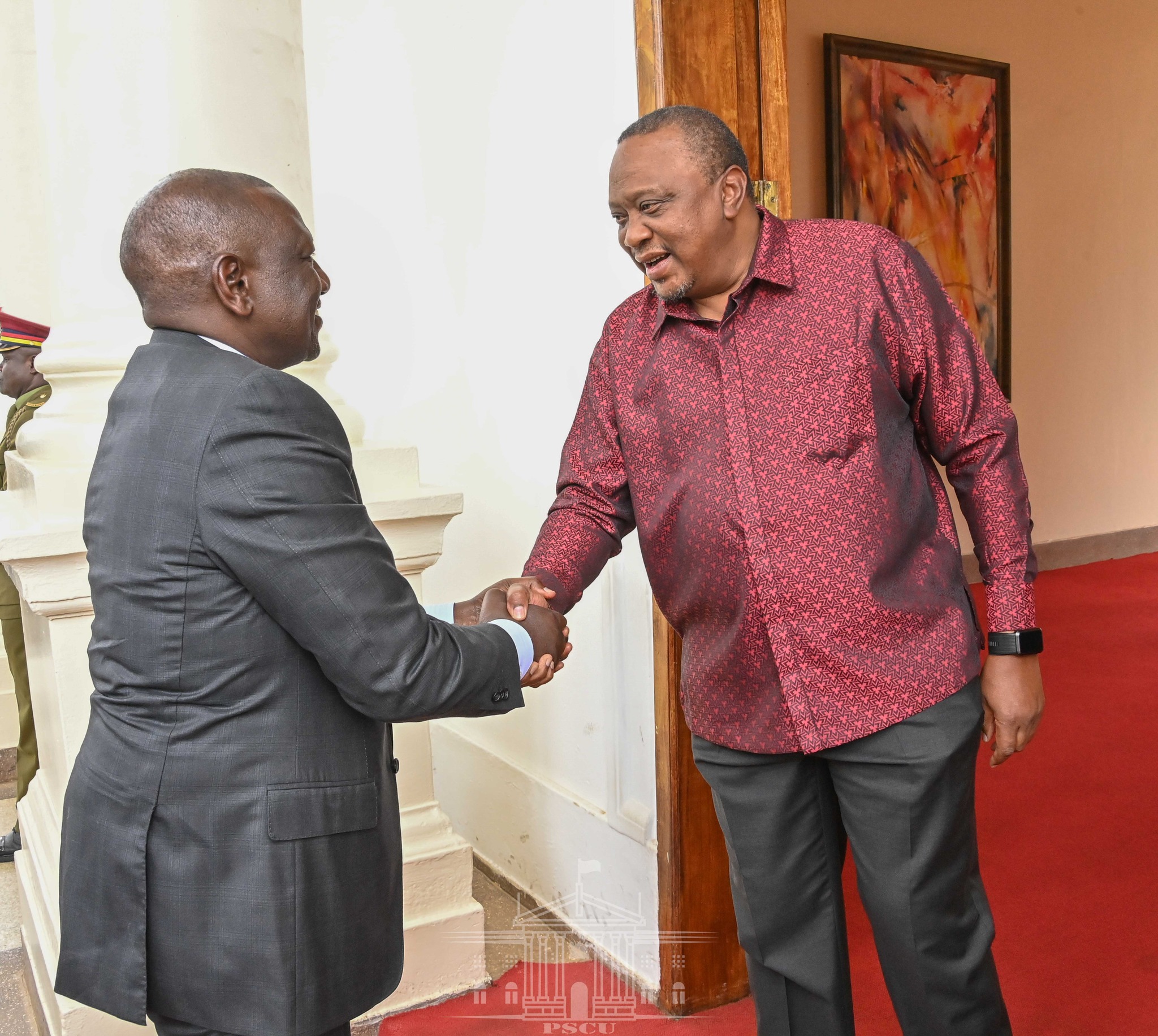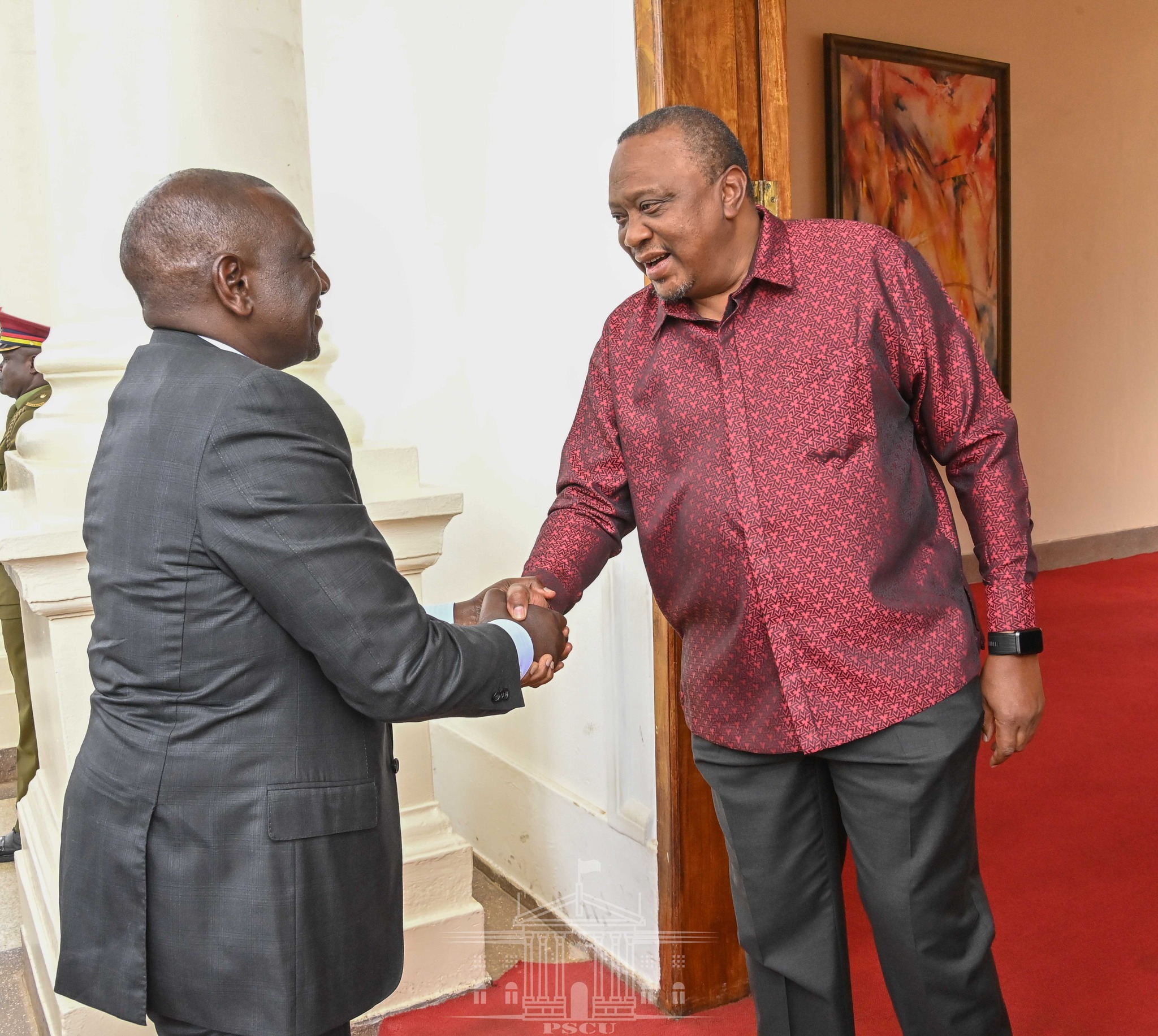 The outgoing Kenyan President Uhuru Kenyatta has congratulated his successor, Dr. William Ruto.
Kenyatta tendered his congratulatory message to Ruto during his farewell speech at State House, Nairobi.
"My entire family and I join all Kenyans in wishing the very best to our next President, Dr. William Samoei Ruto, and extend to him our warmest congratulations in receiving the mandate of Kenyans to lead us as our fifth President," he said.
Kenyatta, who had backed former Prime Minister Raila Odinga as his preferred successor, had not congratulated Ruto since his declaration as President-elect on August 15.
At the same time, he promised to hand over power tomorrow at the Moi Sports Centre, Kasarani.
"As the hallmark of our democracy, I will tomorrow, before God and you, my fellow countrymen, hand over the instruments of power to our new president, and with that, the fourth administration will come to an end, and the tenure of the fourth administration will begin," said Mr. Kenyatta.
He called upon Ruto to serve all Kenyans equally whether they voted for him or not.
"Mr. President-elect, as you walk the path to your inauguration and beyond, you will be the president of not just those who voted for you but for all Kenyans," he said.
Before issuing the speech, President Kenyatta and First Lady Margaret Kenyatta hosted Dr. Ruto and incoming First Lady Rachel Ruto at State House on Monday afternoon.