Kenya: Singapore Citizen In Possession Of 4 Kilograms Of Heroin Arrested In Nairobi
By Samuel Ouma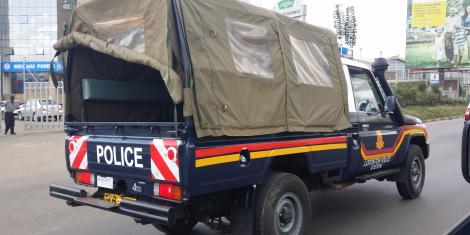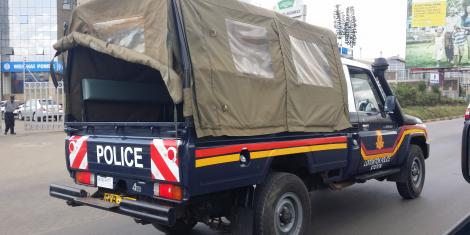 Kenyan police, on Thursday, September 22, 2022, arrested a Singaporean in possession of 4 kilograms of heroin.
The suspect, Rahmat Mohd Noor, was nabbed at Jomo Kenyatta International Airport while traveling out to Singapore via Dubai.
Police said they searched his luggage and found the narcotics hidden in the wrong top and bottom, the wrong sides of the handbag, and the wrong bottom of the woman's handbag in one of the suitcases he had.
Noor is being held in police custody pending investigations.