Foreigners Arrested Begging In Kenyan Streets Deported
By Samuel Ouma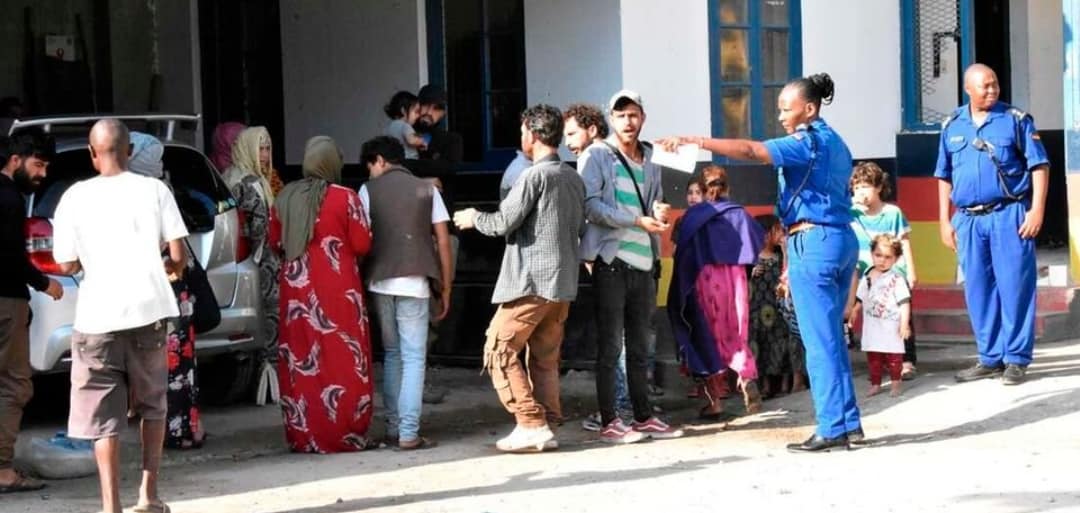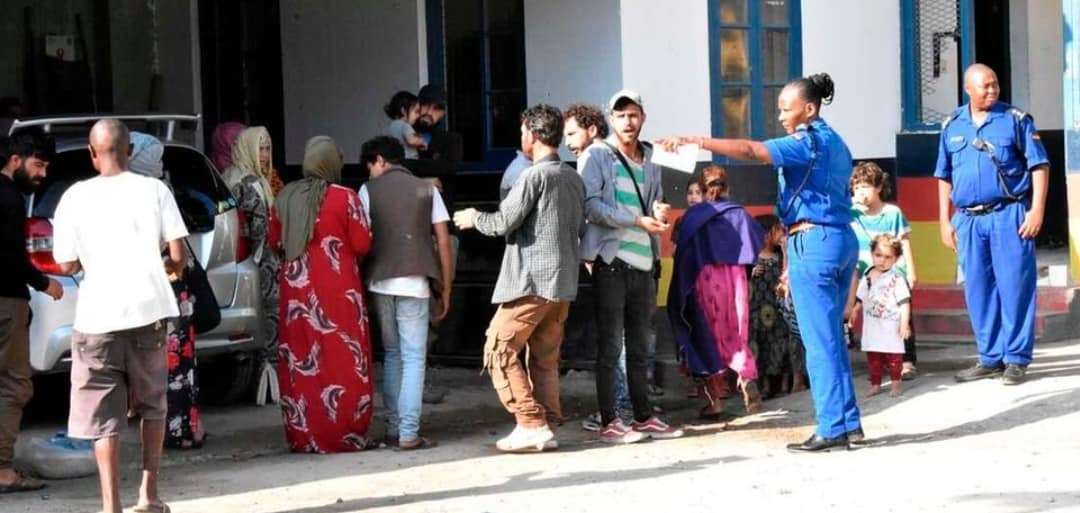 Kenya on Thursday deported forty foreigners who had been arrested for begging in the streets of Mombasa, the coastal part of the country.
They were deported on the ground of contravening their travelling documents.
The foreigners who were arrested on Sunday, September 4, 2022, were reported to be from Jordan.
They were found begging along the streets of Old Town, Mwembe Tayari, Kibokoni, and Moi Avenue and a section of the Marikiti market in the region.
According to the eyewitnesses, the Jordanians were asking for money, a behaviour that surprised the locals.
The police officers were alerted about the unusual incident and rushed to action. They were arrested and taken to the central police station for interrogation.
"They were asking for our assistance in raising funds. We were surprised because we had never seen anything like this before," one of the residents told the PanAfrican Visions.
Upon interrogations, it was discovered that they had valid visas.