Delayed Liberia National Census is expected to kick off in October
By Konah Rufus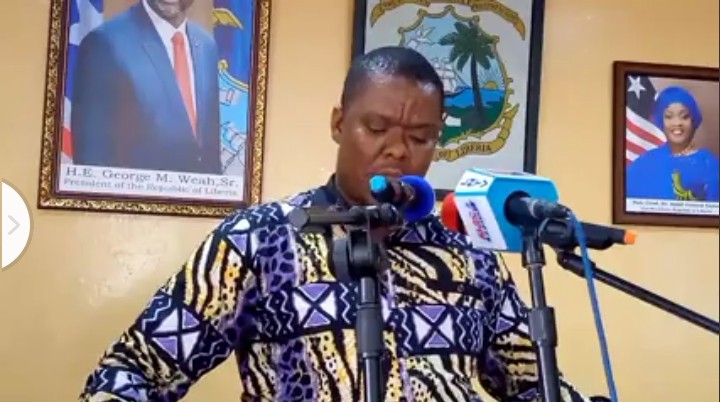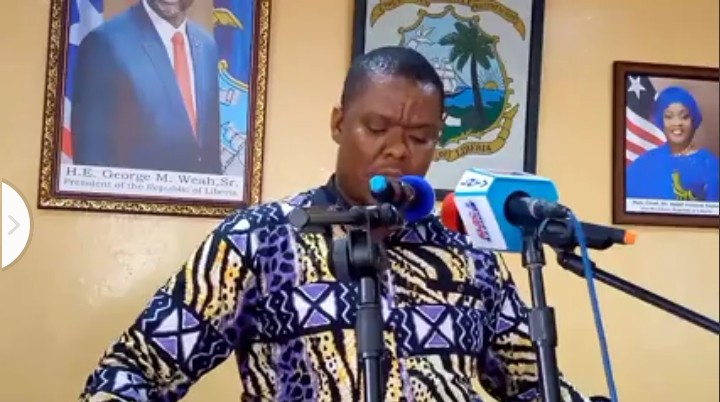 After three years of delay, the Government of Liberia through the Liberia Institute of Statistics and Geo-Information Services(LISGIS) says all is set for the conduct of the 2022 National Population and Housing Census this year.
Addressing scores of Reporters on Thursday, September 15 at Liberia's Ministry of Information regular press briefing in Monrovia, LISGIS Deputy Director General for Information and Coordination Wilmot Smith said the institution's technical partner together with all of its International Development partners are set for the conduct of the census.
According to Mr. Smith, fulfillment of the mandate given to LISGIS is expected at the end of September this year, beginning with the publication of qualified applicants.
Recently, the legislature through a resolution designated October 24 to November 7, 2022, as a timeline for the conduct of the National Population and Housing Census.
Meanwhile, President George Manneh Weah has signed into the resolution from the Liberian Legislature designating October 24 to November 7, 2022, as the timetable for the conduct of the National Population and Housing Census.
Article 39 of the Liberian Constitution states that the Legislature shall cause a census to be taken every 10 years the prof vision of which the Government of Lib has been in total violation. This 2022 census should have been conducted in 2018 after the country's last census was held in 2008.
The Government blamed the situation on the lack of funding to carry out the process and the outbreak of Covid-19 in which the whole world was on lockdown.
According to the result of the 2008 National population and housing census conducted, the country has an estimated population of 3.5million people. And With the inflow of Liberians who have repatriated to the country from exile after they flew due to the country's civil war as well as the inflow of foreign nationals, it is visible that the population in the country has increased over the years.
With the holding of the 2022 Census expected it is believed that the Government is going to be informed of how to carry out its developmental activities in the country.