Cameroon: Lions showed fighting spirit despite defeat to South Korea-Coach Rogobert Song
By Boris Esono Nwenfor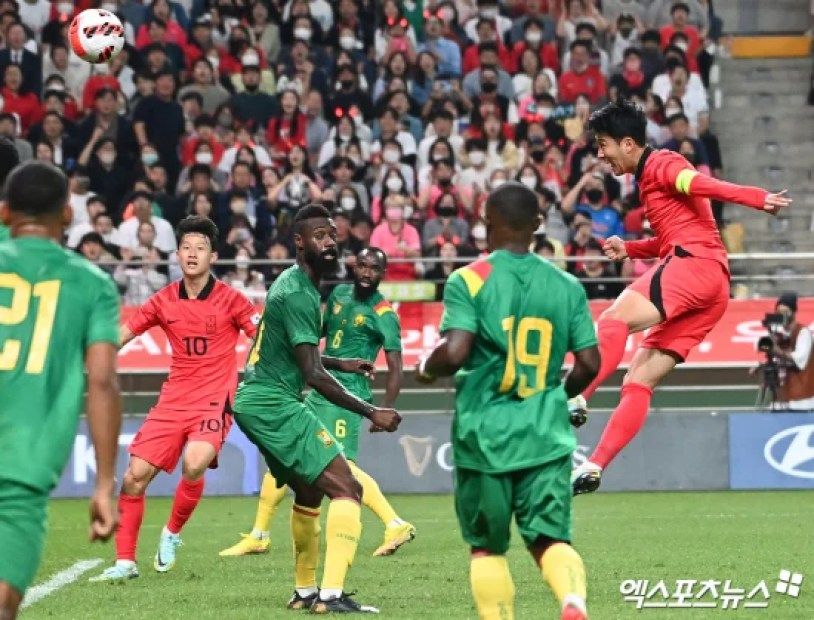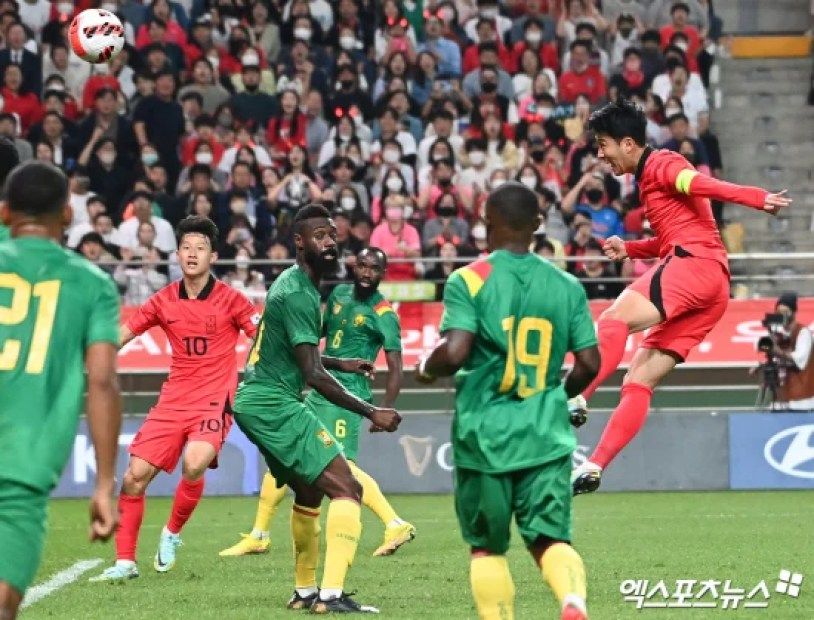 Indomitable Lions coach Rigobert Song Bahanag says the team has rediscovered their fighting spirit despite going down to South Korea in a friendly game on Tuesday. Both Cameroon and South Korea used the game as a preparatory exercise ahead of the FIFA Qatar World Cup.
A lone goal from Tottenham Hotspur player Son Heung-min was enough for the Taegeuk Warriors of South Korea to snatch the win. The Spurs striker headed the ball home after a shot from Kim Jin-su was deflected by goalkeeper Andre Onana in the 35th minute.
Cameroon threatened in the 26th minute when Moumi Ngamaleu fired a right-footed shot but the ball went over the goal post. The Indomitable Lions nearly levelled the score in the 43rd minute when Bryan Mbeumo's effort ricocheted off the body of defender Kwon Kyung-won and struck the crossbar.
Cameroon's coach Rigobert Song said he was proud of his side, who face Brazil, Serbia and Switzerland in Group G at the World Cup. The former Indomitable Lions captain said: "I think we have rediscovered our fighting spirit," said Song, who saw his team lose 2-0 to Uzbekistan last week in South Korea.
"South Korea are a great team. If we hadn't played well, they would have scored more goals… It was a good experience for us to play such a strong team."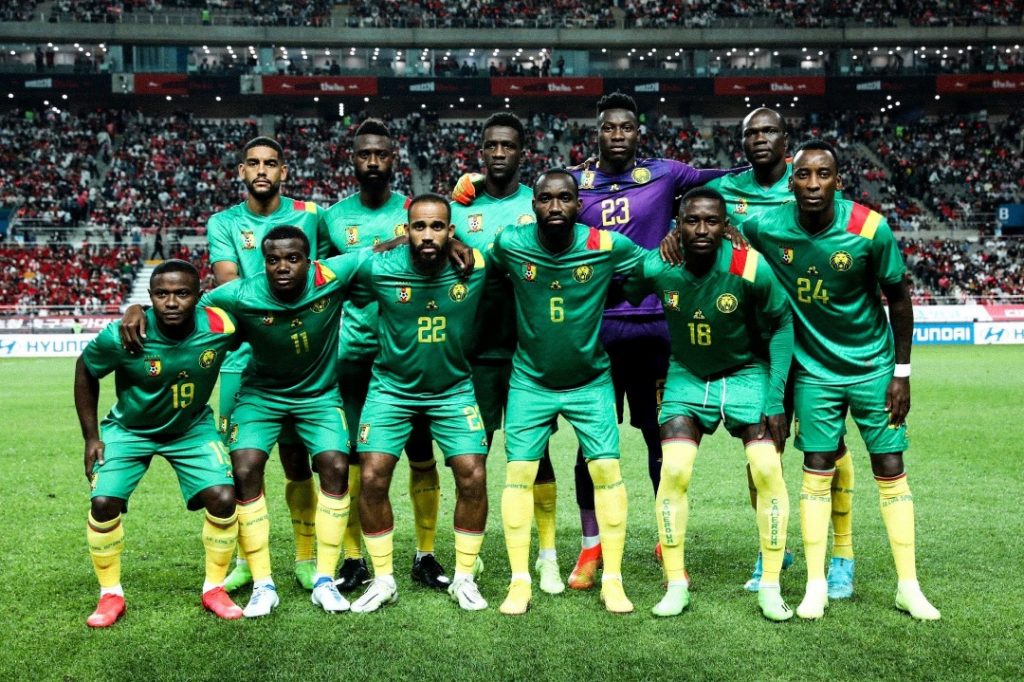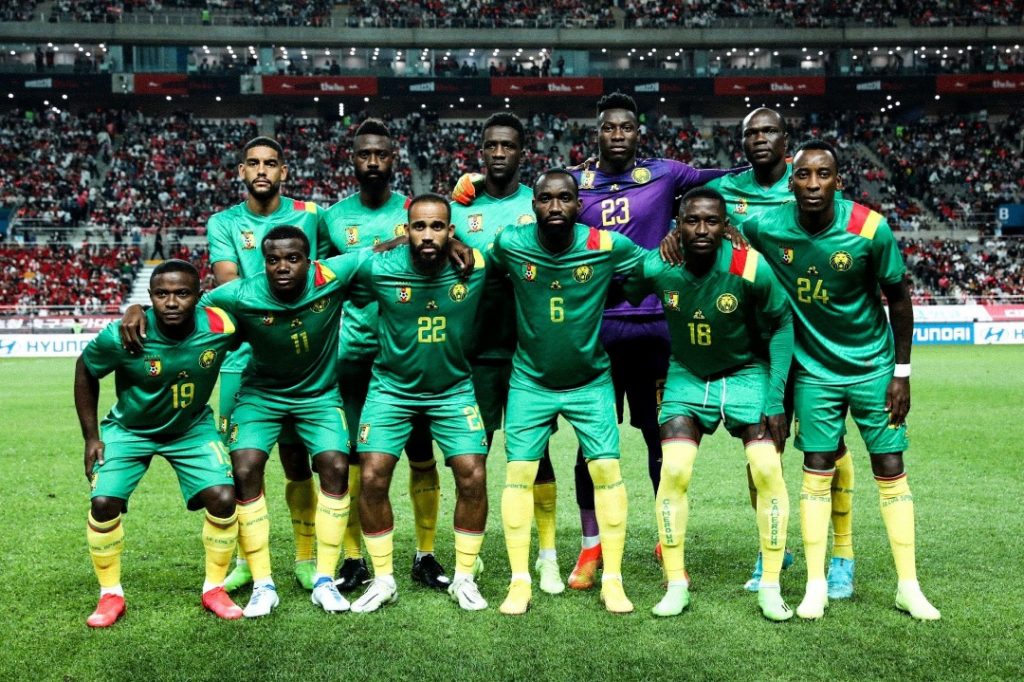 The performance of the Lions players received raved reviews from the sporting circle who noted the vast change from the game against Uzbekistan. Cameroon lost 2-0 to Uzbekistan and many pointed out Andre Onana, Aboubakar, Mandjeck, and even the "dependable" Fai Collins to have had a bad game. But the trajectory changed in the game against South Korea which was regarded as a tougher opponent than Uzbekistan.
The Indomitable Lions will have one last friendly game before they jet off to Qatar. The team is scheduled to face the Reggae Boyz of Jamaica on November 9 in Yaounde.